Mental health's wellbeing is quite essential. At times, people often fail to acknowledge that they suffer from mental health problems and need professional help.
Psychotherapy helps a person understand their feelings and face life's challenges. This article will discuss why psychotherapy sessions are so important. For more information, check out BetterHelp.com.
What is psychotherapy?.
Psychotherapy is a "therapy talk." It has such amazing effects on mental health that it eradicates trauma, depression, grief, and anxiety. There are many forms in which psychotherapy is done. Some include,
Cognitive Behaviour Therapy (CBT)
Dialectical Behaviour Therapy
Interpersonal Psychotherapy
Psychoanalysis
Each type of therapy helps to treat sure signs and behavior. These are usually assisted by a medical professional known as a Psychotherapist.
Who is a Psychotherapist?
A Psychotherapist will help you throughout your therapy sessions. At times, they provide individual sessions too. Professionals that offer psychotherapy are usually referred to as psychologists, counselors, social workers, or psychiatrists.
Will psychotherapy work?
Well, Psychotherapy is famous for a reason. When done correctly, it does wonders. In fact, under research, around 75% of patients have benefitted from Psychotherapy. With each therapy session, patients have experienced positive mental state changes.
How to Get the best out of Psychotherapy Sessions?
You must know that collaborating with your therapist is essential. If you miss your sessions, you may not achieve positive results. To get the best out of therapy, try to invest your full attention in it. Cooperate with your therapist. Know that you should never hide anything from your doctor and lawyer!
Psychotherapy works best if you let it work.
How to Find a Psychotherapist near you?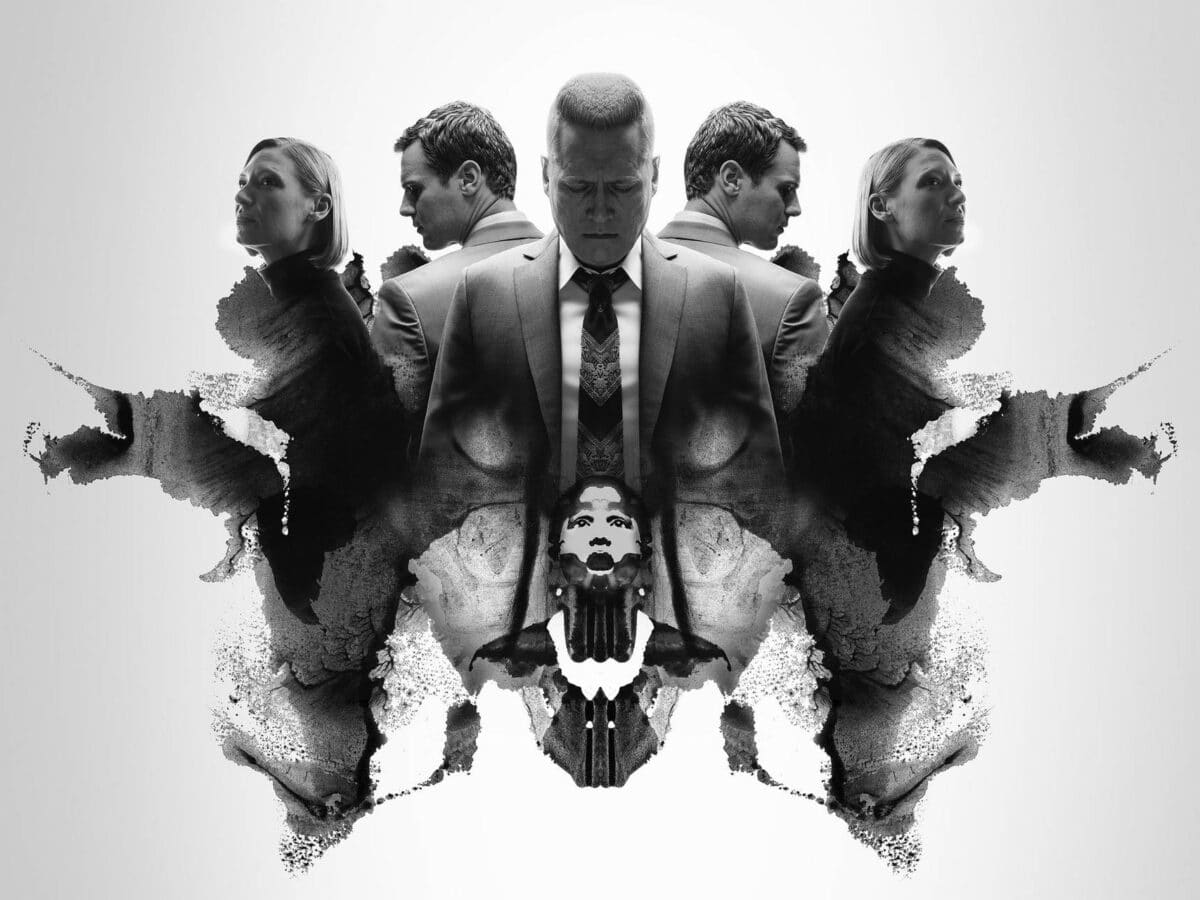 Look for a therapist who has a valid license. When you find a suitable therapist after searching, look for points like,
Where do they stay?
Do your health insurance come under them?
Are you comfortable and compatible with them?
Look for therapists on Google and select the best one by paying attention to the reviews. Ask your friends and family for help.
Don't let your budget control your mental health!
In case you feel you are unable to pay a Psychotherapist, do not ignore your mental health. Search for other local therapists who you can pay in installments.
Your mental health is more important than your budget.
Online Therapy is useful too!
Studies say that online therapy is beneficial too. Online therapy has become a fantastic platform by offering CBT techniques. Through reading materials, videos, and sessions, people have experienced considerable mental state changes.