PUBG New State is complete and ready to go live for the game lovers. Find out how to get New State here. The game's technical testing allows creators to release a final build that is stable and performs well. The Pubg: New State (Alpha Test) (Early Access) file was available on Google Play Store during the technical test and was 1.26GB in size.
What Is The Concept Of PUBG New State Game?
Every game is set in a specific era and year, and New State is set in the year 2051. This means that the resources in PUBG New State are game-like; trees, houses, grass, roads, guns, and many other items are all trying to be modern.
What Is New In The Game?
The in-game characters, as well as various items such as scopes, grips, and so on, are all modelled on the year 2051. You will feel as though you are in the year 2051 while playing New State.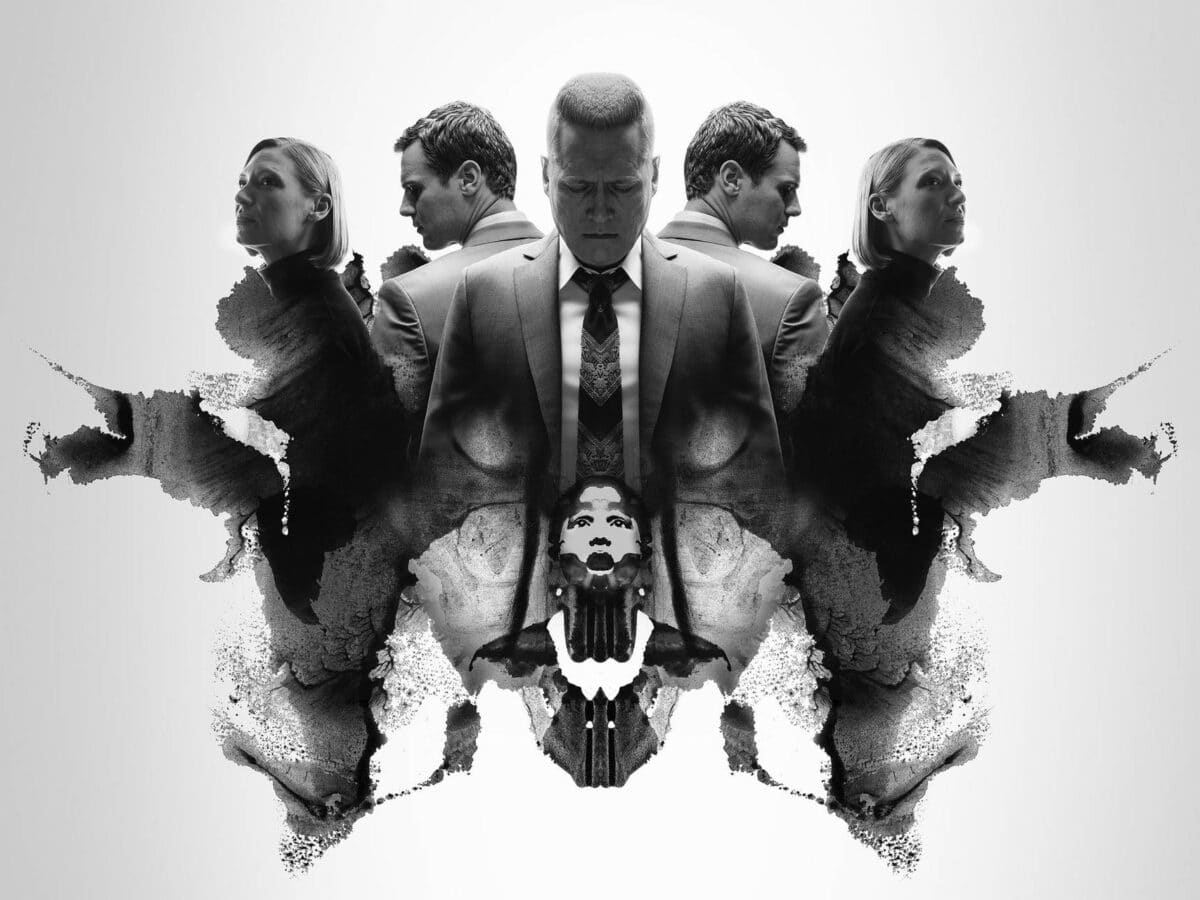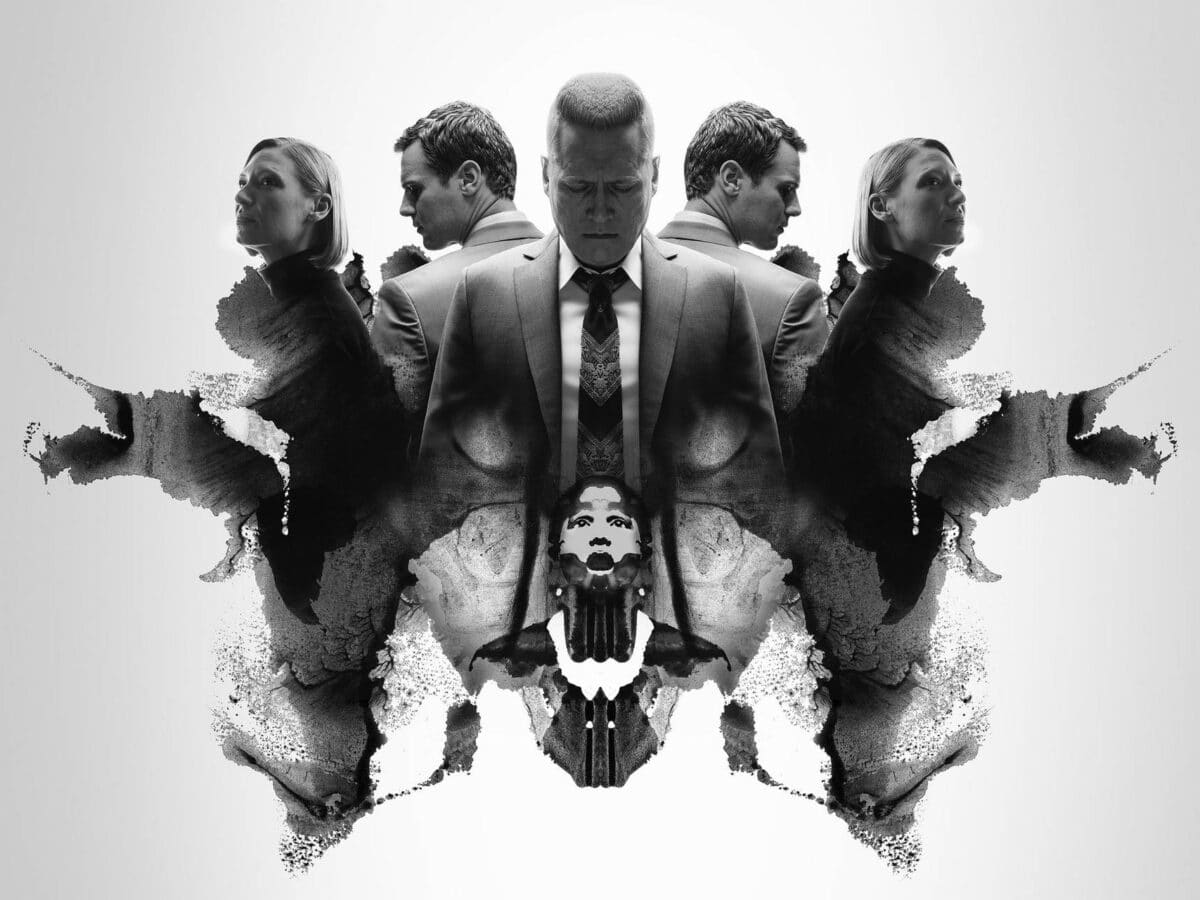 Future gadgets can be used by players, such as drones, ballistic shields, and high-tech weapons. Which gamers can use to improve their chances of surviving.
Download PUBG New State For Android
Open the Google Play Store and search for New State.
PUBG New State is the first game that shows on the screen, and you should tap it.
There will be a Pre-Register Now button there, and if you tap on it, you will be registered there.
After the release, you will receive a notification for this.
How to Get PUBG New State's Early Access Version
Players may need to download a few additional maps and resources in order to complete the game. Apple devices with an iPhone 6s or higher will have no trouble running the new game. The iPhones must, however, be running iOS 13.0 or higher.
Now is the time to visit the New State website. Scroll down and select Pre-Registration from the drop-down menu.
If you're using an Android device, go to the Google Play Store, and if you're using an iOS device, go to the App Store.
Log in with your Google account and then finish the survey.
New State boasts great graphics, as proven in the promotional teaser. It offers ultra-realistic graphics, with a maximum frame rate of 90 to 120 frames per second provided the system supports it. The graphics in New State raise the bar for mobile game graphics.