So now, with two seasons finished and streaming on Netflix, should we be expecting a Real Rob season 3? Here you will get all the latest updates!
Debuted in the year 2015, Real Rob became the comedy slice for Netflix. It was the earliest attempt of Netflix at creating a comedy series. The second season of the comedy series aired in late 2017.
Rob Schneider starred in the series as himself, along with his wife and daughter. He takes the audience through the world of rich celebrities and Hollywood actors.
Season 1 was met with several negative responses from the audience. But still, the viewership of the series did not drop. The season was renewed for a second season, and now after four years, we have an official statement for the release of season 3.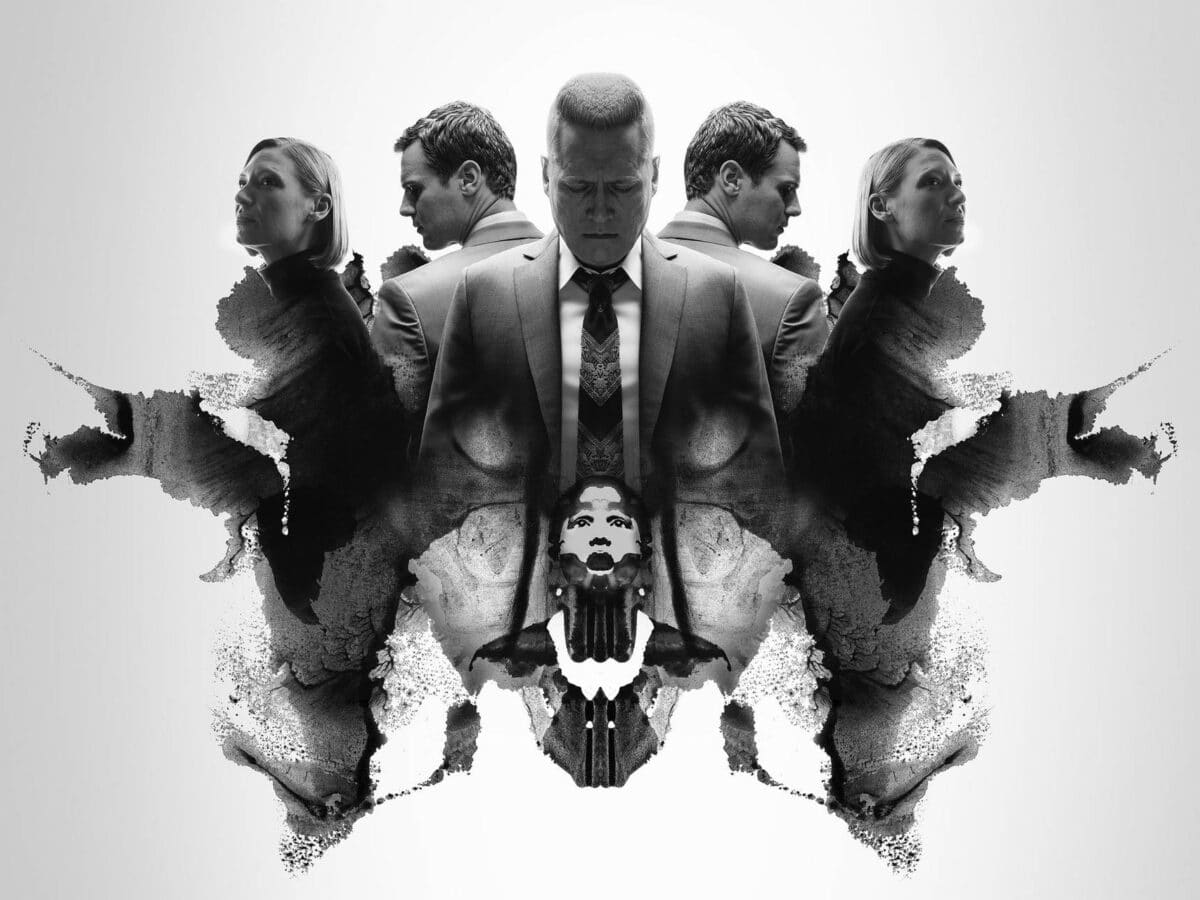 Real Rob Season 3 Release Date
Rob Schneider has posted on his social media on several accounts that season 3 will happen. But, since January 2019, there has been no news or updates. And it was presumed that the show has been canceled. 
Until recently, on 19th September, Rob tweeted some information about a new season happening. In his tweet, he mentioned that the shoot for the third season will begin in 2022. The release date for the show would be in the year 2023.
With the current pandemic in the later stages, it is believed that the shoots for the series will be successfully completed. Therefore, we may get to finally see the third season by the second half of 2023.
Cast and other details of Season 3
The first two seasons of the series aired eight episodes each, and, likely, season 3 will also air eight episodes. Rob will be reprising his role as himself, along with his wife, Patricia.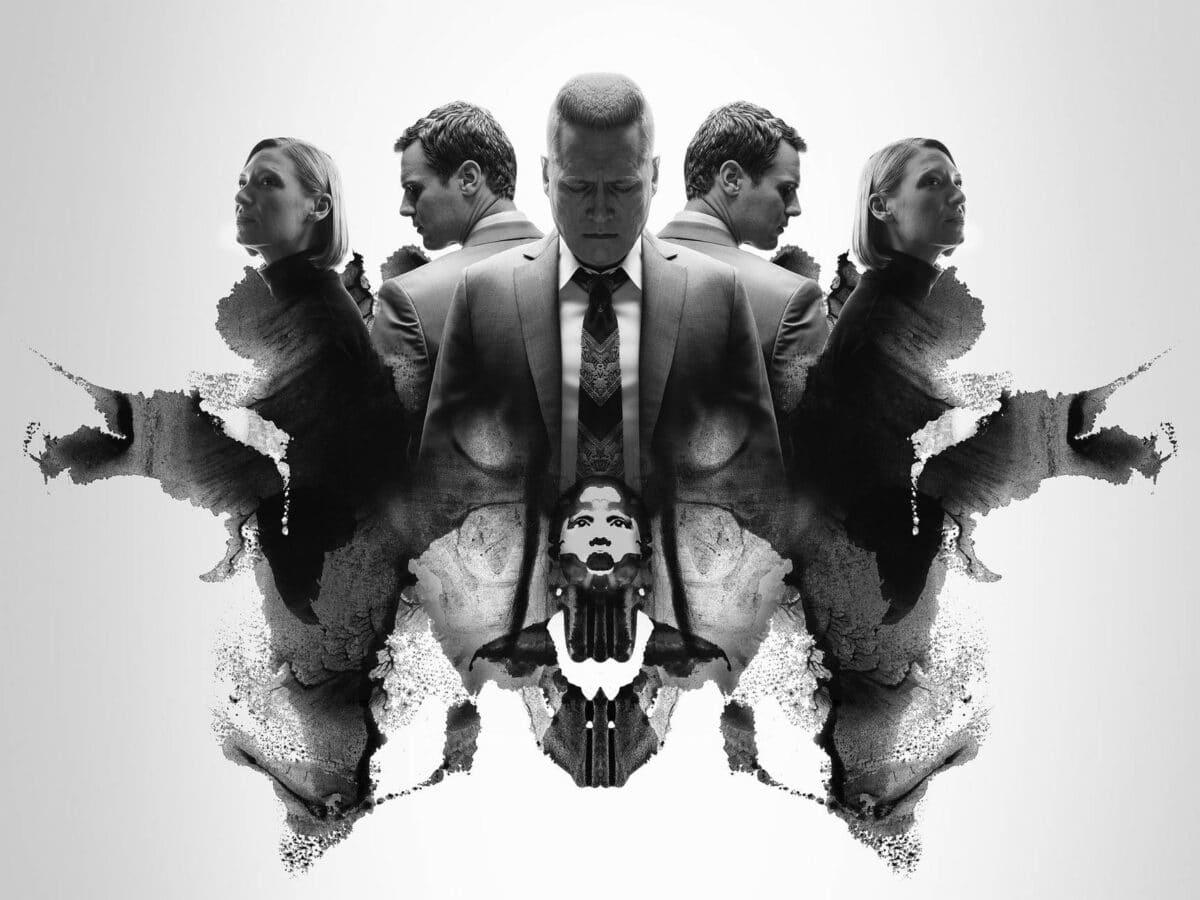 And similar to the previous two seasons, it is expected that the show will have a guest appearance from friends and family of Rob.
When Will Real Rob be on Netflix?
After four years of long-awaited news, this came as a confirmation to the viewers. However, it is still unclear if the show will be on Netflix.
Previously, season 1 & 2 were regarded to be as Netflix originals and is aired all around the globe. When in 2015, Rob himself funded the show and released it on MIPCOM, Netflix picked it up later the same year. 
Additionally, Netflix hasn't released any official statement regarding the release or production of the series. This has left the fans in a conundrum if the show will be returning to Netflix or not.