Euphoria Season 2 has been a slow polarising burn of rising strain, but in "Stand Still Like the Hummingbird," a gritty and depressing 24-hour adventure highlighted by an outstanding performance by Zendaya, Euphoria finally yields its diamond.
In the latest Euphoria Season 2 episode 5, Rue Bennett (Zendaya) maintains her drug-addled downward spiral, which drives her to flee her home. The kid has been on a regular diet of drugs throughout the season, especially since a dealer called Laurie (Martha Kelly) presented her with a whole bag of pills.
What's in This Week Episode?
Zendaya is called upon to do a lot in this week's episode, and she delivers. In a matter of minutes, Rue moves from rage to a flood of tears. Her character decisions aren't evident. She is never unpredictable, and her stream of emotions is never off-kilter. Storm Reid and Nika King both provide strong performances. People criticize Leslie for not dealing with her daughter's addiction more forcefully. However, viewers may have neglected the reality that Leslie is coping with so much loss and anguish on her own that she is likely exhausted and unable to govern her home with an iron hand at all times. Leslie is likewise hopeful that Rue will heal; when Rue drags her back into the circle of her addiction, she alternates between optimism and rage.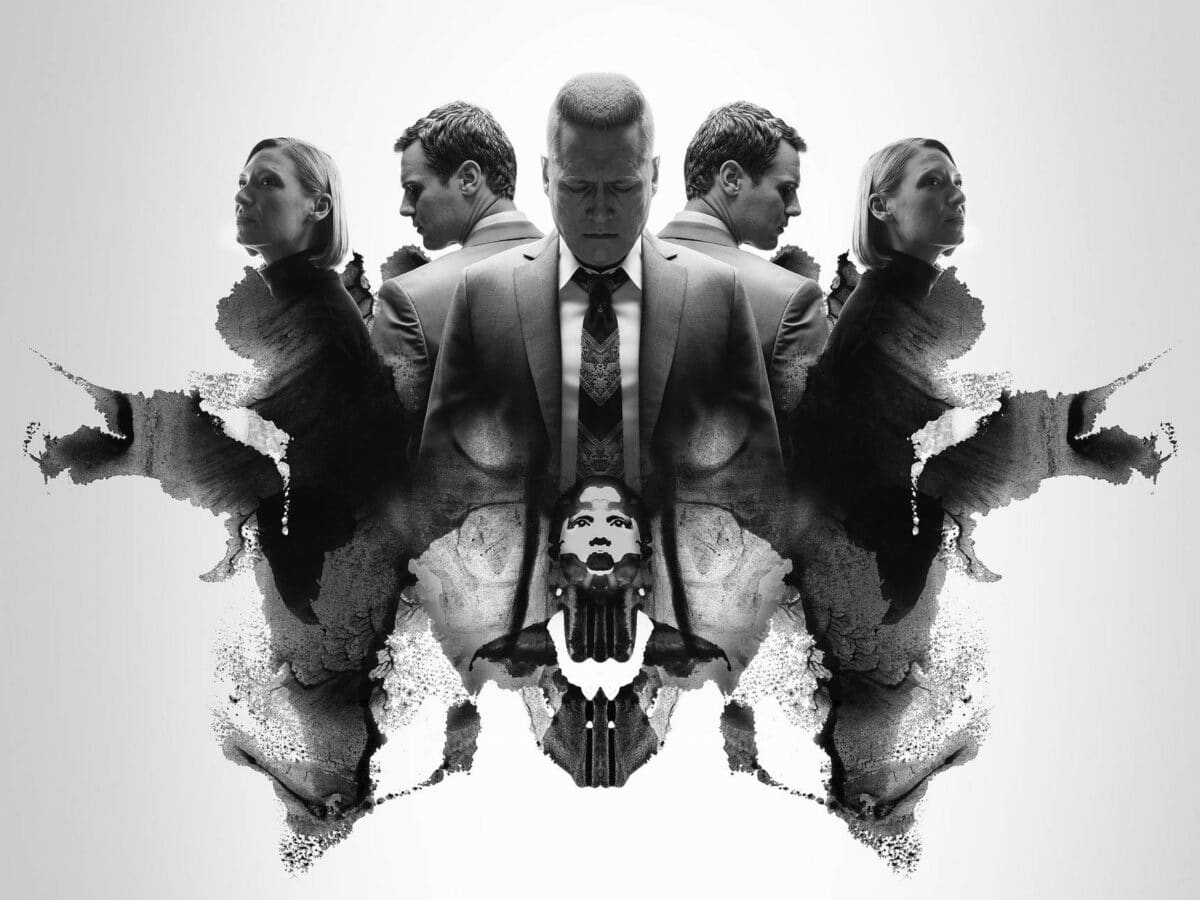 Leslie tries to reason with Rue by taking her to the emergency room. Rue gets out of the car, but the cops apprehend her. Before Cassie, Maddy, and Kat arrive, Rue arrives at Lexi's door. She reveals Cassie and Nate's connection to divert attention away from her relapse and addiction. You can see Rue's indifference to others by diverting others from her problems, which also throws Cassie underneath the bus. Rue's dispute with Ali demonstrates the boundaries she is ready to breach. And how she will use others' flaws—behavior that is opposed to the care offered to her.
Last Part Of Euphoria Season 2
Rue makes it to Fezco's house, but he tosses her out after she attempts to take narcotics from his ill grandmother. She then proceeds to Laurie, who assists Rue in overcoming her withdrawal. Rue doesn't always respect her support system, and you can see how physically draining addiction can be. Both statements are likely to be correct simultaneously. People finally received a unified story after five weeks. Played by Zendaya, Rue is a detailed and nuanced portrait of addiction and loss, the latter of which one can connect to and genuinely admire. Euphoria Season 2 can be moving television when it takes the time to focus on a single character.