Finding the right career path is a process. While you may know someone who has always known what they want to do, this is only the case for some! Depending on how you've looked into potential interests, you may need more exploration before setting off on a clear path. Here, we explain how to find the right fit for your personality and interests. Let's dive.
Cater To Your Current Interests
You may not know what you want to do for a career after graduation, but you probably have a good idea of what you currently like to do. Consider your passions, hobbies, and the daily activities you're involved in now and how they might relate to a chosen career path.
For example, do you love to volunteer and help people? You might be a great medical professional and should attend a medical assistant school. Your personality may have already led you to the career best suited for you, and you don't even know it!
Know How To Research
Knowing how to conduct effective research depends on your research subject and the methods you use to complete your research. There are many ways to do research across professional fields, and these various approaches are in place to ensure that researchers obtain the most accurate and detailed results they can for whatever they're studying.
Although there may not be an official form of research for exploring career options, you can take it upon yourself to apply a research strategy that works for you.
To research potential careers, divide your research based on the factors likely to influence your considerations. For example, your personality and interests already give you insight into the career opportunities that may make the most sense. Start with a broad approach and then narrow into specifics once you've found some career options that resonate with you.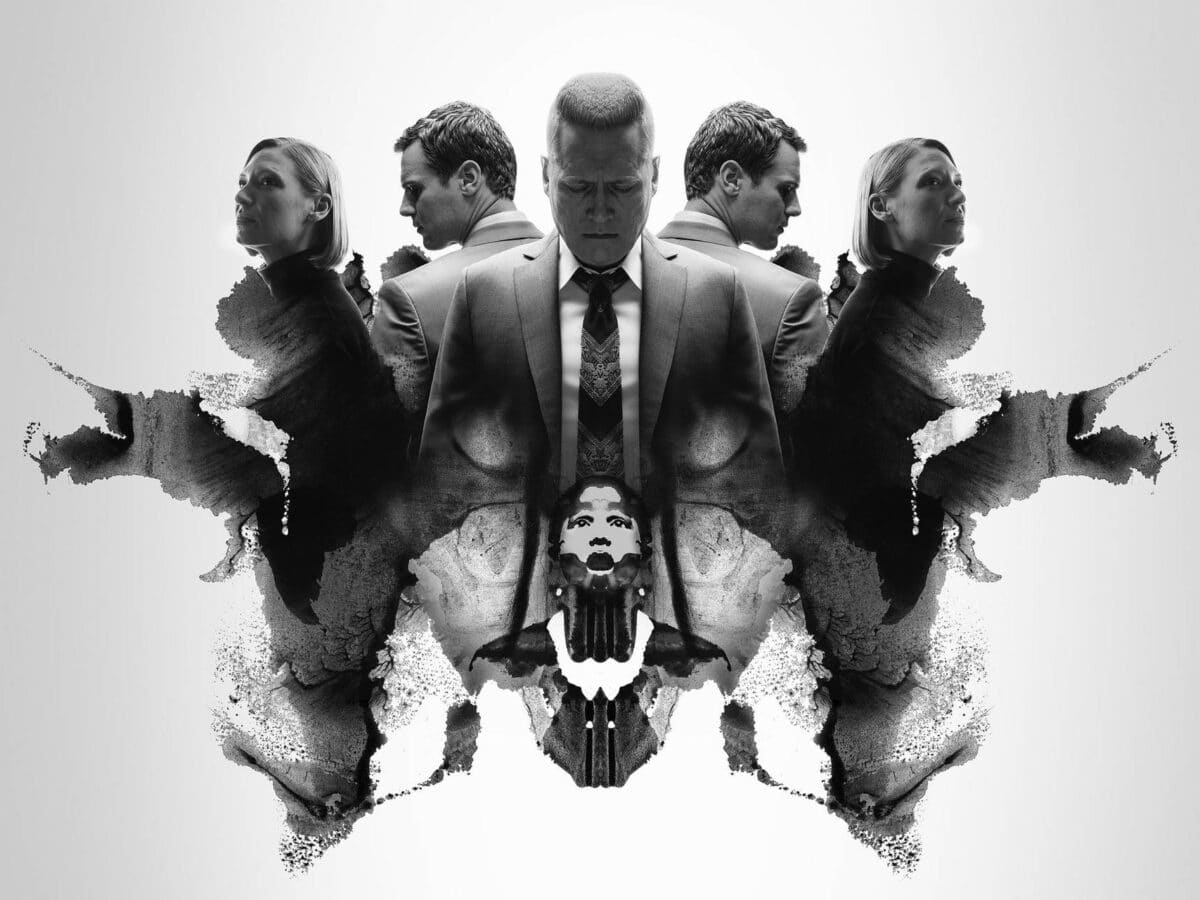 Define Your Ideal Schedule
Another essential consideration to factor into your career research is the type of work schedule you're looking to achieve. While many career paths don't allow you to pick your schedule, many do, and regardless, you might find that even careers with inflexible scheduling mesh with the work hours you'd like to be working anyway. See what's out there and choose to look into opportunities that reflect the type of lifestyle you want to live. Sometimes speaking with someone who already has the job you want can help you better understand the position to know if it's the right choice for you.
Without a career path that allows you to balance the rest of your life, you're unlikely to stick with it. It's best to rule out these obstacles by starting a career with a schedule you're okay with.
Think About Your Strengths And Weaknesses
Everyone has strengths and weaknesses. Choosing a career you'll stick with is based on your strengths. That said, sometimes, taking note of your weaknesses can help rule out the career options that might require these weaknesses not to be there.
For example, if you are highly creative but need help with mathematics, engineering might not be your best choice, but becoming a designer might be. By weighing the pros and cons of possible careers based on your strengths and weaknesses, you can determine which job types best fit you.
Take A Detailed Look At Who You Are And Research Skillfully
Finding the right career is about looking at who you are and how you can contribute professionally. Review the above suggestions to guide your research, and know that you'll ultimately find your best choices.