Did you also hear the rumors about the remake of Resident Evil 4? Well, the rumors are coming true soon. Resident Evil 4 has decided to reawaken the terror-loving fans. Capcom has finally announced the remake of 2005's favorite Zombie adventure game.
The remake would preserve the essence of the original game. It will only re-imagine the outline. There will be graphical and control updates soon. The game's teaser promised content with virtual reality for the Playstation VR headset.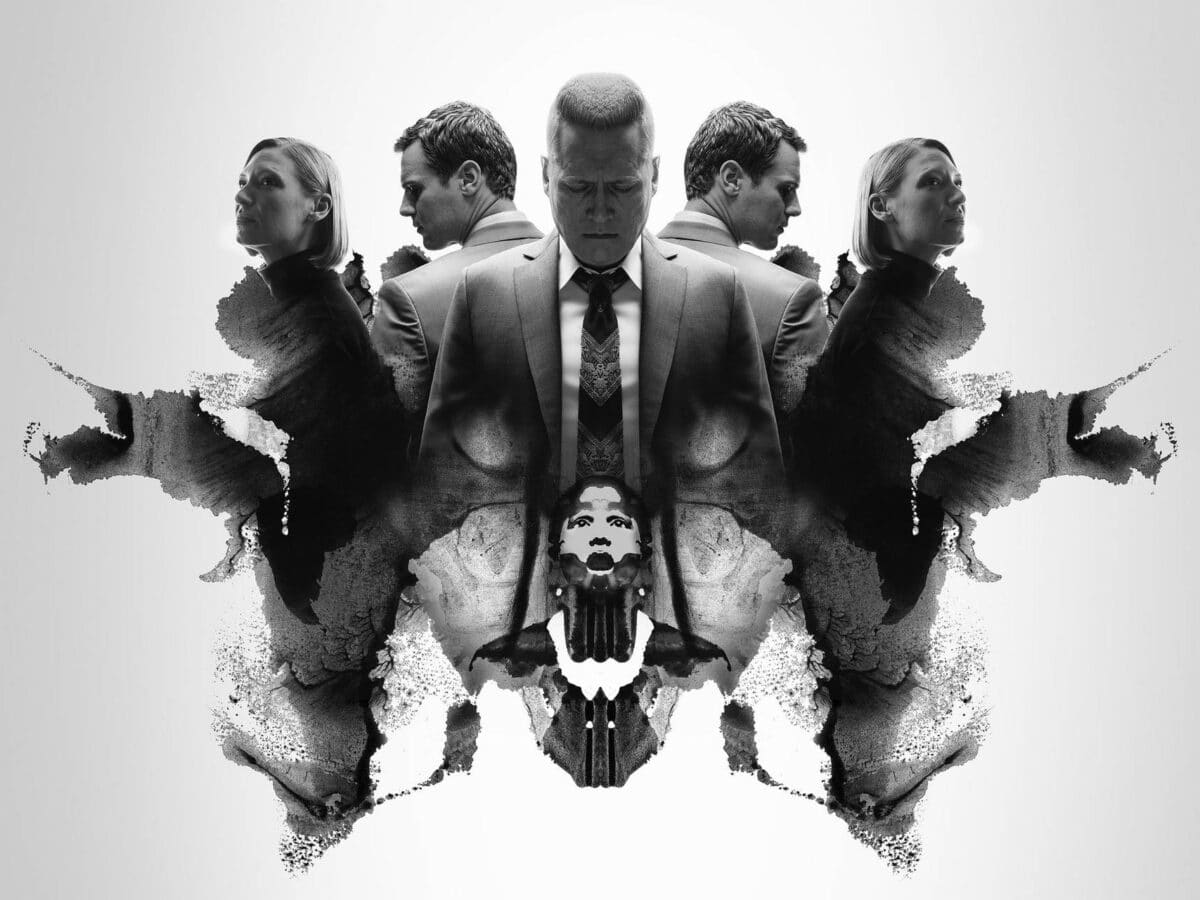 The game's release date is March 24, 2023, Sony announced it on its State of Play platform. And as per Capcom, you can enjoy the game on PlayStation 5, Xbox Series S, and X and on your PC. Resident Evil 2 and 3 Remakes are the perfect way to recall the past glories. They will feature improved graphics. So, you can expect the remake of Resident Evil 4 to be the best version of itself too.
The trailer showed off some of the contemporary characters of the original game. It included Ashley Graham and Leon S. Kennedy. The iconic village location was also shown. Here many players fought their way through in the early 20s. This time also, Leon will come face-to-face with several characters. He will fight with enemies, allies, monsters, and some returning faces.
On top of all the remakes, Capcom has also planned to build a PSVR2 version of Resident Evil: Village. It will be the latest Resident Evil Game. The trailer of this game features the Tall Lady Vampire at first glance. It will feature the entire PS5 version of the game in the PSVR2 edition of Resident Evil: Village. There is no such release date announced for Sony's PSVR2. Also, there's not much news on the release date for the Resident Evil: Village game.
In free time, You can give her an evil eye ring while you're playing PS5 with your GF. It can help keep your GF away from the evil eye.