Ridley Jones season 2 will be released on Netflix worldwide on November 2nd, 2021. Are you excited for the season? Let us know more about it.
About the Series
The series was first released on Netflix on July 13th, 2021. It is one of many created by Chris Nee, who has an extensive overall agreement with Netflix. Brown Bag Films, the studio behind the series, is also preparing to release Karma's World on October 15th. This is an excellent news for the kids. The fans are eagerly waiting.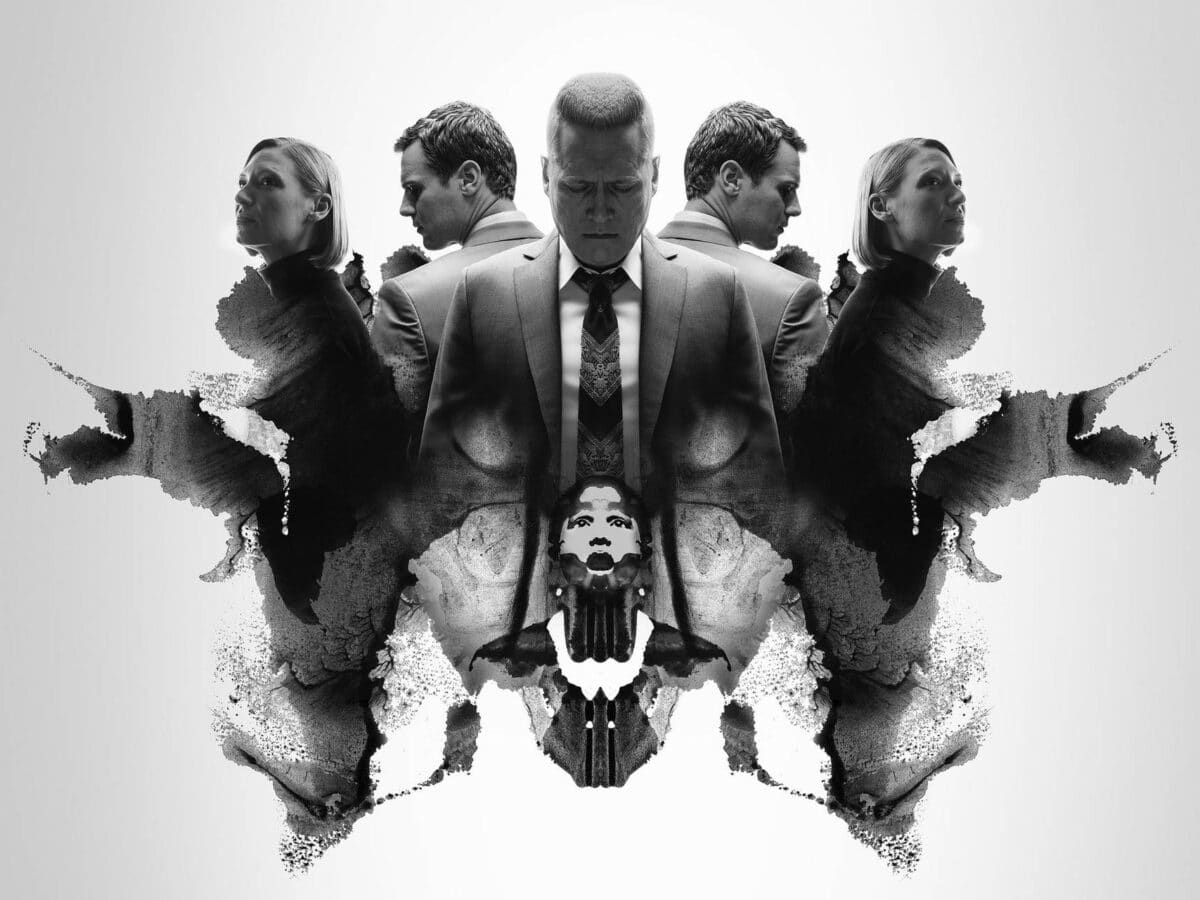 Who all are a part of the cast?
Chris Nee, who is well known for Doc McStuffins, is now working on Ada Twist. The Scientist season 2, Spirit Rangers, and Dino Daycare, among other projects. Are you excited? Here we have all the details for you.
Since its premiere on Netflix, Ridley Jones has spent four days in the top ten TV shows in the United States before slipping off. Netflix has a number of series for the kids to enjoy. You can register on the platform and enjoy. All you need to do is to recharge and you are all set for the show.
After Ridley Jones' debut, the kid's top ten list went online, and it went on to spend 13 days in the top ten list in the United States and 17 days in the top ten list in the United Kingdom.
What is the show all about?
Ridley Jones Season 2 was first confirmed on September 30th, with a November 2021 release date. Since then, Netflix has stated that the entire second season would be available globally on November 2nd, 2021.
The show is notable for being one of the first children's shows to experiment with uploading whole episodes to YouTube in order to stimulate interest. The first episode has received over 20 million views on YouTube. Whereas the second full episode has only received 637,000 views at the time of publication.
It's unclear whether Ridley Jones will return for a third season, but given the series' expected upfront episode order, it's a strong possibility.
Great News for the Fans
Brown Bag Labs also announced the new season on their blog, promising a "action-packed" season 2 and providing the first screenshot of season 2.
Let us know in the comments below. Because we will keep you updated with the latest happenings and all the other details.