Samsung Galaxy M30s Launch Date Set In India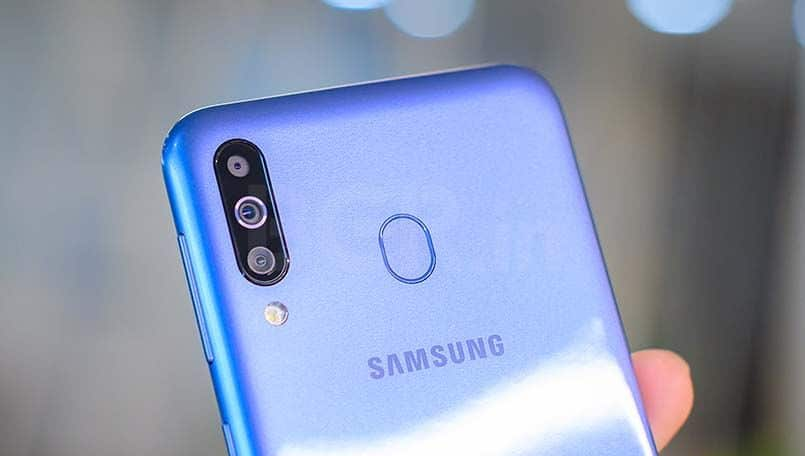 HIGHLIGHTS:
The launch date for Samsung Galaxy M30s in India is 18th September 2019.
Samsung Galaxy M30s will be easily available on Amazon India after its launch.
M30s is an upgrade over M30 with 6000mAh battery and 48MP of triple camera setup.
According to the latest updates, Samsung Company is going to launch the Samsung Galaxy M30s in India soon. Samsung Galaxy M30s is a massive phone having 6000mAh of battery. This phone is also having 48MP of triple camera setup.
From the recent updates, M30s is going to launch on 18th September 2019 at around 12 P.M. The launch date is revealed on Amazon India with an Image of this phone. This phone is going to be an online-exclusive product. As because it will be available on Amazon following its launch. Samsung Company is planning to launch a series of enhanced version for Galaxy A and Galaxy M. The company has already launched Galaxy A10s in India with dual camera and fingerprint sensor. Now, its turn to launch M30s (an upgrade over M30).
Specifications of Samsung Galaxy M30s: According to Amazon India, M30s will give the users 6000mAh of battery. Further, it will deliver hours for gaming and better photography experience. Therefore, the display of the phone is 6.4 inch. Samsung Galaxy M30s will support and Infinity U display with FHD resolution.
The price for Samsung Galaxy M30s is going to be similar as of M30. Hence, we expect the phone launch in India between Rs. 15,000 to 20,000.
Stay updated with our page to know more about the Samsung Galaxy M30s launch.