Watching Super Bowl commercials has almost become as popular as watching the game itself, and this current year is no exception. Scarlett Johansson (Black Widow, Avengers) and her spouse, Colin Jost (Saturday Night Live). Star in this minute-and-a-half Amazon Alexa commercial published before the big game.
The commercial starts with a couple getting ready to watch a football game. "It's game day," Jost announces as Alexa goes about her business, cooling the rosé and lowering the lights. "It's like she can read your mind," Jost and Johansson agree, sparking a montage of the couple's daily lives with Alexa's assistance. Alexa discloses Jost's sentiments about his wife's bad breath and her acting, along with Johansson's thoughts on her husband's tedious conversation subjects and sex scenes with beautiful co-stars, resulting in amusing antics.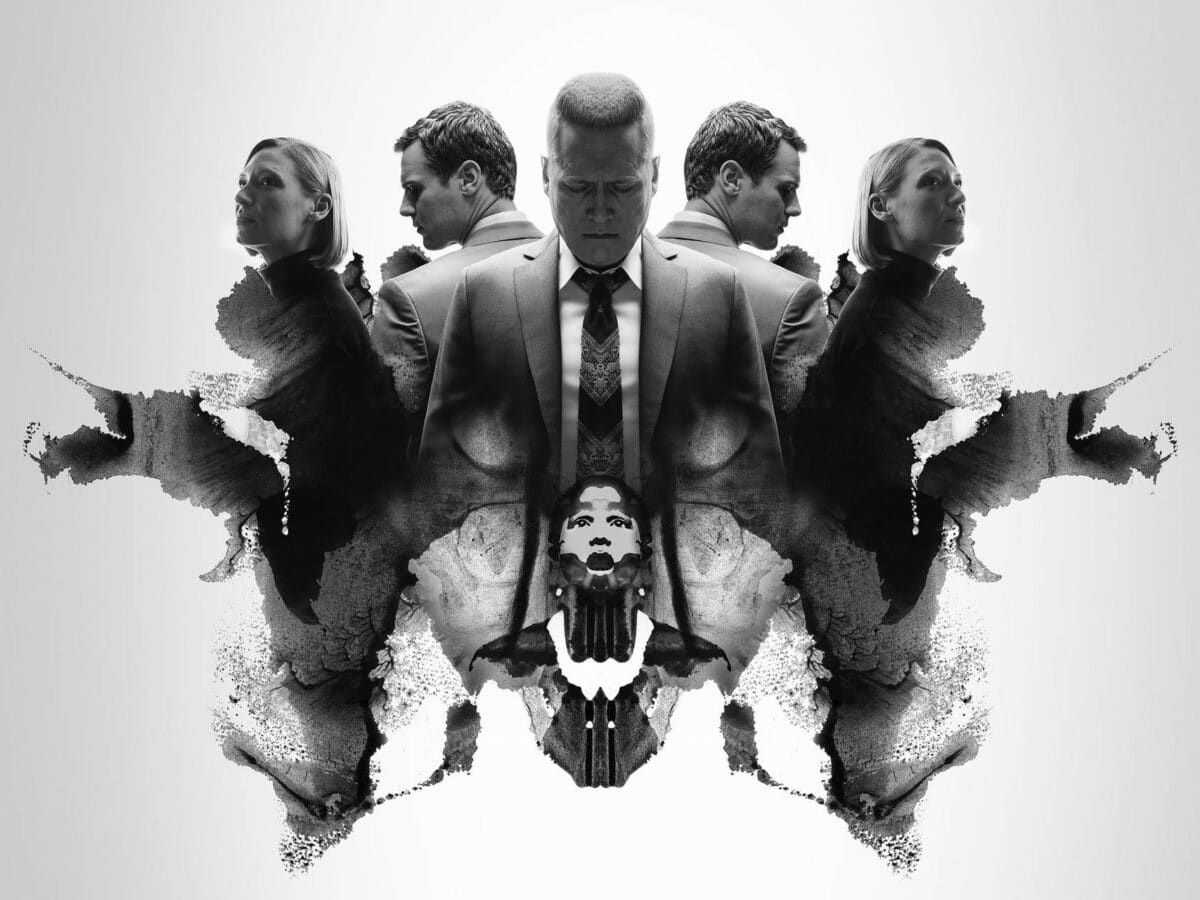 First Performance Of Couple
The couple's first performance in an ad together comes in Amazon's Super Bowl advertisement, entitled "Mind Reader." The commercial seeks to lighten up the whole situation, which Jost feels "every couple can relate to on some level."
While the Alexa ad is the couple's first marketing campaign, it isn't the first time they have shared a screen. Johansson and Jost met on Saturday Night Live during the Black Widow actress's hosting gigs. She would headline the late-night sketch comedy program four more times before meeting Jost and starting a relationship with him. Johansson has hosted one more since then, for a total of six appearances, not including cameos on other weeks. In October of 2020, the couple tied the knot.
Although it's probably a good thing that Alexa can't read this couple's minds, the amusing commercial is likely to make people giggle. The original digital copy of the ad is 90 seconds long, but a 60-second version will go live during the 4th quarter of the game. Johansson described filming the advertisement as "fun" but expressed hope that the multitudes of Super Bowl spectators. They would like it as much as they did. "Of course, you want to make sure it lands," remarked the star of "Black Widow". "It's nerve-wracking, but it's also amazing to have such a large audience."