Sex Education was almost established as Netflix's main comedy series before it ever premiered. The bawdy and boisterous comedy has never failed to wow. And season after season, owing to true character growth, a fantastic plot, and the care and attention it takes to handle sex and relationships of all kinds and sizes, it just seems to become better. We don't know how long Sex Education Season 4 will be available on Netflix. But it will undoubtedly be regarded as one of the finest comedy programmes the site has ever created.
Here is a great news for the fans of Sex Education. The teen life is going to make you go through different emotions. Enjoy the feelings and have a look at the stressful life of teens.
Sex education season 4 is a very happy go lucky and positive type of series. Sex Education, Netflix's famous filthy adolescent drama, has finally returned for season 3, which begins off just where the second part left off. Eric (Ncuti Gatwa) and Adam (Connor Swindells) are trying to figure out what they want out of their new relationship. Otis (Asa Butterfield) and Maeve (Emma Mackey) don't get along.
And Otis' mother, Jean (Gillian Anderson), is trying to hide an unintended pregnancy from her ex-boyfriend, the cold blue-eyed Jakob (Mikael Persbrandt). By the end of the eight episodes, we have just as many questions as answers to how these burgeoning relationships will play out. But we do have one thing: Otis and Maeve have finally revealed their truth.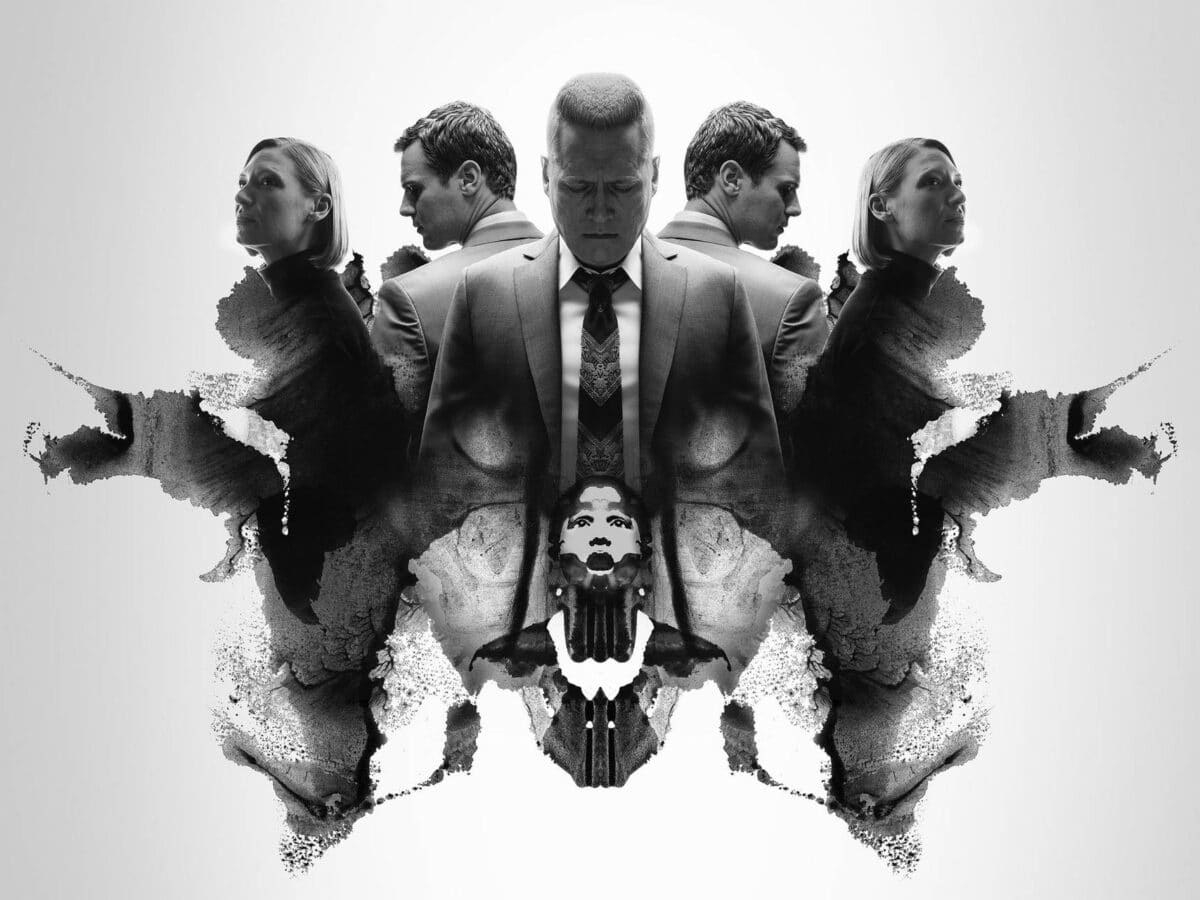 When will the season 4 of sex education premiere?
Given the almost two-year gap between seasons 2 and 3, which was primarily due to filming delays caused by the coronavirus epidemic, a fourth season might arrive sooner—possibly as early as late 2022.
What will the fourth season be about?
Season 3 concluded with a big question mark, thus Sex Education season 4 will almost certainly try to wrap things up. Eric, Ola, Adam, and the rest of the Sex Education team will have to finish their last term before moving to university.
Adam and Eric, on the other hand, are in an equally perplexing state of mind. They've split up, and it's apparent that Adam will need some time in counselling to process his years in the closet. The adult series will keep you hooked till the end. The fans are happy with the launch of the season.