Noise-cancelling headphones are usually not very costly. Shure Aonic 40 over-ear headphones aren't cheap either. But at $249, they're a hundred dollars cheaper than its top competitors. They have a natural sound signature. They also come with a great companion app. This app allows you to fine-tune the audio and active noise cancellation (ANC) to your preferences.
Shure's Aonic 40 is a more economical wireless model in the company's noise-cancelling portfolio. Moreover, it is a cheaper alternative to the more expensive Aonic 50. You can not only customize it, but it also has many tools to work with. However, it falls short in critical areas, as it needs a little more polish to stand out from the pack.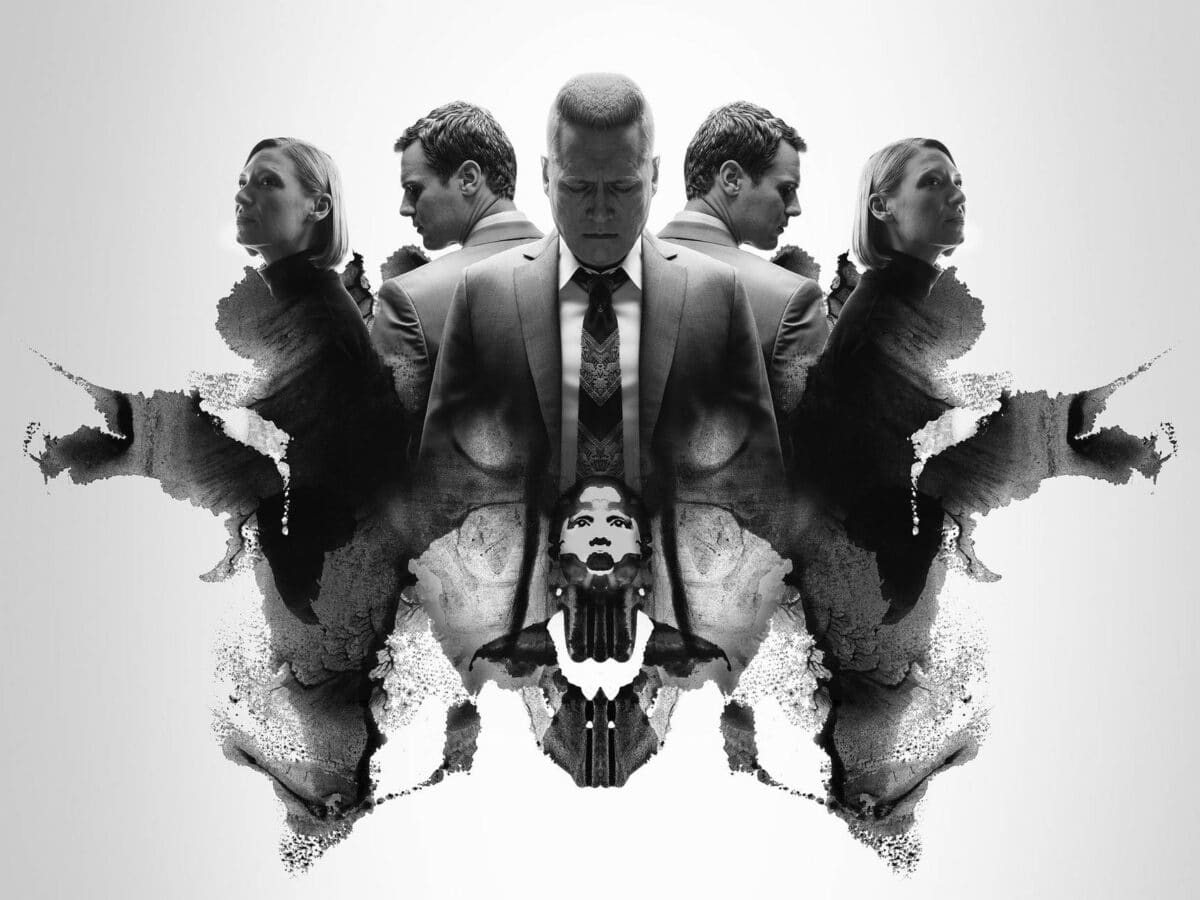 Features of Aonic 40
With ANC switched on, Shure Aonic 40 claims a battery life of 25 hours. It also can charge quickly. After fifteen minutes of charging, you'll have five hours of listening time. In addition to wireless connection, any device can be linked to Aonic 40. For this, you just require the 3.5mm analogue audio input. This is quite fantastic, and it makes the headset an excellent travel accessory.
The Aonic 40 over-the-ear headphones come in two colours: black or white and tan. These headphones fit tightly and pleasantly, thanks to the cushioned earpads. In addition, it has faux leather inside and sufficient padding.
The Aonic 40 also has certain drawbacks. The headphones significantly reduce the amount of low-frequency rumbling. Furthermore, the ANC appears to change intensity based on the surroundings and your head's positioning.
When you turn on the ANC, the mids and lows sound slightly different. The difference isn't so noticeable that it will irritate everyone. However, it shouldn't happen with ANC headphones, much less a set that costs more than $200.
In conclusion, Shure's wireless Aonic 40 headphones provide precise, highly configurable audio and many connecting options. Furthermore, its noise-cancelling capabilities are not up to par for the price.