Selling a house is not an easy task, especially if you want to get top dollar. The real estate market is quite complicated, and finding a buyer willing to pay good money for a home is not easy. When you list your home on any listing sites, you may not get any offers for it. If some offers do come in, they may not meet your valuation of the property.
The good news about wanting to sell your house for the right price is that the process will not last forever. The bad news is you can never know how long it is going to last. However, you can follow some tips when looking for a buyer willing to meet your valuation to make the process smoother and less time-consuming. If you plan on selling your house shortly, this article is meant for you. Here, you can learn how to market your property in a way that makes it easy for you to get the most value out of the sale. Read on for more.
Find a Reliable Real Estate Agent
Depending on the real estate agent you choose to work with, they can make the process easier or more difficult for you to handle. Not all real estate agents have the same level of expertise and experience. Before hiring one, make sure you do your due diligence to find a professional you can comfortably work with. An excellent real estate agent should have exceptional communication skills and listen to your needs and input. They should also have a proven track record of getting properties sold. A real estate agent who has worked mainly with home buyers may be of no use to you if you plan to sell your home.
To find a reliable real estate agent, you can get referrals from people who have sold their homes in the recent past. Based on their experiences with an agent, you can decide whether they can help you sell your home or if you need to move on to a different option. With so many real estate agents available for you to choose from, you may have to do some research before you can find the right one. It can seem daunting at first, but it is worth the time in the long run.
Sell For Cash
We all know how long the process of selling your home can drag on under a traditional sale. It takes even longer if you want to sell it for market value. Additionally, the process requires a lot of money since you have to do many repairs and invest in upgrades to make the property sellable. Add this to the closing costs and the agent's fees you pay to a realtor, and you end up spending more and getting less. So what option can you use? If you are, for instance, from Texas, selling to a "we buy houses" company in Texas can help you get the most out of your home sale. What is best is that they offer great value for homes, and it all comes in cash.
Cash home buyers buy properties in their current condition, so you do not have to worry about making any repairs to the property to make it sellable. Additionally, you do not have to pay a real estate agent to help you sell the property, so agent fees are out of the question. Another significant benefit of selling to cash buyers is that cash sales rarely fall through since the buyers do not have to wait for a mortgage approval that may never come. If you have doubts about what a cash buyer offers for your home, you can hire an experienced property managers to determine its value before proceeding with the sale.
Determine Your Main Selling Point
Every home has a feature that sets it apart from other properties, and this is its selling point. Once you know what gives your property an advantage over other homes in the market, you can develop a description that makes your property stand out from the rest. It also gives you leverage, so you do not come off as a desperate seller. You can try remembering why you chose to buy that specific home in the first place. Chances are, other buyers will develop an interest in the property for the same reason.
A selling point gives your home more credibility in the market and increases its value. Once you know this, you can easily lure buyers into paying what the property is worth. If you have a hard time identifying your home's selling point, you can have an experienced real estate agent help you out.
Set Up the Property for the Market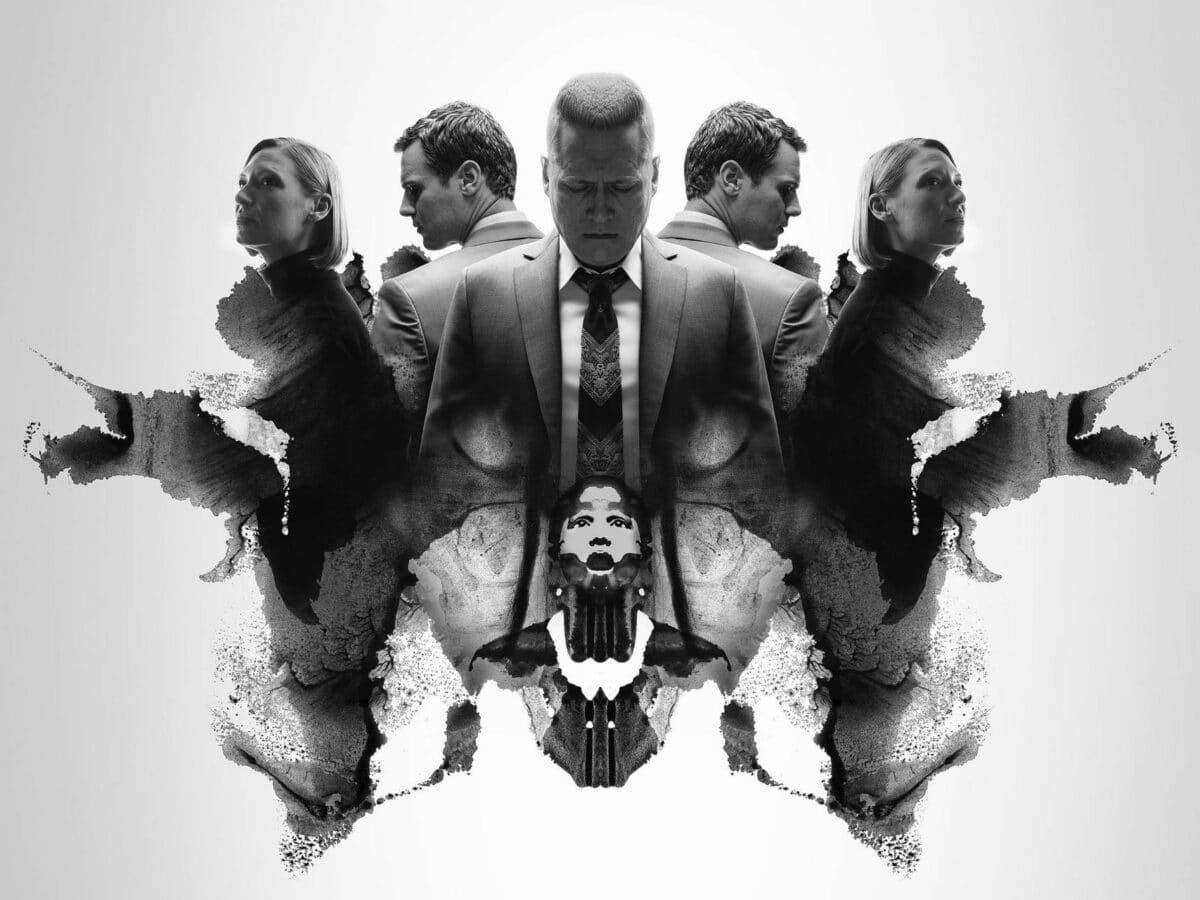 When selling your home, you rarely have control over the process, and this makes it frustrating. You cannot choose who comes for a showing or when a buyer can make an offer for it. However, deciding how much effort you put into making the property ready for the market and optimizing it for maximum value can help you gain some control.
Some home selling tips can help you get your home off the market in the shortest possible time. This way, you can be sure you are doing everything right even if no offers come in. You may feel the pressure if your home stays on the market for a long time, but you can be sure that you will get an offer that matches your valuation when they start coming in. You can invest in a few repairs and upgrades that make your home more valuable to the potential buyers.
Simple things such as improving curb appeal, transforming the attic into a more usable space such as an extra bedroom or a storage room also help spark interest in a home. Alternatively, you can offer incentives to potential buyers, such as transferring the home warranty to their name or offering to cover the closing fees.
Selling a home is not easy. Finding a buyer willing to pay the market value for your home is even more challenging. However, a real estate agent can help you find the right buyer through their networks. Selling the home to a cash buyer also makes it easy to get good value out of the sale. Another critical thing you should work on when selling a home is knowing the selling point that you can use to market the property to potential buyers. Apart from this, set up the property for the market to make the process more manageable.