Recently, the apple company has declared that some of the old iPhones are not going to work from Sunday. Until and unless they have the latest software, they will not work.
Apple has recently released new versions of old software. Therefore, these are the software's that are mainly changed for the old iPhones. These changes are taking place because GPS issues can make them stop working on coming Sunday. This is an issue that is mainly caused by the iPhone 5 launched in 2012. Therefore, this problem can further lose access to so many apps, webs, browsers, Apple said on its website.
According to the apple companies, the iPhone models going to affect without updation are here. Have a look: iPhone 5, iPhone 4s, iPad mini, iPad2, and iPad 3rd generation.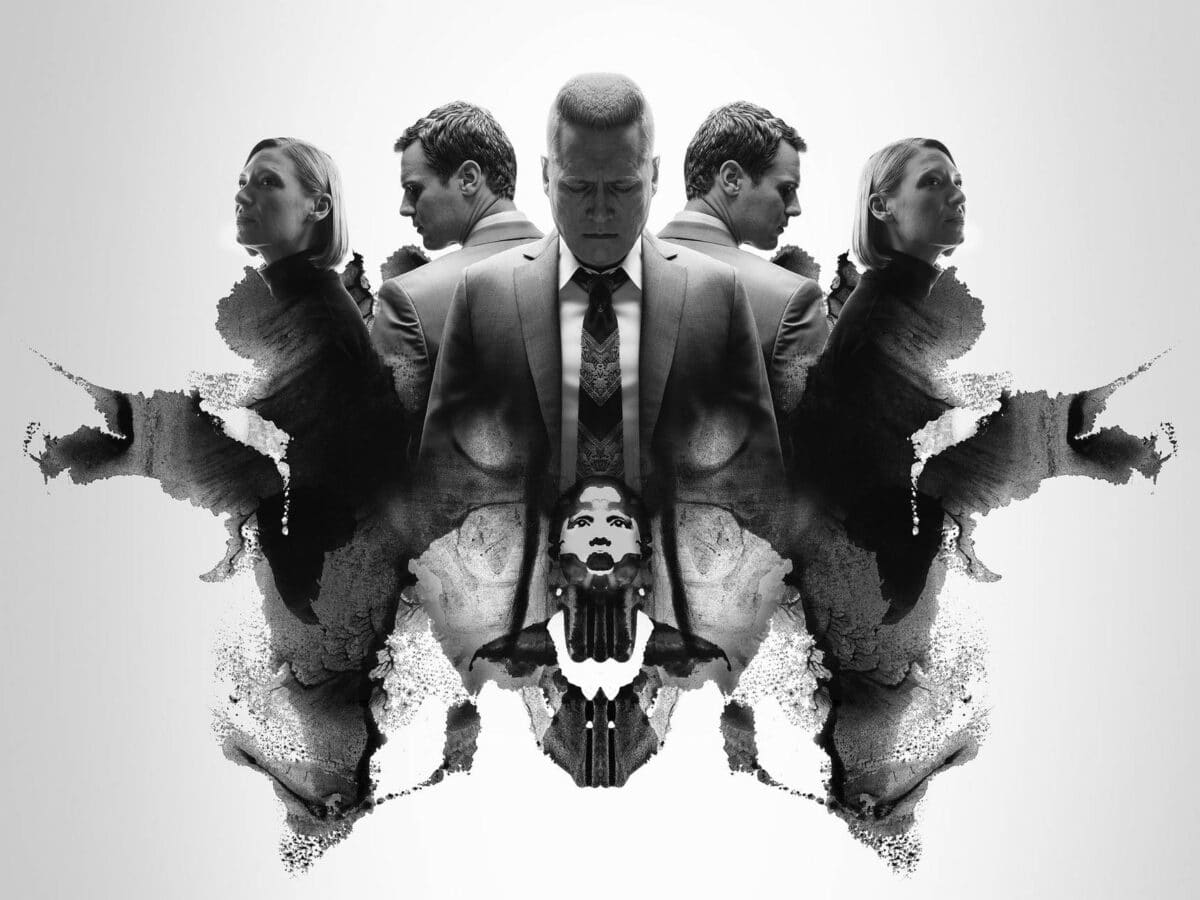 According to the apple officials, the old models of iPhones and iPads are not going to work from 2 pm. For better working of the phones, people need software updates from apple. In particular, if iPhone 5 will not get updating with iOS 10.3.4, they will stop working. Whereas iPhone 4s, iPad mini, iPad2, and iPad 3rd generation need to update the software with iOS 9.3.6. They will no longer get a connection with online services.
If anyone misses the deadline for updating, then they will not be able to update the software. To update they will need to plug in the phone into the computer. If you are having iPhone 5 then it is very much important for you to update your mobile before November 3, 2019.
Apple Company says that "it is very much important to update the software because of GPS time rollover the issues". They further added that this issue is not harming iPods or iPad models having Wi-Fi technologies.
Go and update your iPhone today only. You can update the phone or tablet through Settings> General> Software Updates.