Sony hits it out of the park again, with the long-awaited Sony A7 IV camera. The new model is a follow-up to the highly successful A7 III since its release four years ago, featuring a full-frame mirrorless camera.
Keeping the brand's standard, Sony brings the A7 IV with new and improved features such as updated AI-powered autofocus, improved video specs, and a 32-megapixel high-resolution sensor.
The A7 IV is Sony's answer to the tough market competition demonstrated by formidable rivals such as Canon's EOS R6 and Nikon Z6 II. At $2500, it is $500 more than the previous model, the A7 III.
Speaking of design and handling, the A7 IV has a similar body design to that of the previous models. It was similar to A1, the A7 III, and the A7R IV. The model has a nice, big grip that ensures the user never experiences the feeling of dropping. However, it has gained some weight and size, weighing 699 grams, compared to the 650 gram A III model. It's also 7 mm thicker.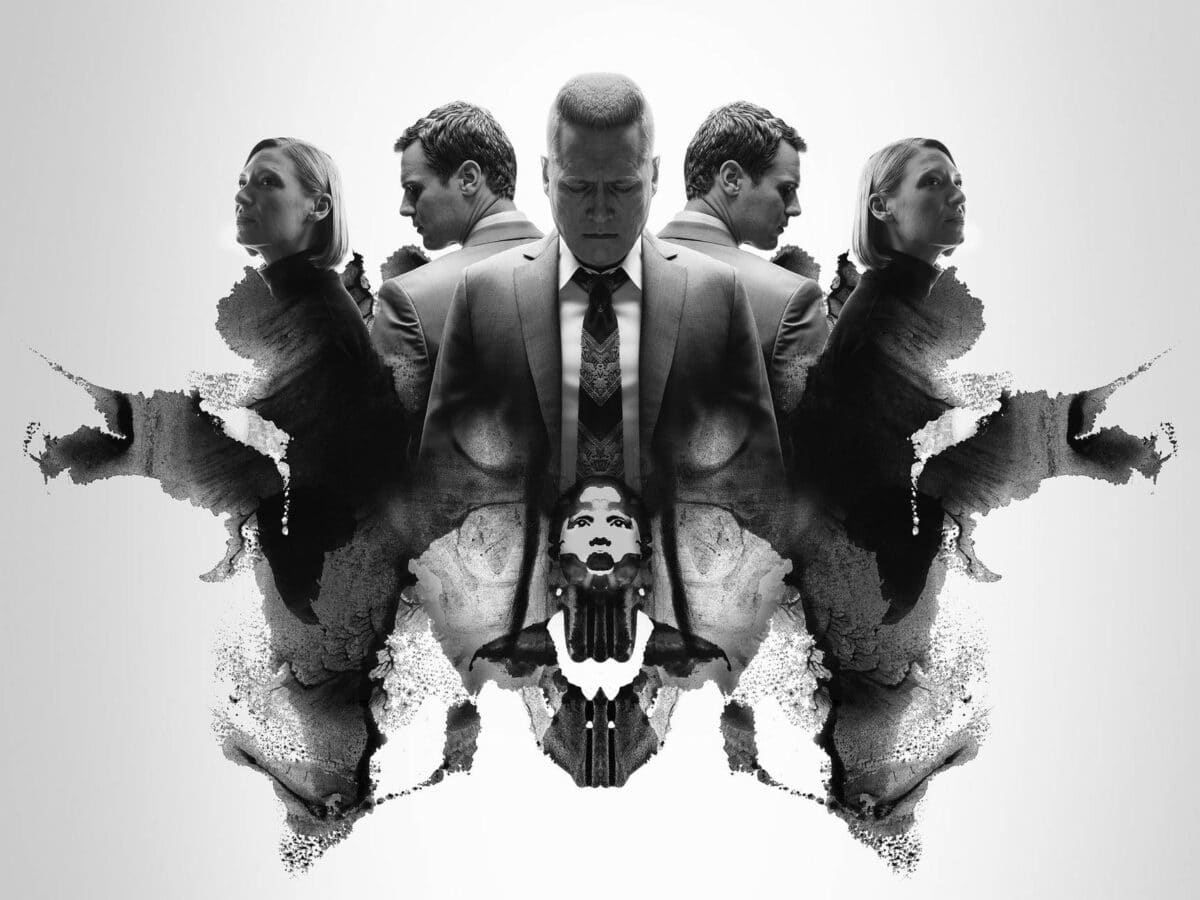 The A7 IV has all the fast focusing and AI capabilities of Sony's other mirrorless cameras. However, Sony has made certain performance sacrifices. Reading times are poor because the new 33-megapixel sensor is back-side lit rather than stacked like the one on the A1. However, considering that the Sony A7 IV garners a 50% higher resolution improvement than its predecessor, Sony deserves worthy applause. While burst speeds remain unchanged, you can take more shots at once.
Summarizing, the pros of the A7 IV model include top-tier image quality, 4K 60p 4:2:2 video, incredible autofocus, and excellent handling. However, the cons of the model are a rolling shutter, comparatively slow shooting speeds, and high price.