Google, recently decided to shift away from making its own games for Stadia. The studios are going to be shut in Montreal and Los Angeles and industry veteran Jade Raymond who was leading this game development division is going to leave the company. However, Google will keep investing in this service, Stadia vice president and general manager Phil Harrison told through a blog post.
Harrison says that creating the best games will take so many years and a good investment, and the cost will also go high. He further says that given our focus on building proven technology Stadia and deepening good partnerships with the company, now we have decided that we are not going to invest further in bringing content. Hence, this is going to be one of the biggest announcements for the year.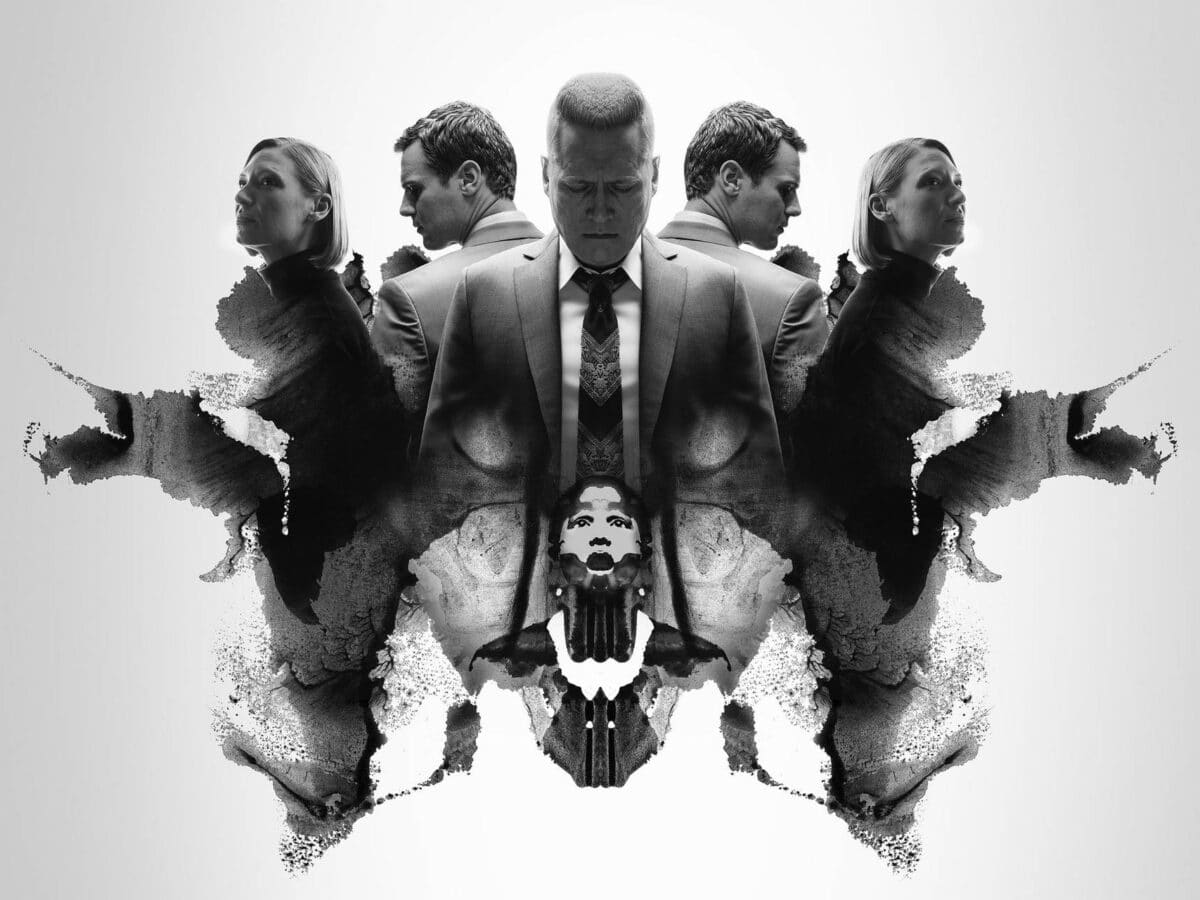 The first Stadia studio was opened by the company in Montreal in the year 2019 and it acquired a journey to the savage planet developer Typhoon studios to bolster the team. Google also announced the studio in Los Angeles last March in 2020. Therefore, Harrison noted that some of the team members are going to move to some other roles and Google is going to help them in finding positions. Hence, SG and E have published a few of the Stadia exclusives named Orcs Must Die! 3, Submerged: Hidden Depths, and Outcasts as well.
As per Harrison, Google believes to work with the publishers and developers for bringing third-party games to the platform. And this is the only way to build Stadia for the long term and a sustainable business as well. However, in the month of November director Jack Busser says that there are around 400 games in work for this service. Hence, this is why Google has to shut down Stadia Game Studio