Steps to Earn Money from Blogger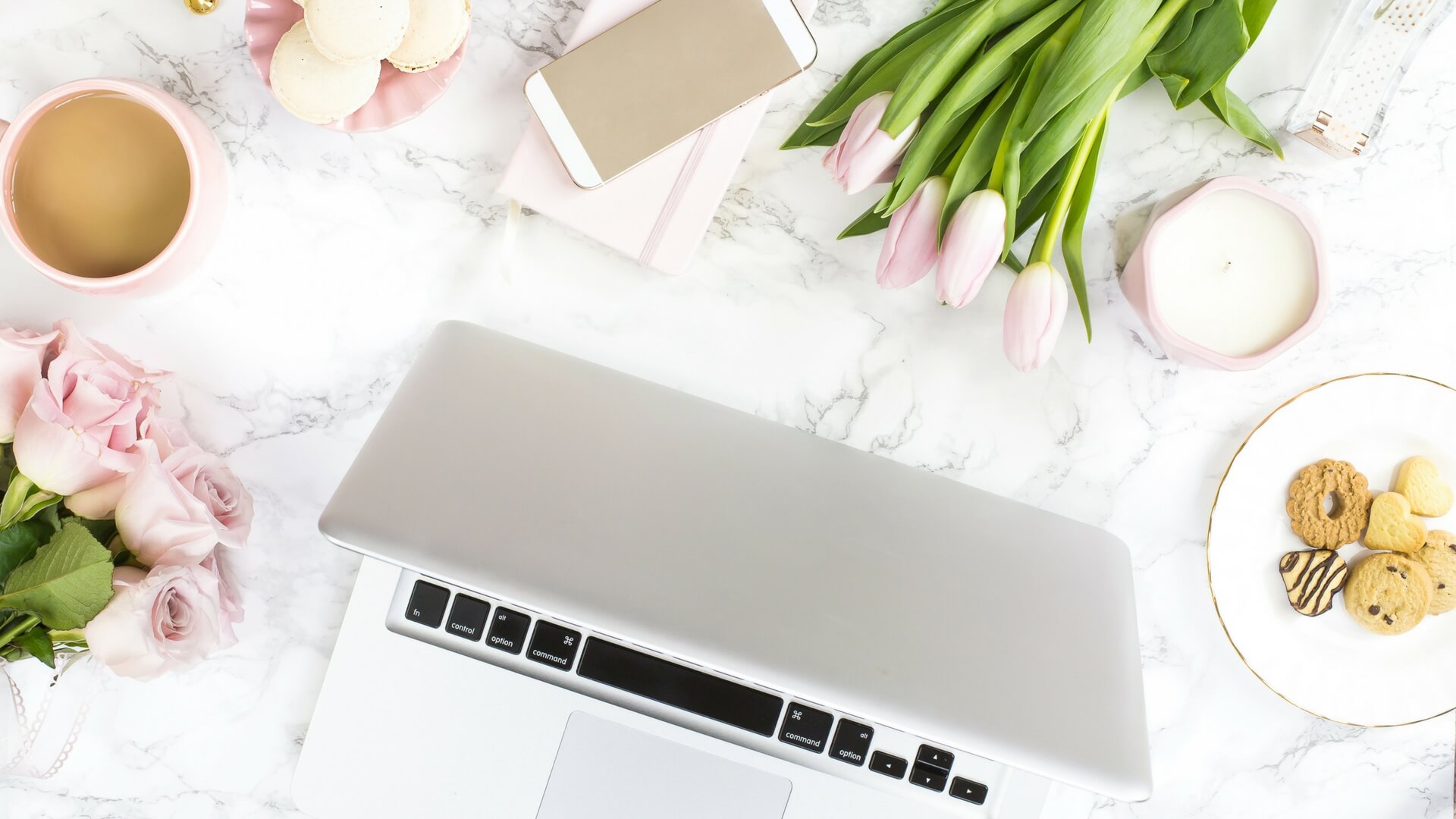 There are several blogger Platforms available in the Internet. You can choose Blogger from that. Blogger is providing a free account for creating a Blog or Website in it. Below are the steps for how to build a blog and earn money from it.
Step 1: Create a Blogger account after sign in your Gmail account. During creation of Blog, Blogger asks for Title and domain name. You want to enter it and will get a subdomain of Blogspot.com. If you want a custom domain, then you can register it online.
Step 2: The next step of creating the Blog is editing the Layouts, where you can add any feature for display it in the blog. You can also edit the Html section of blog. There you can select a new template to install it in the blog.
Step 3: You want to register the Google Analytics and Google Webmaster Tools for tracking your website. In Google Analytics, you would get a code to paste it in the Layout of Blogger. Whereas in Google Webmaster Tools, you want to verify your account by simply adding it.
Step 4: Update your posts regularly. It is better to add at least one post daily. The content of the blog post must be unique and informative. Keep the quality in content writing.
Step 5: Implement SEO techniques for climbing the position of your website's rank in Search Engines. You can implement On Page and Off Page Optimization techniques.
Step 6: On Page Optimization includes the internal activities of a website. It includes creating, Title and Meta tags of website. Title must be Keyword rich, since Google is giving equal priority for Title and Domain Name. Also keyword rich Domain can do wonders in the search engines. In case of Meta Tags, Meta Description must be catchy and Meta Keywords should be relevant.
Step 7: Next is Off Page Optimization, It includes the external activities of a website. The main purpose of Off Page Optimization is Link Building. Also Link Building should be done gradually. There are several link building techniques available, some of the popular among them are Article Submission, Forum Discussion, Guest Posting, Directory Submissions, Link Exchange and Profile Linking.
Step 8: If you implemented the above SEO techniques gradually, you are sure to get more traffic from Search Engines and also the Google Page Rank.
Step 9: In order to apply for Google Adsense, you want to make sure that you have posted above 60 articles. Also ensure that your website is compatible with AdSense. Then Sign up and login to your AdSense account. You will get the Adsense Code and copy paste it in your lay out. Then wait for 1-2 weeks for final review & approval.
Step 10: Once your account is approved, you can earn money for each impression and click it generated. They will pay you once you acquired the Payment Threshold of 100 US Dollar. They pays monthly if reached payment Threshold.
The Author of this article, Arun Mohan is writing articles for Swap Dial and Agrraj Consultancy Services