The recent reports claim that Twitter, Facebook, and YouTube have taken actions against the account of Steve Bannon. This action against Steve Bannon's podcast was taken on Thursday evening when the former White House Chief Strategist called for the beheading of Dr. Anthony Fauci. He is one of the best infectious disease experts in the nation and is the one who claimed that Steve Bannon video calling for violence against Fauci.
Furthermore, the audience should know in the video Steve Bannon says that heads of Fauci and FBI director Christopher Wray should be there displayed on pikes at the White House. This should be done as a warning for the federal bureaucrats. Twitter said that it permanently suspended the account of Steve Bannon for violating down the policy against glorifying violence.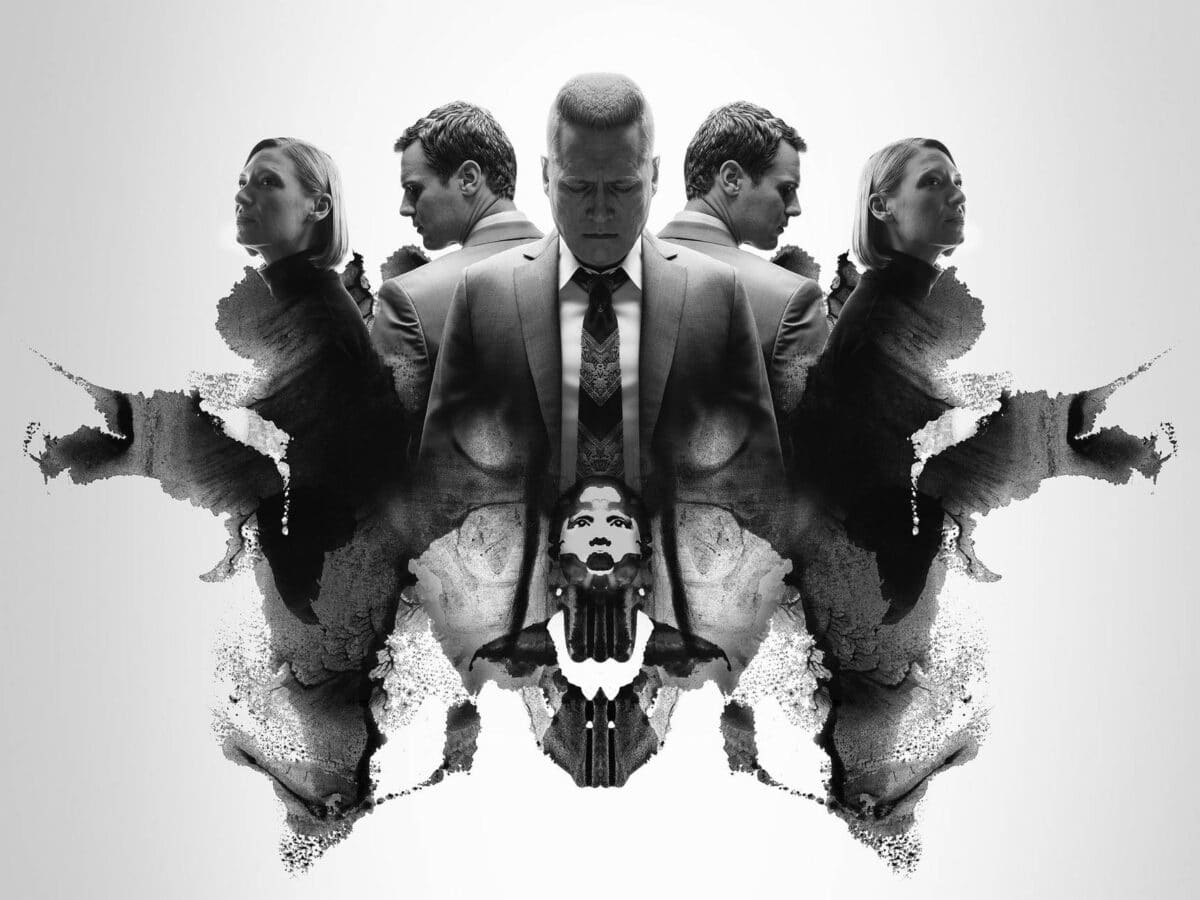 Later on, YouTube said that it took down the video for breaking rules against inciting violence and has issued a strike against the violence. Under the Google-owned video platform three strike policy the offender will not be able to upload any kind of videos now for at least around a week after the violation. Facebook on which Bannon used to do a live stream, said that it removed around two videos from his page. This action has been taken because of breaking rules around inciting violence. However, Bannon did not immediately respond to the request for comment.
The takedown comes as the US anxiously awaits the results of Tuesday's presidential election. As the vote count continues, the tech giants have sought to police their platforms against misinformation and some toxic content. Furthermore, Twitter and Facebook have flagged posts by President Donald Trump, who has baselessly claimed the election was marred by voter fraud.