As of January 2022, production on Sweet Tooth season 2 has begun. The DC Comics series, directed by Robert Downy Jr., premiered on Netflix in 2021. It was critically acclaimed. Netflix renewed it for a second season. Here is the most up-to-date information about Sweet Tooth season 2, including who will feature in new episodes, what we can expect, and more. 
The Story
Based on Jeff Lemire's comic book, Sweet Tooth launched on Netflix on June 4th, 2021. Warner Bros. Television, DC Entertainment, and Team Downey have produced the show. The series is set in a post-apocalyptic future where a viral pandemic has wiped out most of humanity. Around this period, hybrid children are also born. Gus, a young half-human, a half-deer youngster, lives with his father in a remote place. He is the protagonist of our story. 
For a second season, Sweet Tooth will return. To earn a Netflix renewal, programs must meet certain criteria. However, we do not know exactly what those criteria are. Sweet Tooth satisfied them. Therefore Netflix renewed it for a second season.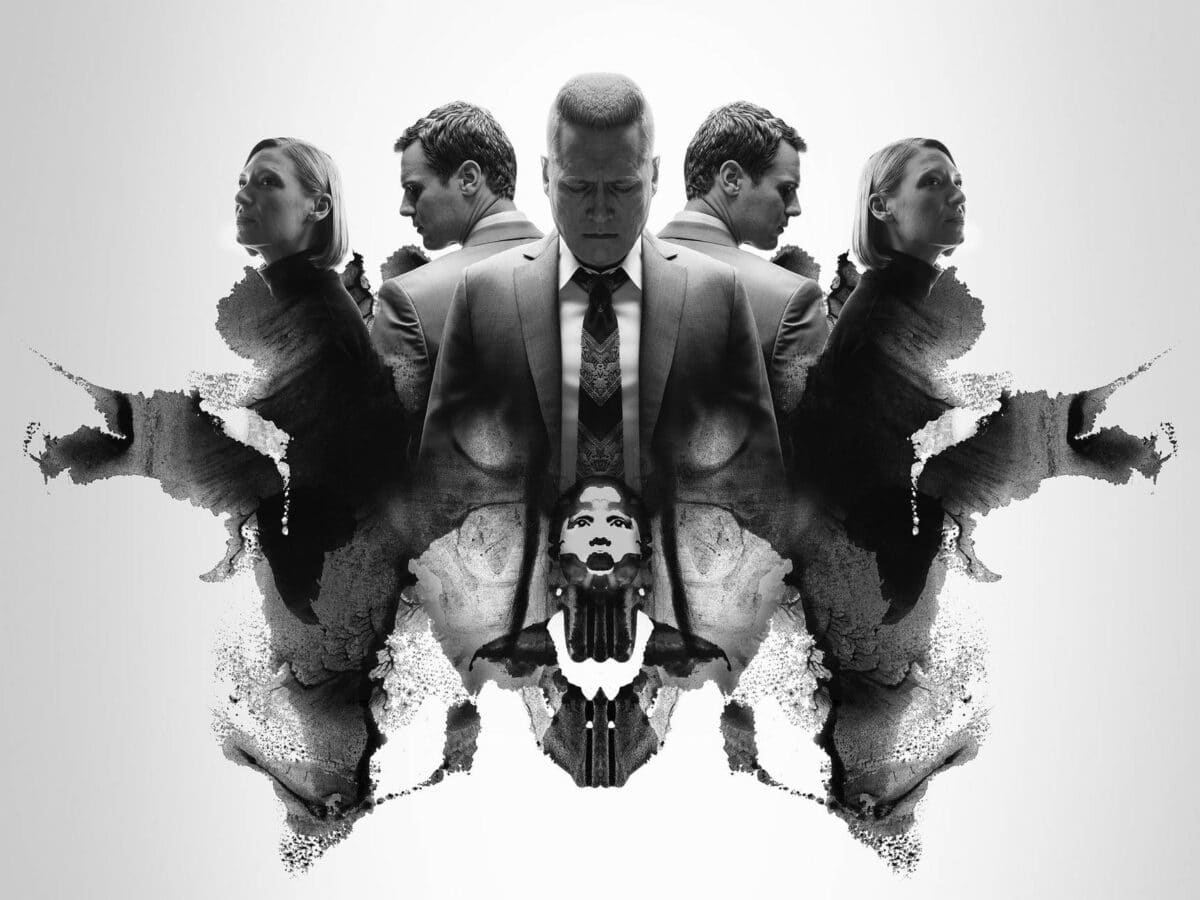 According to our research, the show was a hit in practically every Netflix area. Most programs can stay in the top 10s in at least one area for at least 30 days, as we've seen this year. The show had about 30 days in the top ten in the United States. That figure was 32 days in the United Kingdom. Practically every Netflix region indicates that the show was a worldwide sensation.
You'll know there's more story to tell because the program closely follows the comics. We now know where Gus' mother is (Alaska), and we can follow their journey north. She's said to be up there looking for the cure. The Last Men kidnapped Gus by the end of Season 1. But a plot to free him and others is in process.
The good news is that Big Man appears to have survived his wounds despite his injuries. We also want to learn more about the virus that generated the alterations in the first place. However, we may not see that information disclosed in the series. DigitalSpy has a nice account of how the virus came to be. You must read it if you want to know about it before the presentation. 
When will the filming of the second season of Sweet Tooth begin? 
We can affirm that season 2 filming will begin in January 2022. It will continue through the summer until June 2022. Thanks to several casting calls and production sheets. Season 1 was in production for 135 days across 72 sets. Netflix shot the entire film in New Zealand. When will the second season of Sweet Tooth be available on Netflix? It's hard to say without knowing when the program will go into production. But, as estimated, it won't be on our screens until late 2022. If you want to see more of Christian Convery, you may see him in cinemas in the upcoming film The Tiger Rising, in which he portrays Rob.