Telegram has been banned in Brazil by the Supreme Court. They have ordered the country's telecoms regulator, Anatel, to ban within 24 hours. As per Reuters and The New York Times, Justice Alexandre de Moraes judged the messaging app's inability to comply with earlier legal orders to suspend accounts disseminating falsehoods.
After social media platforms began enforcing more robust anti-fake news policies; Telegram has become the tool of choice for followers of far-right President Jair Bolsonaro in Brazil. Moraes, who is also in charge of several investigations against Bolsonaro and his friends for disseminating misinformation; has instructed internet companies and phone companies to restrict Telegram access throughout the country before the presidential election in October.
Also, Google and Apple have to withdraw the texting service from their respective app stores by the Supreme Court ruling. Firms have to pay a $20,000 per day fine if they do not comply within five days. After its ban, people discovered using VPNs or other methods to access Telegram have to pay $20,000 as a fine.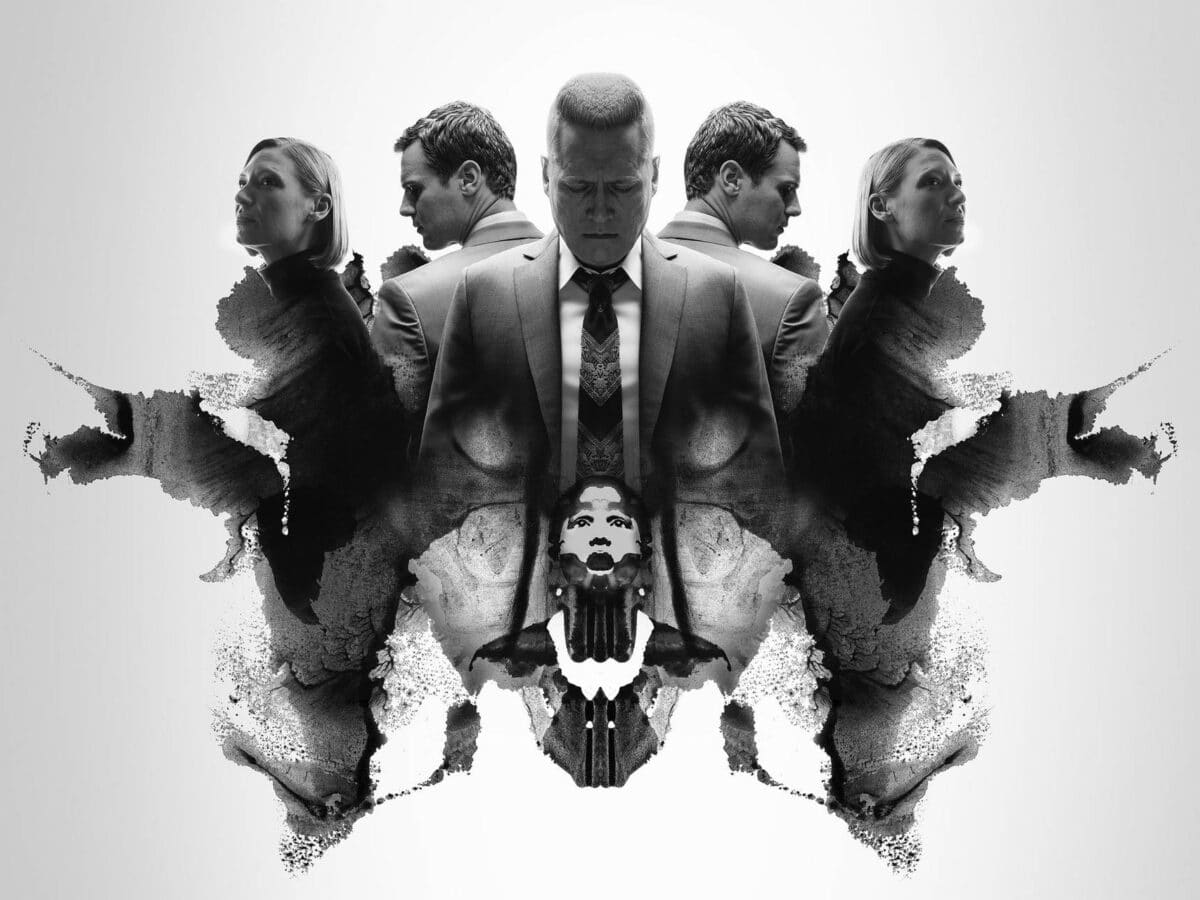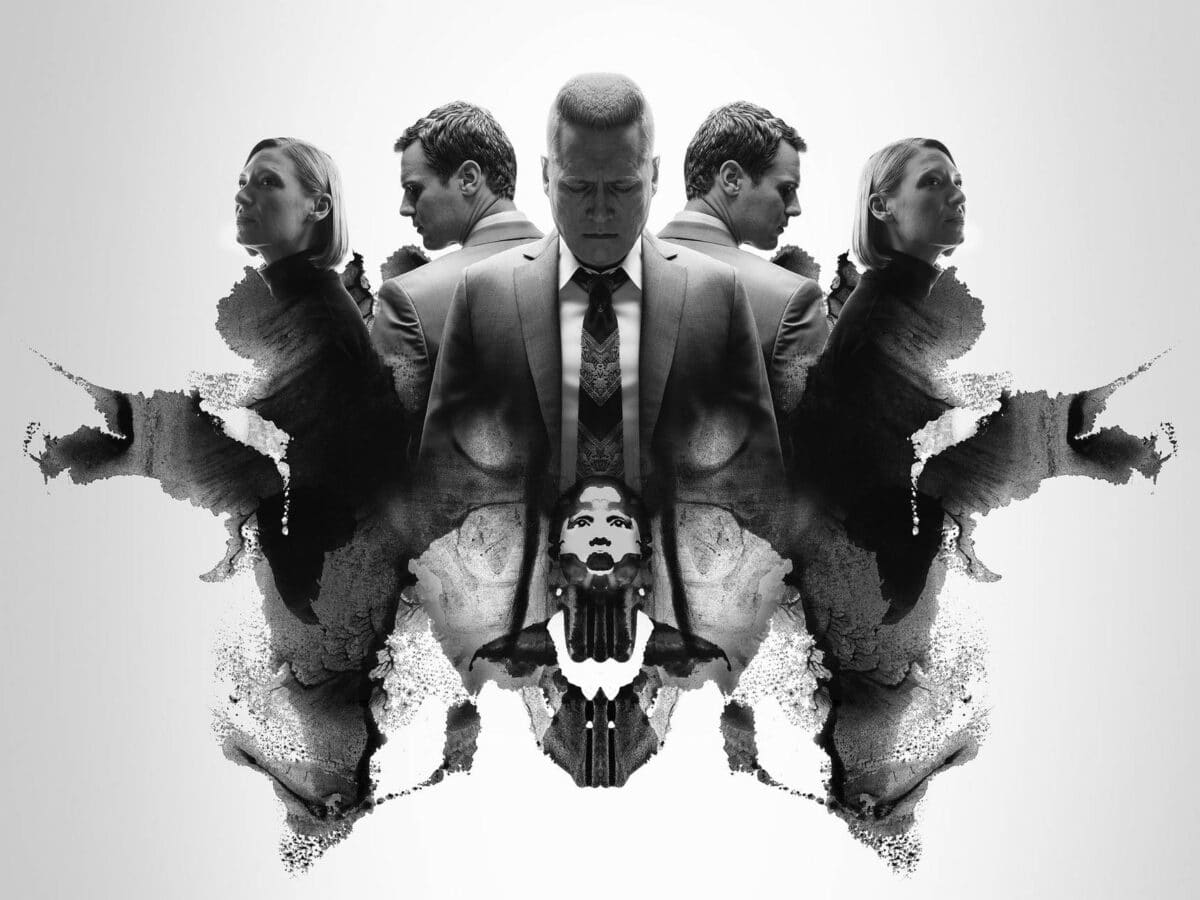 What Are The Critics Saying About The Telegram Ban?
During an event, Bolsonaro termed the ruling inadmissible. Bolsonaro's Minister of Justice and Public Security, Anderson Torres, slammed Moraes' judgment; saying it is a "monocratic decision" that damages millions of Brazilians.
Telegram CEO Pavel Durov expressed regret and agreed that the firm might have done a much better job. In a statement, he also stated that lost emails were a contributing factor. They cooperated with a previous court order in late February. They also suggested that they send the future takedown requests to a designated email address. Unfortunately, they lost their reply since the Court attempted to contact them again using the old email account. Consequently, they missed its early March decision, which included a follow-up removal request. Fortunately, they have finally discovered and processed it and have sent a new report to the Court.
Durov is requesting that the Court postpone its decision to allow Telegram to correct the problem by hiring a representative in Brazil and establishing a structure that would enable the firm to respond to essential concerns in the nation more rapidly. The Court's decision on Telegram's request is still pending.