With 2020 here, many of us are wondering how technology will change. What emerging technology will we see in the 2020s? What 2010s tech will we see perfected? Will we get perfect facial recognition, or finally get those pairs of smart glasses? While the future is ever unpredictable, what we're interested in is how 2020 tech will have an impact on your mental health? We have a few predictions, and we say it's looking great.
Cars That Drive Their Own
The self-driving car is still in development, and it probably won't be coming to your driveway in 2020, but it's coming. Driving is stressful, and for the driver, it can be a waste of time. Self-driving cars, once perfected, will have a much lower failure and crashing rate of manual cars. This can lead to less stress on the road, less congestion, and it gives the driver a way to kick back and relax during a commute or a road trip.
Better Health Tracking
The 2010s saw the rise of smartwatches and other wearables that can track your heart rate and other stats about you. We think that in the 2020s, we may see improved wearables that can keep track of your mental health. When you're feeling depressed, your wearable may detect that and give you resources to improve your mood. These devices may be affordable to everyone, too.
Less Blue Light
Smartphones and other screen-based devices have changed our lives for the better, but they have a few disadvantages. One of them being that the blue light can make it hard for you to fall asleep. Many smart devices have blue light filters or night modes to offset this effect, and we expect that more devices in the future will find ways to make you unwind whenever it's about time to go to bed.
VR to the Outside World
Many people can't leave their house, or they can't afford to take a trip that could improve their mental health. VR technology has improved immensely in the 2010s, and in the 2020s, we expect it to get better. You may be able to take a believable trip to Paris in your house without leaving it, or you can talk to your friends without making complex plans.
Improved Online Mental Healthcare
Another thing many of us want to improve on in 2020 is our mental health, and online therapy or counseling can be a solution. The 2010s saw the rise in therapy and mental health apps, and this is something we expect to see more of. As speeds improve, it'll be easier to connect one-on-one with a counselor or therapist through video chat. And, as mentioned before, VR is always a possibility.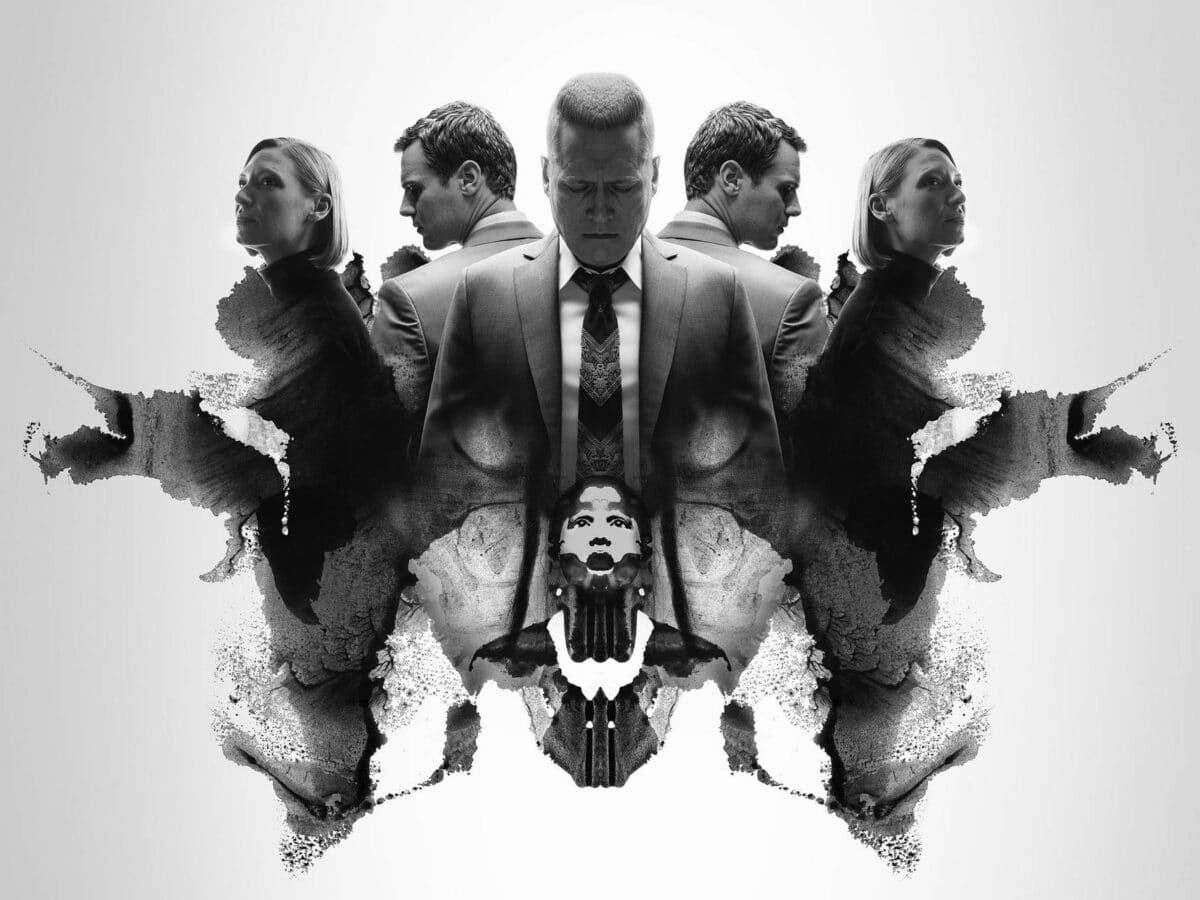 If you are interested in a career with online counseling or therapy, now is a good time to look into it. Online therapy can be a fruitful career, and if you want to get started, click this link: https://www.betterhelp.com/advice/careers/all-about-online-counselor-jobs-making-a-career-of-online-therapy/
More Working from Home
As speeds improve, cloud computing grows, and more office work is able to be done at home, we expect to see more working people being able to make their money without leaving their home. Or, if they want to, they can bring their work with them.
Working in a cramped office space can be a mental drain, and more workers are realizing that working in their own domain with their own rules may be the way to live. The 2020s will bring an even bigger work from home environment that can improve mental health for everyone.
The Increased Normalization of Speaking Up About Mental Health
Finally, as social media continues to grow and more people speak out about their mental health, we expect to see more people getting the help they need. Having depression or anxiety is nothing to be ashamed of, and you should tackle it whenever you can. Whether you speak to your peers or a counselor about your problems, we hope we get the help we need.
The future is always uncertain for tech, but we believe the future can bring a balance between mental health and staying connected to the world.
Contributed By-  Marie Miguel
Marie Miguel has been a writing and research expert for nearly a decade, covering a variety of health-related topics. Currently, she is contributing to the expansion and growth of a free online mental health resource with BetterHelp.com. With an interest and dedication to addressing stigmas associated with mental health, she continues to specifically target subjects related to anxiety and depression.