The Chevrolet Corvette Z06 for 2023 is unlike any other Corvette before it. Not on the street, at least. Stay connected with us as we tell you everything about the car.
The Strongest Point Is The Engine
It can crank to a whopping 8,600 rpm and produce a naturally aspirated V8-record 670 horsepower. It has a 480 lb-ft of torque, and shrieking exhaust noise. Its lightweight moving components and short-stroke layout make it a must buy. This type of engine is installed in race cars. You can find it in Ferraris.
Body Of The Car Will Leave You Awestruck
The standard body includes a rear spoiler with an attachable wickerbill that generates 365 pounds of downforce at 186 mph. While the Z07 Performance Package adds a jutting front splitter, underbody aerodynamic elements, a massive rear wing, an even more aggressive suspension tune. It also has Michelin Cup 2 R ZP tyres, and carbon-ceramic brake discs, and accelerates the Z06 to 60 mph in 2.6 seconds.
The Biggest Grosser Of The Year
The Chevrolet Corvette Z06 full performance specs and pricing have yet to be revealed. But Corvette chief engineer Josh Holder told Fox News Autos that the step up from the Stingray will be one that "Corvette customers are familiar with," which could mean it will start at under $90,000 when coupe and convertible models are available.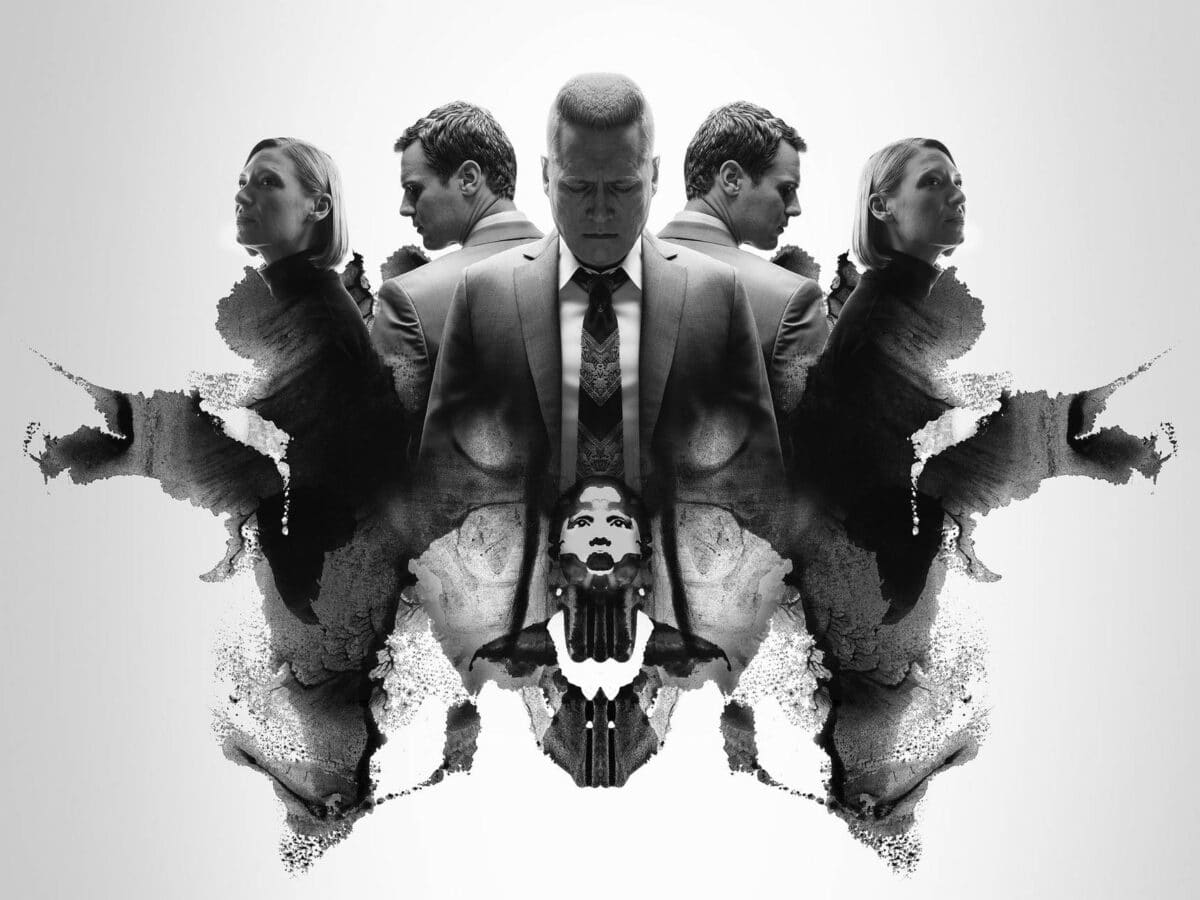 The most recent Ford Mustang Shelby GT350, boasts a 5.2-liter V8 rated at 526 horsepower.
The track-focused Z06 receives a 3.6-inch larger body flared around 345-series rear tyres, as well as a plethora of chassis improvements to go with the engine. 21-inch rear and 20-inch front rims, which may be altered to lighter carbon fibre construction. They can handle larger Brembo brakes than the Stingray's.
Want to know more then let us know in the comments below. We will try to share all the important information with you.