A dissertation is a complex type of academic work. It should fully reflect the theoretical knowledge of the author. You have to show the ability to interpret various theories and concepts and use terminology. A dissertation is your chance to show how you comprehend the analyzed material.
The process of getting a degree frightens the majority of doctoral students. It leads to stress, panic, and self-doubts. Many avoid thinking about the pending work and try to postpone it. Under tight deadlines and lacking experience, one faces the inevitable question – how to quickly prepare a dissertation and still produce a high-quality scientific paper?
First of all, remember that you are not alone. You can always use some help from a writing service. But if you want to do it yourself, try our secret techniques that will help you write a dissertation in 2 weeks. Let's review them.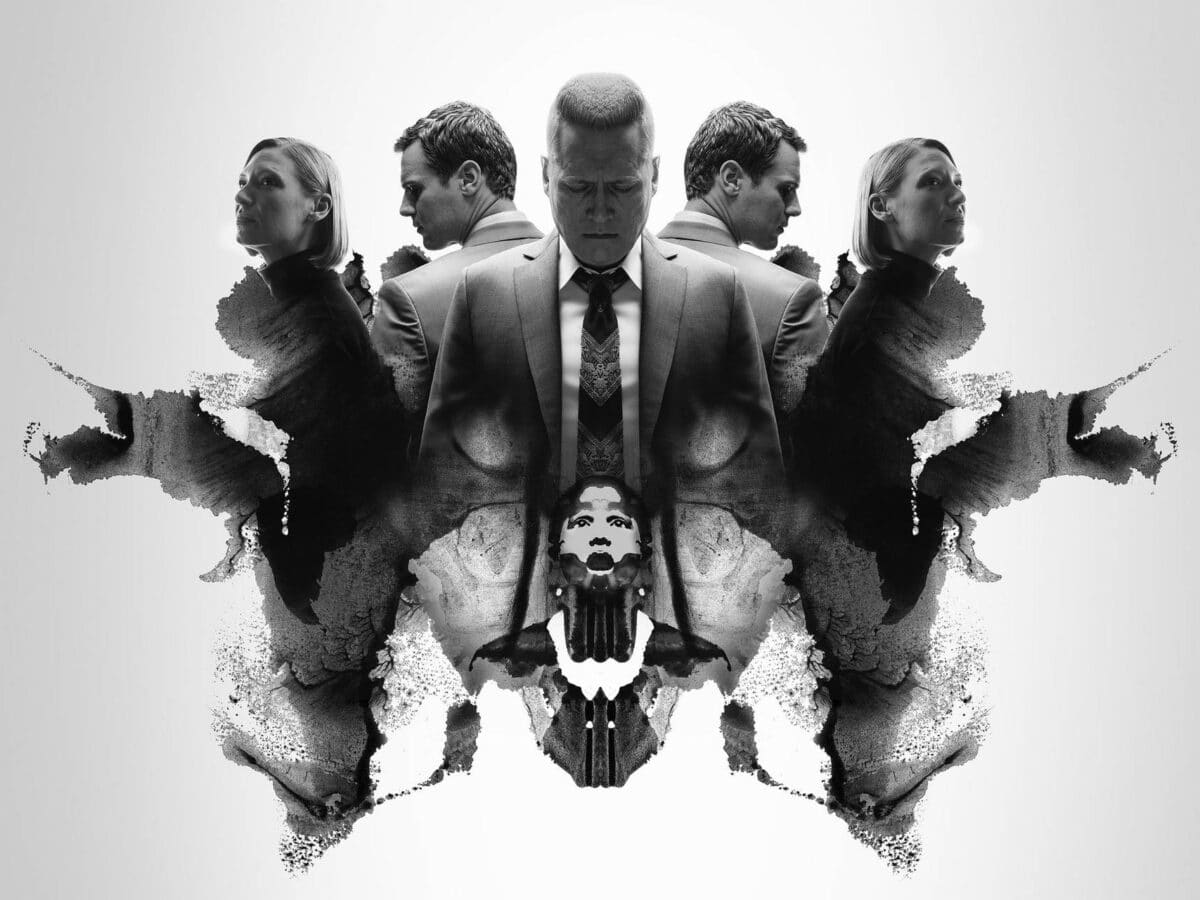 7 Steps For Writing An Entire Dissertation In Just Two Weeks
1. Choose the Topic You Are Interested In
The keystone of efficient work is the choice of an interesting and relevant topic. It is important to find a theme that will not just attract your attention. It has to entice you and make you work on it all day long. Such a topic is sure to arouse the interest of your colleagues too. If it is successfully covered, you are guaranteed honor and respect.
Besides, in order to avoid changing the topic many times later, try to formulate and approve it at once. It should not be something completely new in science that no one has ever done before. Choose a subject that is exciting to you and has been discussed in lots of research. This way, you will be able to complete the work on the dissertation quickly.
2. Organize Your Schedule
Be ready to do tight planning where your time will be scheduled literally by the minute. You should be prepared for the fact that you will have to read a lot, mainly scientific journals and books. Studying and analyzing data calls for attention, concentration, and a lot of time.
3. Remove Major Time Consumers
While working on your dissertation, try to focus as much as possible. You cannot afford distractions. Put down your phone, mute social media notifications, forget about extra breaks and TV. Morning and night time., in this sense is more beneficial for working on the paper. Distractions, although they occur, are less likely during these parts of the day. However, remember that it's better to have a full night's sleep to keep a fast working pace.
4. Conduct the Research
If you want to write your scientific paper quickly, you should properly prepare for it first. You need to conduct an independent study and turn it into a chapter of your dissertation. Good knowledge of material will shorten the time for the writing process.
5. Select Proper Materials
The choice of resources is an important but time-consuming step in preparing a dissertation assignment. You should visit the library and get acquainted with the materials on the topic of your study. Based on the obtained knowledge, think about the structure of your work and make a plan.
When selecting the materials for your scientific paper, pay attention to these criteria:
A suitable theme of the paper;
The scientific novelty of the ideas;
Logical coherence.
Note that accurate sources will ease your way to writing an interesting dissertation with high scientific value.
6. Planning Your Content
Planning the paper structure before sitting down to write it vital. With a plan, your work will be much more effective. It is the structure that shows the direction for the content. If you don 't know what it should look like, there are many dissertation references online. They may inspire your unique ideas.
A dissertation usually contains all of the following sections:
Acknowledgments;
Abstract;
List of Figures and Tables;
List of Abbreviations;
Glossary;
Introduction;
Literature review / Theoretical framework;
Methodology;
Results;
Discussion;
Conclusion;
Reference list;
All sections and chapters should be written one by one according to the logical interrelationship between them. This approach not only speeds up the writing process but also avoids possible information confusion. It's recommended to strictly adhere to the agreed volume of the main chapters as editing an excessive or insufficient number of pages is a time-consuming task.
As soon as the outline is ready, show it to the supervisor so that it can be approved or revised.
7. Proofread the Final Work
It is essential to take sufficient time for editing and proofreading. Review the formatting rules set by your university and completely stick to them. Spelling and grammar also must be flawless.
When writing a draft, you should leave enough margin space for you or the supervisor to make edits in the future. This way, you will be able to insert the necessary text, notes, or sketches. Later, you can adjust the margins in the final copy to a size corresponding to the standards.
Conclusion
Note that writing a dissertation is one of the biggest challenges you will have to face in your academic career. This task should be approached as responsibly as possible. Usually, a dissertation takes a year or even several years.
But if you were putting this work off for better times, now the time has passed. You need to calm down and focus. Preparing a dissertation is a difficult task, but it is achievable, just like all the others. Use this guideline, gather up some muscle, and everything will work out for you.