A Netflix original, The Adam Project trailer just got released, and it's unique. This time Rayan Reynolds will be seen in a time-travelling sci-fi movie, and the fans can't get enough of it. The movie cast is filled with good actors like Rayan Reynolds playing Adam (obviously), Jennifer Graner, and Mark Ruffalo. The director of Free Guy, Shawn Levy, is directing this movie to get our hopes up. Fans are expecting a lot from this movie. Although we don't get much from the trailer, let us break down what we understood.
Rayan meets his younger self
The trailer starts with Braxton Bjerken, who is playing the role of Rayan Reynolds as a child getting in a school fight. Well, more of a beating than a fight. The trailer shows that Rayan Reynolds lost his dad in his childhood. Due to this lack of a father figure in his childhood, we see Rayan as a lost kid, desperately trying to go through his childhood. Mark Ruffalo is playing Rayan's father and Jennifer Graner as her mother.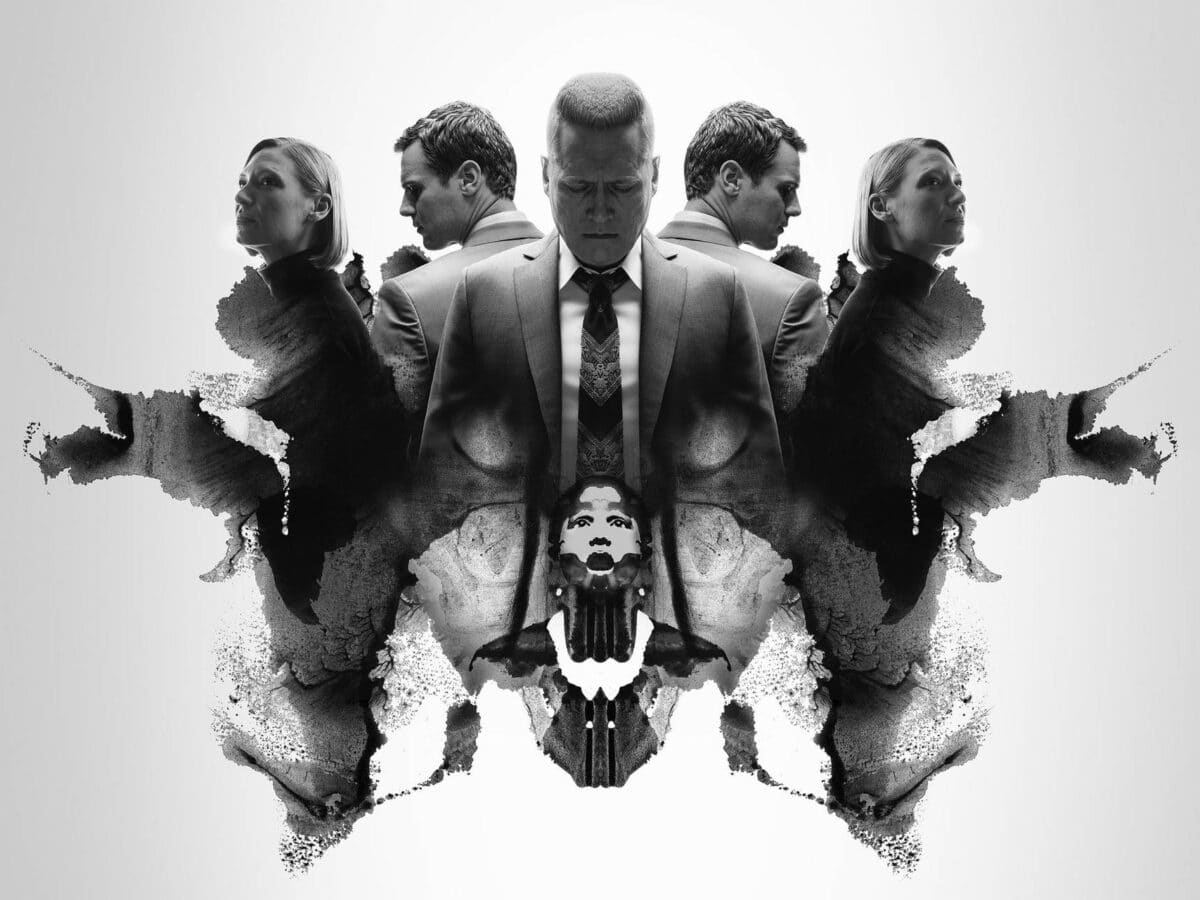 Space exploration looks promising
We will also see some space exploration in The Adam Project since we witness Rayan travelling to a wormhole and reaching a time when he used to be just a kid. We are also going to see some futuristic weapons in the movie. One of which is a futuristic sword-like weapon that Rayan uses in a scene.
Braxton Bjerken, the younger self of Rayan, discovers Rayan Reynolds in his dad's garage one night when he here a booming sound. Braxton instantly realises who Rayan Reynolds is.
Is the movie just like terminator?
This is not going to be a typical sci-fi time travel movie. We are also going to see Mark Ruffalo again after his death. Maybe Rayan went back to a time when his dad was alive. This sometimes feels like The terminator, but we cannot confirm anything right now. The director Shawn Levy seems to have left us with any questions about the film, and to know the answer; we will have to wait till March.
Rayan has come back to fix something that has gone wrong. The CGI in the movie looks promising and will be fun to watch. Netflix has been trying to move into the genre of sci-fi movies for a while now, and this attempt feels like this movie will play a major part.
Rayan came back for a reason
One of the theories about the movie is that Mark Ruffalo was working on something that had the potential to change the world, and somehow, some things have gone wrong. This is why Adam, aka Rayan Reynolds, has travelled through time to correct the mistakes made in the past. And he needs his younger self to correct those mistakes. Well, we hope that the movie isn't this predictable.
Zoe Saldana plays Rayan Reynolds love interest in the movie. They both seem to be fighting against an army of futuristic robots. This time we are not going to see the typical character that Rayan Reynolds plays in his other movies. This would be a good experience after his last successful film, Red Notice.
The action in the movie seems thrilling, and of course, to see Rayan Reynolds play any character is fun. The Adam Project is going to release somewhere in March. Rayan Reynolds's fans have been waiting early for this movie for a while now. Since Rayan constantly posts what's going on while shooting, this movie is not surprising to many.
Conclusion
We hope this movie works out great and fulfils all the hopes that its trailer is set up for the fans. If you haven't watched the trailer yet, you should go and see this amazing piece of cinema.