From the recent updates, it has been noted that Google has recently slammed down the Australias draft News Media Bargaining Code again. Google slammed this system and claimed that they are highly unusual, largely untested a one-sided system in the proposed law. In addition, Google said that this will not allow fair negotiations and no business can operate with that level of uncertainty. However, the new system will determine commercial arrangements between Google and new companies.
According to the officials, this system will be put in place if there will be not much dispute over the value or product and the service when discussed. Moreover, this is going to put if the parties are close in prices. But with this media code, some of the amounts being suggested by news businesses about how much we should pay to provide links to their stories defy commercial reality as per the Google updates. The main reality is that the arbitration gets failed down all the time and does not come out with proper outcomes. So, it's better don't use it in serious situations.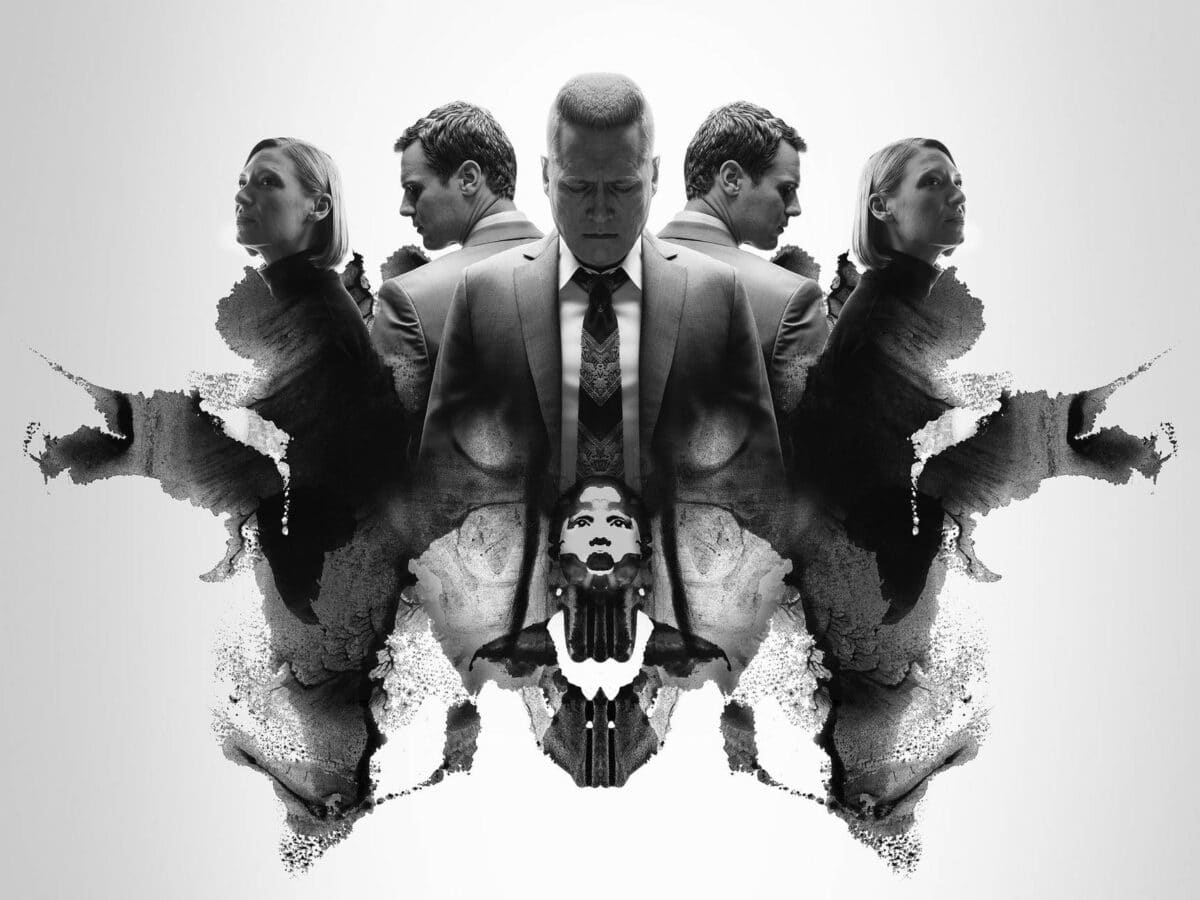 Probing further, Google last month termed all these changes to be unfair and also warned the users that the new regulations are going to affect the Google search and the YouTube.  Google also warned the Australians that the system proposed "News Media Bargaining Code" can also lead their data being handed over to the big business out there in the world. After these warnings, Silva argued that we are not opposing the code governing the relationship between news businesses and digital platforms. But right now, the way law is drafted isn't fair or workable. Google lastly said that they are happy to negotiate fairly if needed but there should be a standard dispute resolution scheme in place.