Did you know? In 2021, Jabra's Elite 3 wireless earphones have established a new bar for cheap wireless earbuds.
It covers most of the essentials for the price of $80. But now, the business is enhancing its mid-range alternative with the Elite 4 Active.
It's a more workout-focused model, featuring active noise cancellation (ANC) and sufficient moisture protection for even the sweatiest exercises.
Like it did last year, Jabra is seeking to make its truly wireless portfolio more enticing. It is not only improving it in terms of features and performance but also in terms of affordability. This $120 model includes many functions seen on $150-$180 earphones.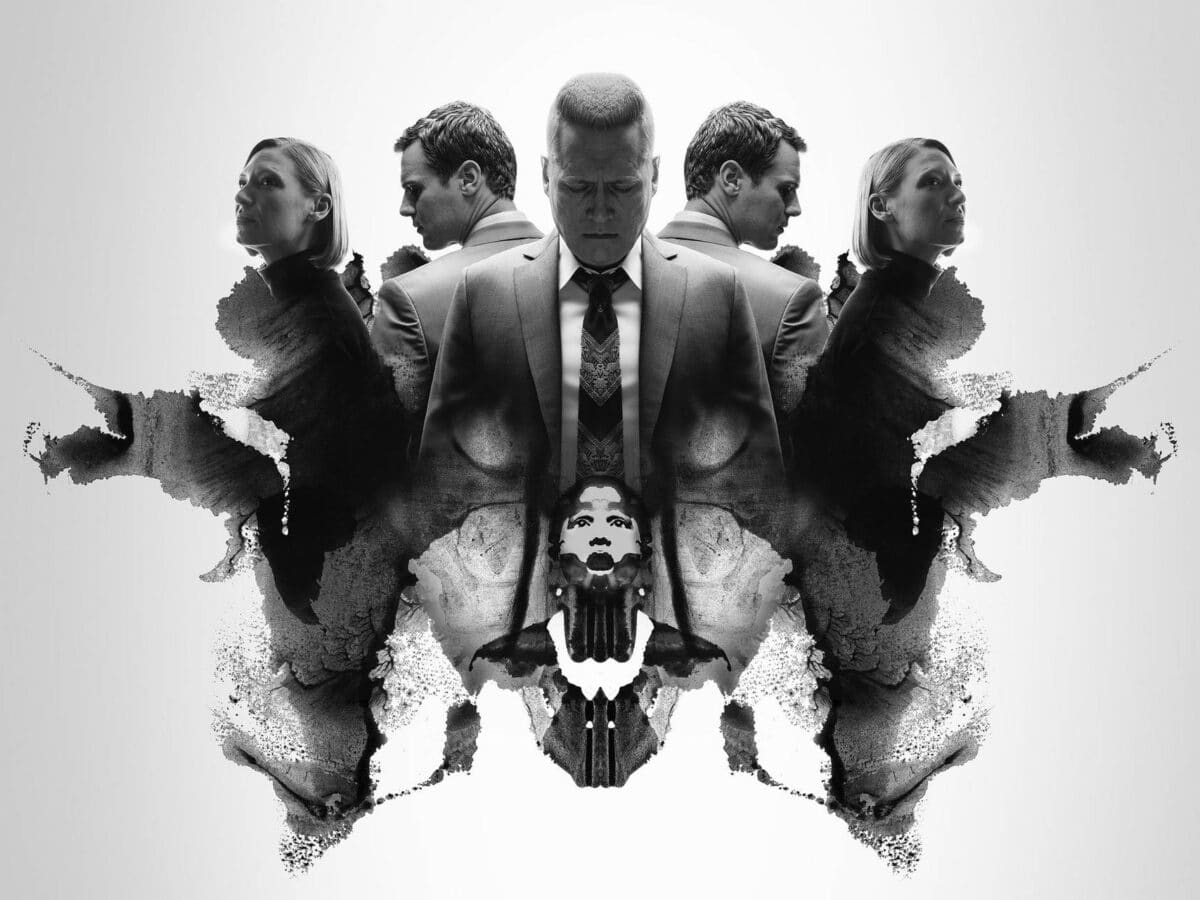 What is different this time?
The Elite 4 Active has the same design as that of Elite 3, Elite 7 Active, and Elite 7 Pro last year. For a cleaner look, the business decided on a rounded triangular form.
Most notably, the Elite 4 Active, like all of Jabra's new earbuds, is substantially smaller than its predecessors. These buds are lighter and more comfortable because of their smaller size. They also don't protrude as far from your ears.
There is not much of a difference between Elite 4 Active and the Elite 3. The most significant aesthetic difference is that on the 3. On the outside panel is one huge button, but with the 4 Active, the same section is continuous.
The button is there, but it is somewhat dark. For this model, Jabra raised the water-resistance to IP57. One place where it had to do so was the onboard controls.
Of course, Jabra has always built their earphones with Active branding for use during exercises. In most cases, the process includes better sweat protection.
The Elite 4 Active, like all other Jabra headphones, can be customized using the Sound+ app. Jabra's mid-tier alternative has more features than the entry-level Elite 3 headphone. However, it has fewer features than the Elite 7 Pro or Elite 7 Active headphones.
The company's transparency option, HearThrough, is controlled via a slider in the app. In reality, you can customize the integrated sound mode control (single press on the left side).
It can switch between ANC and HearThrough, HearThrough and off, or HearThrough, ANC, and off. You may also use the app to activate and deactivate Sidetone. It allows you to hear your own voice while on the phone.
With the Elite 4 Active, the business has delivered a compelling collection of features at a reasonable price. It did the same with the Elite 3 headphones. It retained its high standard for sound quality. However, it hasn't economised on features like style and fit.
There are a few exclusions in it. However, all of the essentials are covered and done effectively for the most part. Once again, they have proved that a nice set of genuine wireless earphones does not have to cost more than $150.