According to the latest updates, it has been found that the police of New Zealand has recruited an unusual officer to force. Therefore, the police officer is going to be the first AI police officer in New Zealand. Furthermore, we would like to tell you that the Artificial Intelligence cop is named Ella. It uses animation to emulate face to face interaction.
Ella will be going to work next Monday that means next Monday will be her first working day. The chief duties of its will be welcoming the visitors coming to the building. In addition, it will be telling the staff that they have arrived and will also tell them to collect their passes. Later on, It will also talk to the visitors about come certain issues such as non-emergency numbers of force and police vetting procedures. Ergo, after 3 months the future of Ella will be elevated. The people of New Zealand are eagerly waiting to see the elevation of Ella.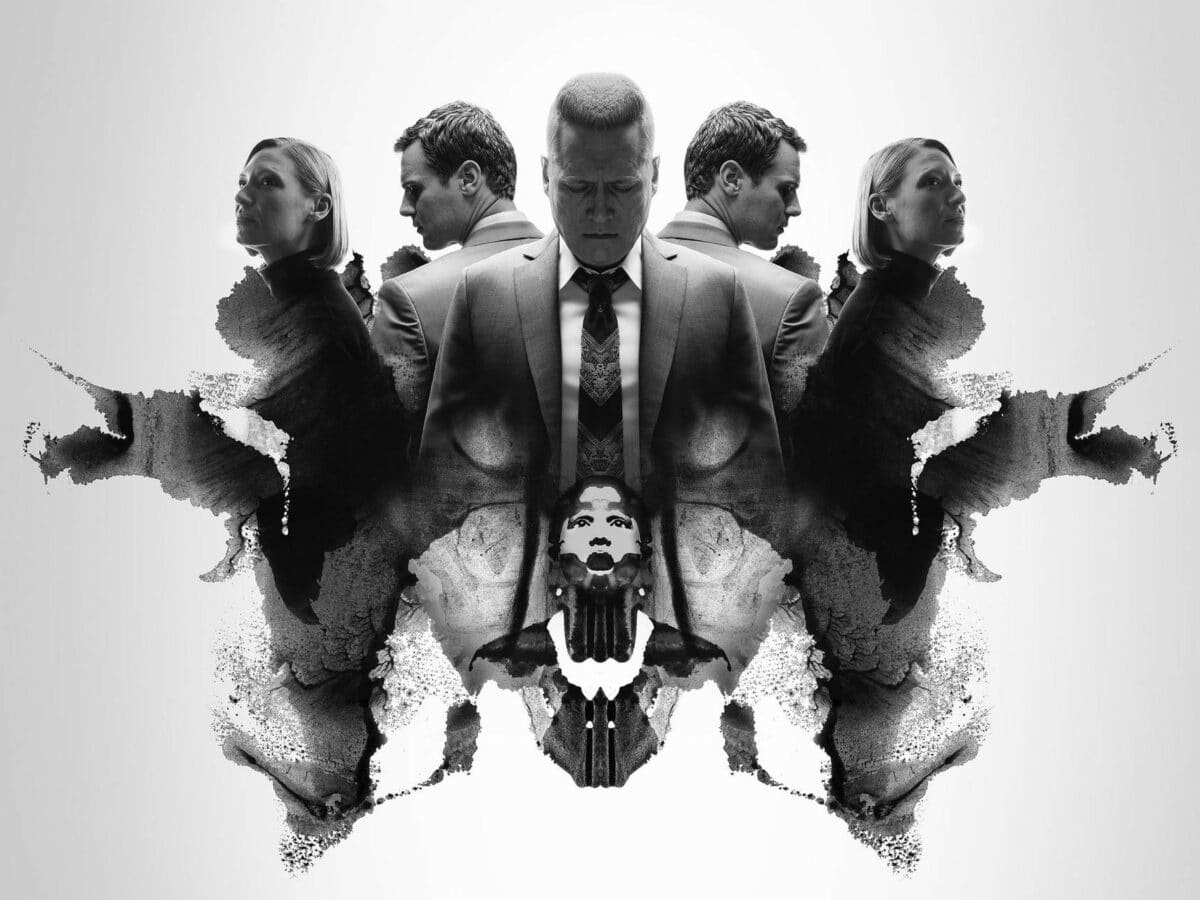 Now, we will talk about her capabilities. In the starting her capabilities are basic but still, there are so many real benefits of digital person technology. The benefits are that if we equip this technology with information and capabilities, then it will learn more interactions. Hence, these are the statements made by Mr. Mike Bush (Commissioner of New Zealand Police). This new cop of the perfect model of Artificial Intelligence and further it is going to give so many benefits, so people should wait for this.
Ella cannot do so many activities such as patrolling and replacing human officers but still, there are so many advantages. It will be doing a great job and is fully loaded with new capabilities and responsibilities. So, wait for this first AI police officer in New Zealand.
Stay updated to know more.