K.Sivan on Sunday says that "we are trying to find the location of Vikram lander with the help of orbiter." He added that we are not able to communicate yet. Sivan said that the lander may have landed on the moon.
Today in a recent interview around 7:00 am, director K Sivan says that the agency has managed to locate lander. The director says that we have managed the lander using orbiter. Therefore, the orbiter has successfully managed by attaining a thermal image of it.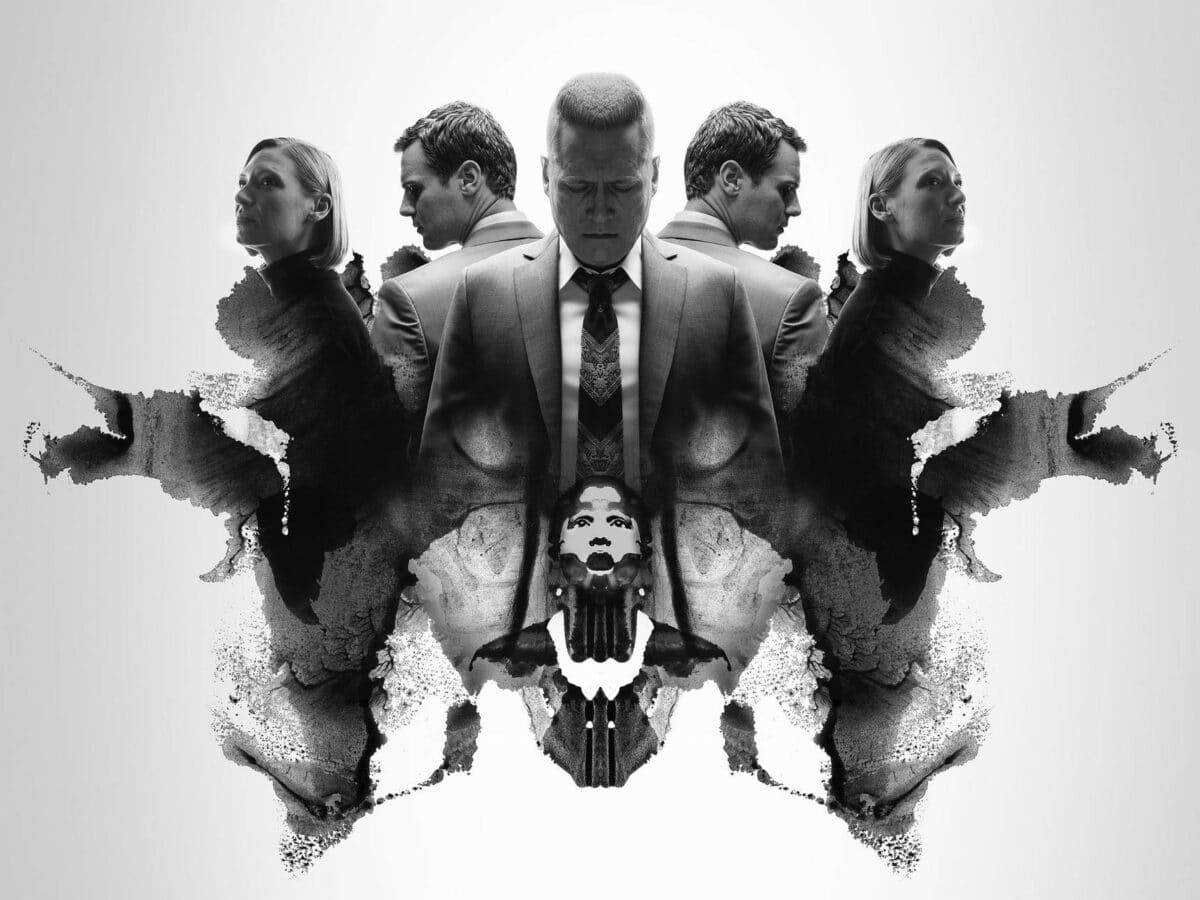 According to the latest updates, in a journey to find Vikram lander at an altitude of 2.1 km's from the lunar eclipse. ISRO has been successfully able to find the location of Vikram lander.
From the time ISRO lost the connection with the lander, they are trying very much hard to establish contact. On Sunday, scientists were analyzing and collecting data to understand what happened with the lander. Suddenly with the help of orbiter, they found the images of the lander. After the successful image of Vikram lander, the ISRO space center is in hope to develop the connections with the lander.
Therefore, the senior official of ISRO says that time is running out but still we are trying to re-establish communication.
Stay updated to know about Chandrayaan 2.