A brand-new version of The Last of Us Part 1 is coming especially to PS 5 on September 2, 2022. Sony released a trailer to give us a hint of the astonishing visuals. The remake will be soon made available to PC as well. Sony shared a few videos to clear out the differences between the upcoming remake and the Remastered version of the game.
It is up for pre-order now in three editions. Sony further clarifies that the game features a "total overhaul of the original experience" . It has modernized gameplay, expanded accessibility options, and improved controls. The team is channeling 3D audio and the exploration and effects have been enhanced too.
The price of the remake is $70. If you opt for the $80 Digital Deluxe edition, you will be able to unlock a few features and items earlier than others. The features include speedrun mode, weapon skins, explosive arrows, etc.
Also, it features modifiers for fast healing and crafting. The $100 Firefly version gives you a steelbook cover for the physical version. Also, it gives four issues of the comic, The Last of Us: American Dreams along with all those bonuses.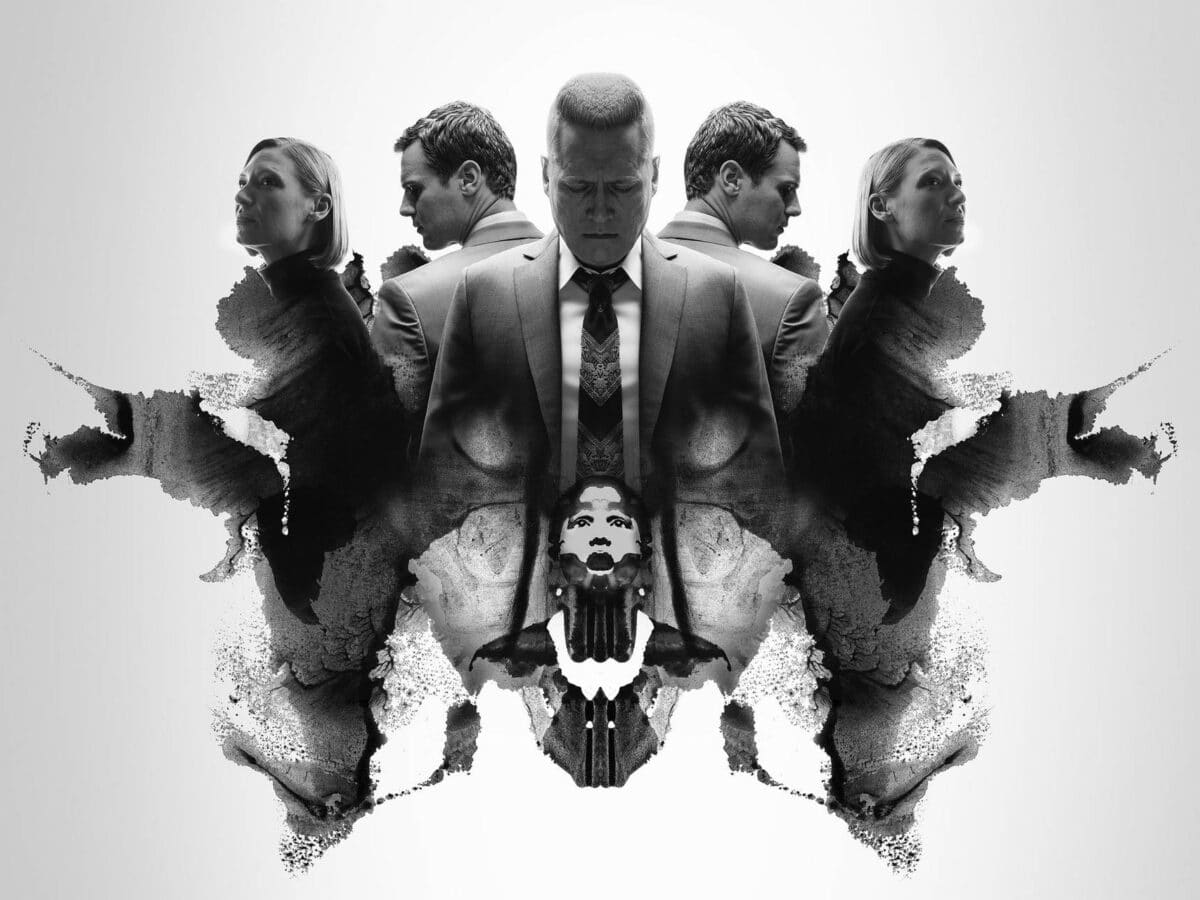 Game Plot
Seeing the trailer, one can figure out the plot revolves around the original characters Ellie and Joel. Just that they have a much shiny appearance. There are more fighting, thrill, compassion, and strategies. The game's DLC- Left behind is also going to be included in the remake.
The trailer also hinted that the game will make its way to PC shortly. Sony also revealed that it is planning to see the mobile and the PC version making up almost half of PlayStation's overall game releases till 2025. It is also hoping to make a whopping $300m on PC games alone till the year-end.
Studio co-president Neil Duckman talked about The Last of Us series. Although he didn't reveal the roles of the series, he said that the fans will hear more of the show very soon.