Security in business is a hugely important matter that you need to get right from the outset. If you have a decent approach to security in general, it is going to bode well for the future of the business, and you'll find that you are much more likely to have a chance of great and real success. As it happens, there are a few major types of security that you will need to be aware of and think about if you want to make sure you are doing this right.
In this post, we are going to take a look at some of the most vital ways to keep your business secure now and into the future. As long as you are paying attention to these, you should find that you can really make a huge difference to your business' longevity.
The Premises
The first thing to look at here is the premises themselves. The actual building where you do your work – or buildings if you have several locations, as many businesses do – is essential for the ongoing running of the business, and you obviously need to make sure that you are doing everything you can to keep it as secure as possible. There are a few things that you will need to bear in mind in order to do that effectively. What are they?
Arguably the single most effective thing here is to have a physical, human security team on board. If you have that, you will find that you are much more likely to stop people coming in who don't have authorization, and that is the main threat that a business' building usually experiences. You should seek out and hire an effective and professional security team as a matter of course, therefore.
Beyond that, you might also want to think about the security of the doors and other entrances. Make sure that they are all up to scratch and that they are unlikely to be easily broken. You might also want to have a burglar alarm system in place, to help deter people trying to break in regardless.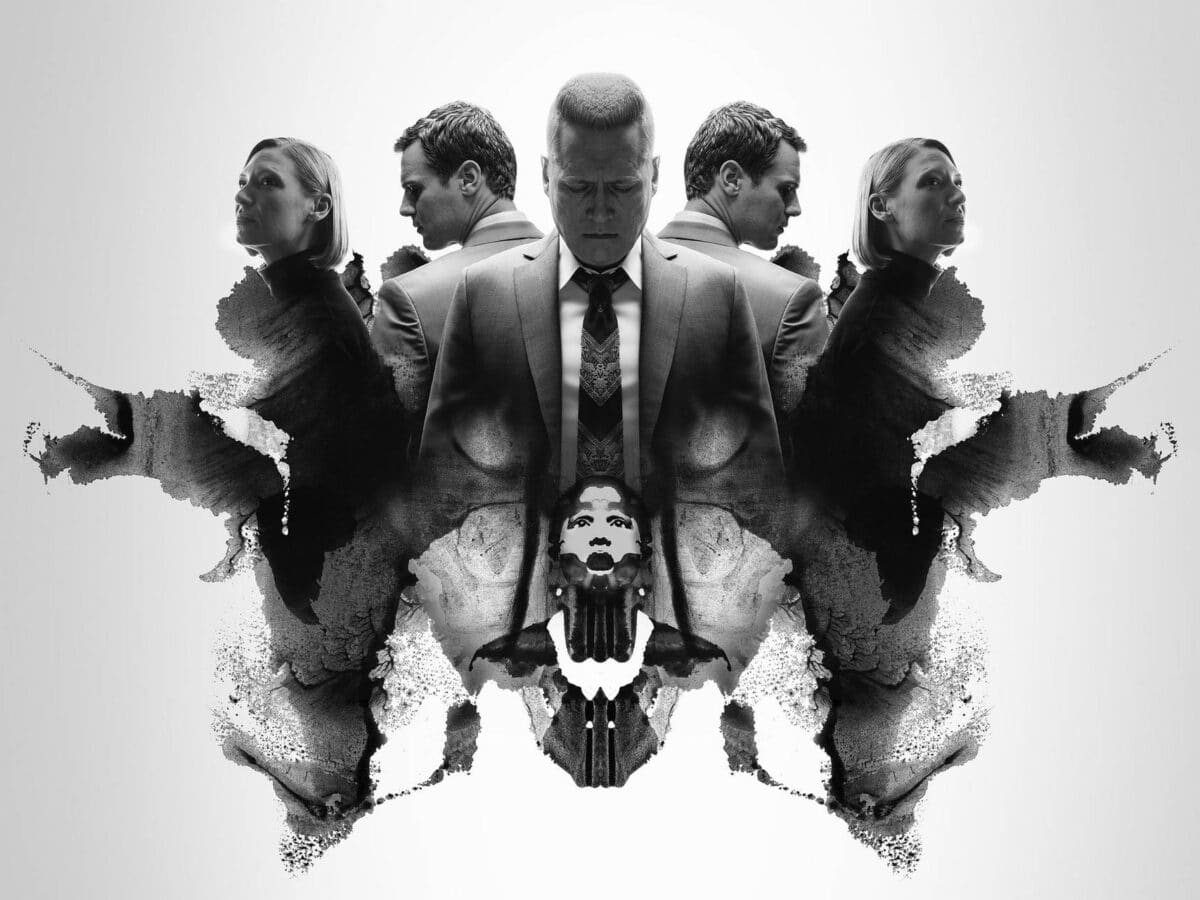 As long as you do all that and you are keeping the premises safe, you will be helping to keep the business as a whole secure, and the people specifically safe too, which as we are about to see, is a significant priority.
The People
Keeping your people safe and secure should always be your number one priority at all times. You have a duty both morally and legally to ensure that you are not doing anything to get in the way of their being safe. As long as you keep looking at this, you should find that you are able to really effectively keep them safe at all times, but it does require some persistence and some awareness of what you need to do.
So how do you actually go about keeping your people safe? As we have already mentioned, securing the building and premises is a major part of this. It helps to provide people with ID cards that they need to use to enter the building and specific rooms, because this way you will keep people out and it will be a lot safer on the whole.
That's not all you need to do, however. You should also make sure that you are providing your people with the relevant and necessary training to keep safe at work. This is important in every single role, though there may of course be some roles that need extra training too. It's hugely important that you train everyone in this way, and at regular intervals. This will help them to keep much safer day in and day out in the workplace.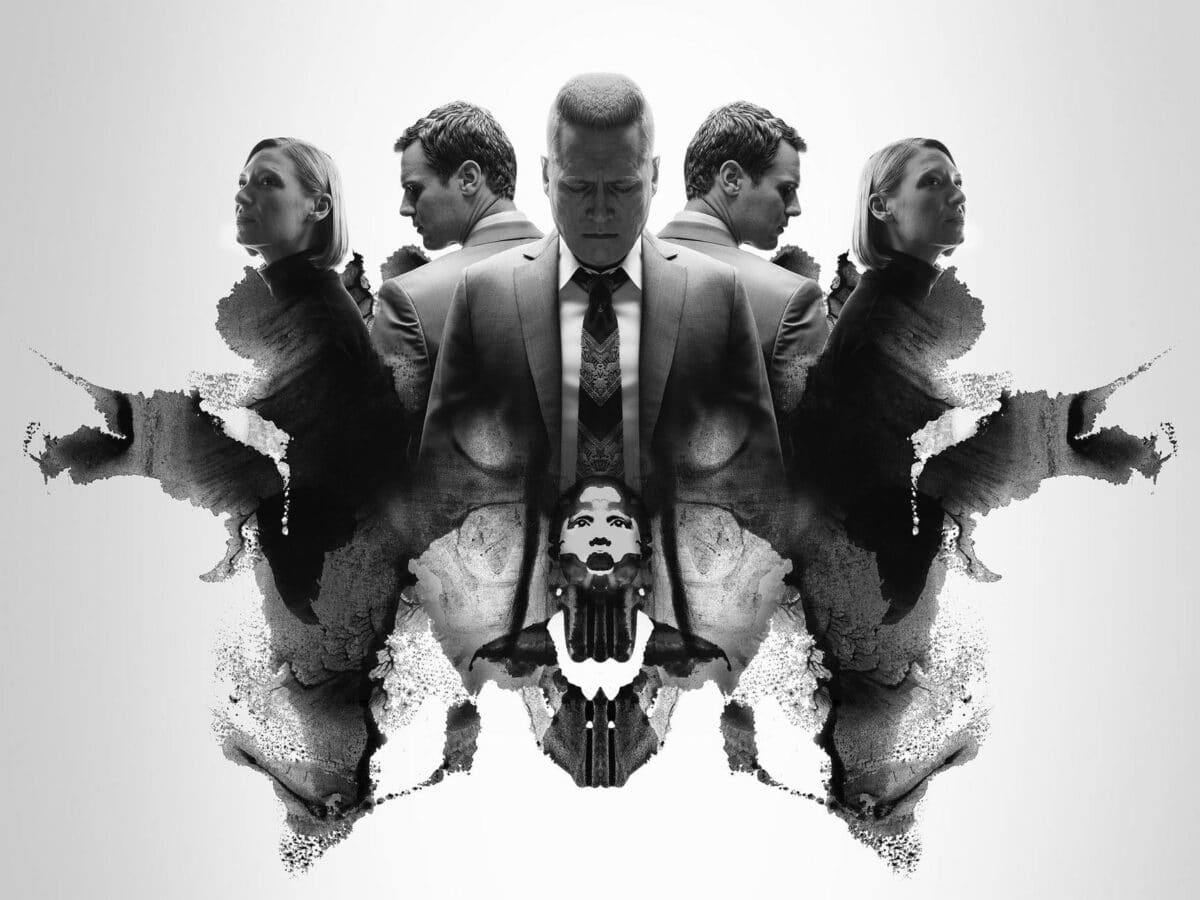 There is also the issue of health. You need to support your staff to be as healthy as possible. That includes keeping the workplace clean so that illnesses are less likely to spread, as well as ensuring that you look after staff by allowing them plenty of break time and so on too. All of that will help in the long run.
As long as you do that, your people are going to be safer and more secure as well.
The Data
These days, one of the main kinds of security that you need to think about in business is to do with your data. You need to make sure that you are keeping your data as secure as you can at all times, as otherwise you might be putting the business at risk in various important ways. Fortunately, the practice of data security is now something that we all know quite well, but it is of course always changing as well, so you need to make sure that you keep up with it too.
However, the essentials are quite simple to follow. The most important thing is to have a cyber security company on your side who can help you to keep your systems secure and free of any potential breaches. Once you have that in place, you are going to already feel so much better about your data and how well protected it is. So that is really something to be aware of here.
Beyond that, you should focus on developing good practice within the business in terms of how you and your colleagues deal with data. You need to make it clear that data is a hugely important thing intellectually speaking. And you need to again provide training that will help your people to understand what they need to do. This is the kind of thing that is really going to matter in the long term.
If you can remember that, you will find that your data and therefore your business is a lot more secure.
Those are the main ways in which you need to keep your business secure, so be sure to focus on them if you want to have a much better business that lasts a lot longer.