Jennifer Lopez is once again teaming up with Netflix for her upcoming movie 'The Mother'. The upcoming film of Jennifer is set to be a thriller as compared to the likes of Leon: The Professional. Lopez is going to star as well as produce 'The Mother'. If you are searching for updates on Jennifer's upcoming film, then here is everything you need to know.
What will be the plot of 'The Mother'?
It has been found, Netflix's upcoming film 'The Mother' is inspired by Luc Besson's classic Leon: The Professional. The official logline is when the violent part of a woman catches her up, a woman is hiding from her criminal ex must work with a CIA agent to save the daughter.
Zoe is a thirteen-year-old girl, who is adopted by a lovely couple. Zoe was having a healthy and good life till thirteen. But after some time here regular life comes to end when she discovers her identity and she gets kidnapped in an attempt to draw her real mother. After separating from the parents, Zoe is thrown with her mother who gave her birth. She loves her much and teaches her how to survive. Ergo, this is going to be the plot of 'The Mother'.
Who is the cast in 'The Mother'?
International pop star and well-known actress, Jennifer Lopez is going to be in the lead roles of 'The Mother'. Some of the recent movies are Golden Globe-nominated Hustlers, Second Act, and Shades of Blue. In the upcoming film, Lopez is going to play a deadly female assassin. She is going to be the woman hiding for her daughter's protection whom she gave years before for adoption. However, the role of her daughter is presently finding the cast.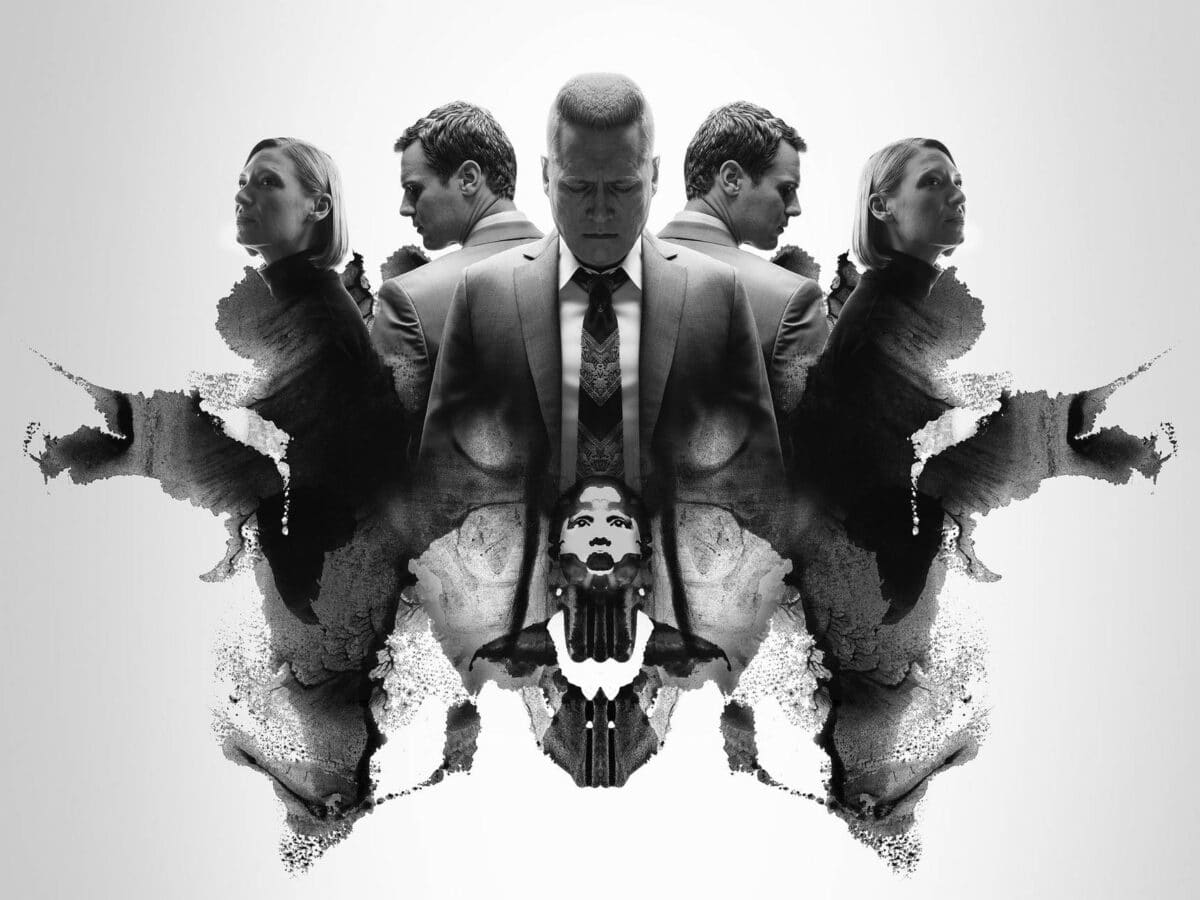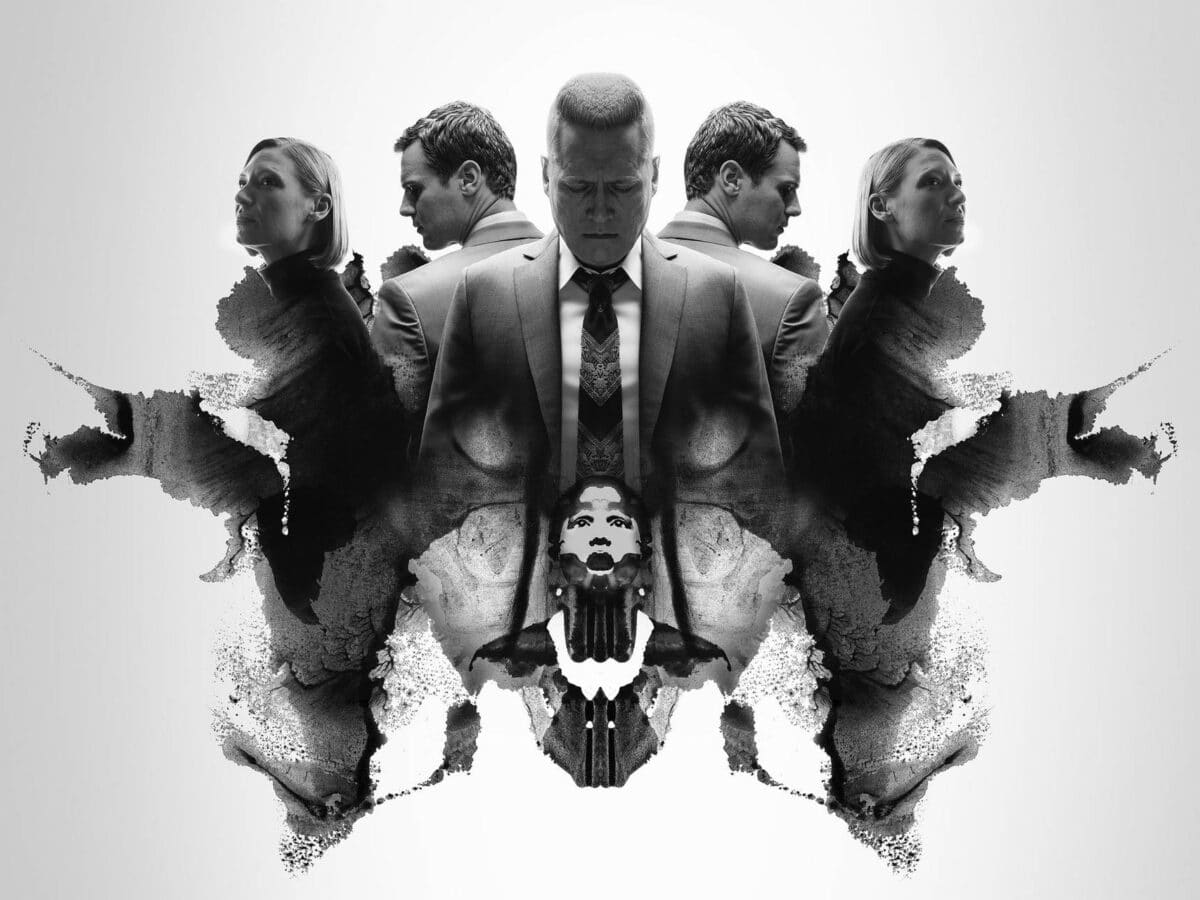 What is the current production status of 'The Mother'?
Netflix is planning to start production of 'The Mother' in September 2021 according to issue 1243 of Production Weekly. There is no further announcement where the filming is going to take place and more.
When will 'The Mother' film release on Netflix?
'The Mother' is expected to be released in 2022. However, there is no confirmation about this but we can assume that it will most probably be out on Netflix by 2022.