When Microsoft indicated it wanted more third-party app stores on Windows 11's portal, it wasn't simply wishful thinking. According to The Verge, Microsoft Store policies have changed to allow third-party storefront apps. No, Amazon's App Store isn't the only one to jump on board; the Epic Games Store will also be available on the Microsoft Store in the next few months. Microsoft will not expect a cut of the profits from these stores, as promised.
What is the news all about?
Microsoft's relaxed regulations on competing browsers (which now enable browsers with non-Microsoft engines) are also paying off. Opera and Yandex Browser will be available on the Microsoft Store as alternatives to Edge. If your first instinct is to download Chrome or Firefox. These additions won't help much, but they do imply Microsoft is open to some competition in its own store.
Steam, GOG, and other well-known software and game shops are not mentioned. Epic is also an early adopter, which is predictable.
How will it benefit the other app stores?
Microsoft, predictably, is taking advantage of this. Even if Mac customers have no issue accessing the EGGS and other stores. Microsoft can position Windows 11's store as a more open alternative to Apple's Mac App Store.
The Amazon Appstore will be an exception, as its integration with the Windows Store will allow customers to search its collection directly from the shop. Microsoft also revealed last month that Android apps will be included in Windows 11 as part of a deal with Amazon and Intel.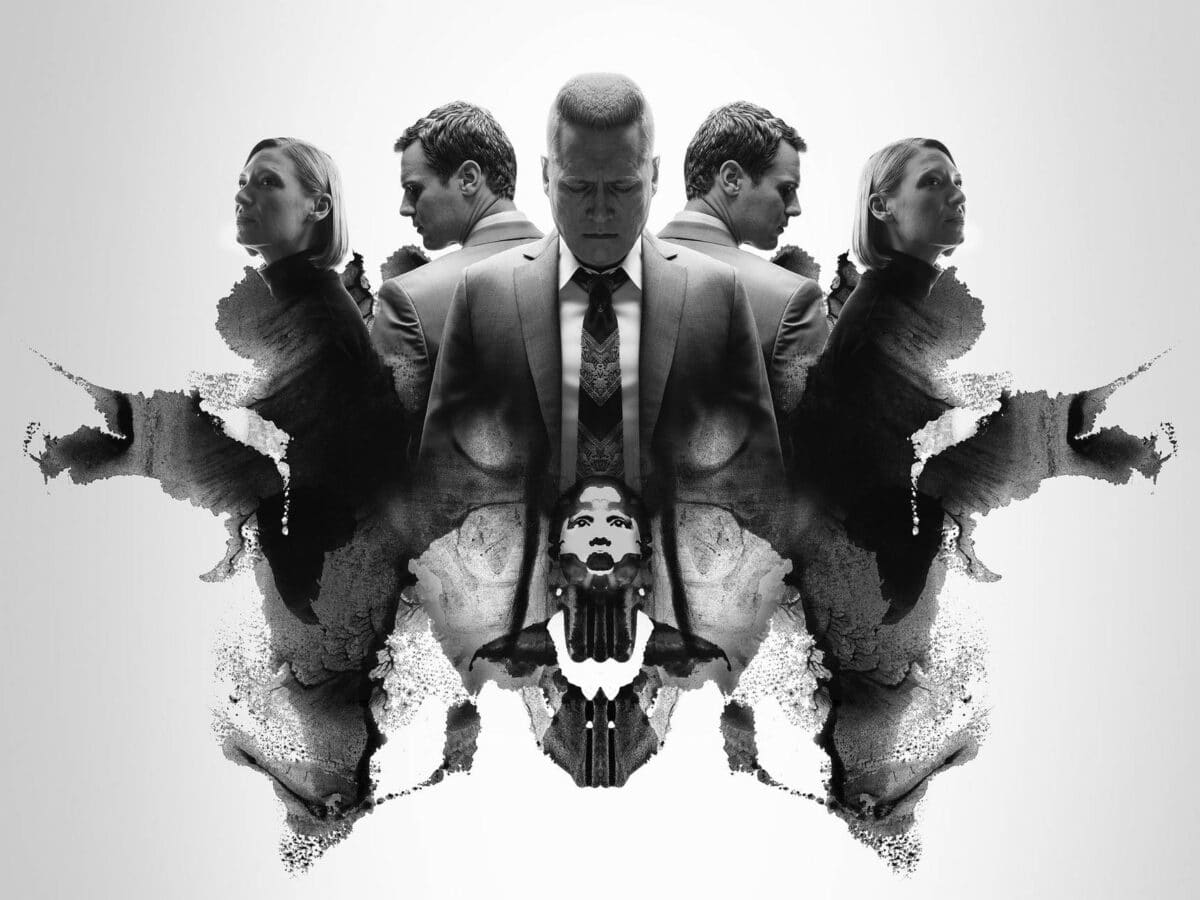 The announcement comes only days before the public launch of the newly rebuilt Microsoft Store on October 5th. The same day as the long-awaited Windows 11 operating system.
How would it benefit the customers?
Microsoft Store General Manager Giorgio Sardo described how customers would be able to find the third-party app they're looking for in an official statement on the tech giant's Developer Blog.
Microsoft is now allowing third-party software stores to link with its Microsoft Store, including the Amazon Appstore and Epic Games Store. This means that Windows users will be able to find storefront programmes and use them to download third-party apps and games.