Studies show that over 80% of people abandon their shopping carts. If you run a business, one of the main challenges is encouraging prospective customers to take the next step. In this guide, we'll discuss some effective ploys to boost sales.
Promotions and deals
Promotions catch the eye and they trigger an emotional response in customers who are looking to save or get more for their money. If you advertise promotions, you can generate a buzz around your brand, help your products to turn heads and give your business a competitive advantage. If a customer is looking at two products that are very similar on the shelf, or they are browsing online and your products are on offer, the consumer is more likely to buy from you unless they are already a customer of the rival brand. Even if they have bought other products in the past, they may be more inclined to try your products because they are on sale.
The way you advertise promotions is key. You can attract attention in a physical store with signs and tags on individual items, as well as encouraging people to set foot in the store by using attractive, intriguing window displays and clear messaging about the sale. When marketing online, you can drum up interest in discounts and offers via personalized email marketing and social media. Build up anticipation by talking about the impending sale a few days before it opens and encourage your followers to spread the word and share your posts. Timed offers can be highly effective because people don't want to miss out. If you specify a window, or you host a one-day sale, for example, you may find that customers adopt a sense of urgency. 
Presentation
Presentation should be one of the key considerations for brands and businesses that sell products. Whether you sell online, or you have a store, warehouse or boutique, it's essential to present your products in a way that will appeal to prospective customers.
Utilize displays that showcase the products, keep shelves and rails tidy and use design concepts to enhance the shopper experience and maximize sales. Lure people in with window displays and signage that attract attention and leave customers wanting to see more, ensure that your store is well-organized and let each product shine. Use smart furniture, shelving and units to preserve and maintain products and make them look enticing. From a refrigerated display case for food and drinks to chic rails for a luxury clothing store, it's essential to create an aesthetic that makes the buyer want to take the next step. Take a moment to walk through your store and put yourself in a customer's shoes. Take notes to highlight issues or weaknesses and take inspiration from places you've been or designs you've seen in magazines or online galleries.
If you have an online store, it's critical to make your products look as attractive as possible while ensuring that the images you use are a genuine reflection. Use a good camera to produce high-quality images and invest in web design. If your homepage and landing pages are basic or drab, people might not even make it to the product pages. Your website should look slick and professional and it should be relevant to the brand and the target customer. It's an excellent idea to include a series of photographs from different angles and to consider adding a video clip. If you sell clothes or shoes, for example, you could include a clip of a model walking in the outfit. If you are promoting gadgets or practical gifts for the home, including a demo is a great idea.
Issuing reminders
Many people will add items to their cart and then shut down the page without completing an order. If customers have been looking at products, or they've added them to their cart and then abandoned it, you can increase the chances of converting leads by issuing a reminder. Send an email telling the recipient you've saved their items or a message reminding them to go back to the site and finish the order. Try to avoid being pushy and gently encourage them to think about buying the item again.
Some people abandon their carts because they get distracted or they don't have time to complete the payment. In this case, issuing a reminder is an excellent way to make sure they don't forget. In other cases, you may find that people aren't 100% sure about going through with the purchase and a gentle nudge may persuade them to reconsider. It can also be helpful to ensure that your customers know that you are available to answer questions. You may also wish to consider offering an incentive to buy if there is a sale planned, for example, sending a reminder telling the customer that the item is now available for less.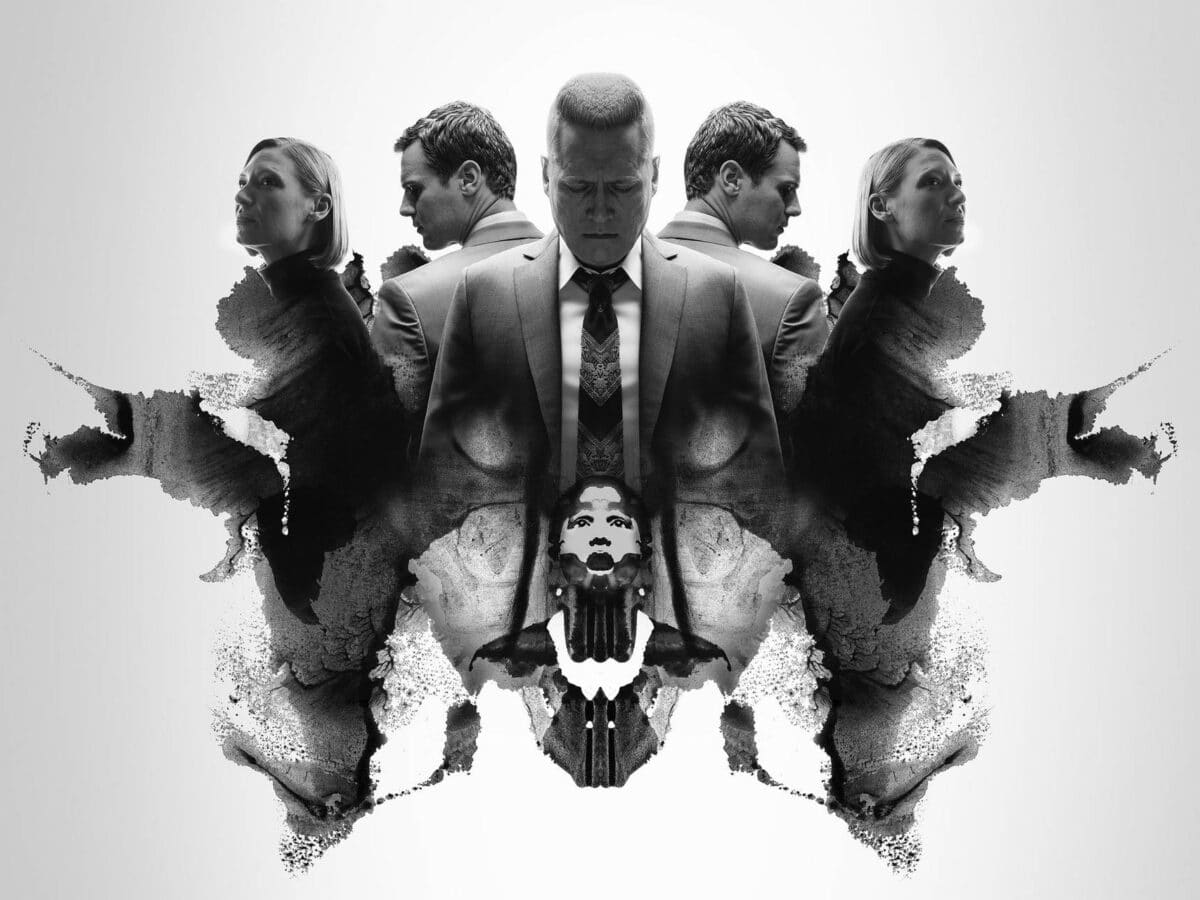 Promoting value
Businesses often try to attract new customers or boost sales by slashing prices and trying to offer lower prices than competitors. This tactic can be effective, but research suggests that people are more likely to buy if they feel that they are getting good value for money. Good value doesn't always equate to the lowest price. As a business owner, you can encourage customers to buy from your brand by promoting value. If you use better quality materials or you offer additional services at the checkout, for example, next-day delivery, free postage or gift-wrapping, you may find that your business becomes a more attractive proposition for customers, even if the price is the same or slightly higher than a rival's. Try to add value and use marketing to let your customers know why your products are different and why they should buy from you.
Targeted marketing
Marketing can be incredibly successful, but not every campaign sets the world alight. To succeed with a marketing campaign, you have to ensure that it reaches the right people. Targeted marketing is designed to create high-quality leads by focusing on customers who are likely to have a genuine interest in the products and services you offer. Use market research to ascertain which methods and channels will be most effective for your target demographic and get to know your ideal buyer. You can gather valuable information through surveys, interviews, questionnaires, online polls and focus groups. Every post you share, flyer you print or email you send should be relevant to the customer. Once you have implemented a new strategy, monitor performance through analytics and customer feedback. If there are issues or shortfalls, try to address them as quickly as possible.
Reviews
More than 90% of consumers now check online reviews before choosing a business or buying a product. If you are looking to increase sales and urge customers to buy products from you, it's hugely beneficial to ask existing clients to leave reviews and to share feedback. If you have a positive rating, this could sway a customer who is choosing between two stores, sites or brands. If you don't have many reviews, incentivize leaving reviews and remind your customers to share comments via confirmation and follow-up emails.
If your score is low or average, there are several ways you can improve your rating. The first step to take is to read the reviews you have and note down any issues that customers flag. Address problems promptly and use the feedback to gather ideas and suggestions to make the business better. Offer training for staff who have client-facing roles to improve customer service and ensure your clients have access to responsive customer support. Live chat, for example, is a brilliant addition to E-commerce sites. Try to ensure that you can deliver on promises you make to prospective buyers and clients and communicate with your customers. If there are issues that are beyond your control, for example, delays caused by adverse weather, contact the customer, explain the situation, provide an update on their order and offer compensation. You could refund the delivery cost or offer a discount on their next order.
Low stock alerts
One of the most common reasons people buy products is a fear of missing out. Marketers and advertisers use fear to persuade customers to take action. If your customers have been looking at products and stock levels are low, using alerts can help to convert leads and make clients take the final step. You can also use alerts to contact customers if a product that has been out of stock becomes available to improve the customer experience and increase sales. If a buyer was deliberating over an item and they know that stock is low, they may be persuaded to go for it to avoid missing out.
One of the key challenges facing businesses that sell products is encouraging customers to take the all-important final step and buy the item. If you are looking to supercharge sales and improve conversion rates, take these tips on board. Run promotions, advertise offers in-store and online, use targeted marketing, showcase your products in the best light and issue reminders. Encourage customers to leave reviews, promote value and let shoppers know if products they have viewed are on sale or stocks are running low.