One of the most popular Netflix series Young Wallander is returning with season 2. Even though it did not get the appreciation it deserved, it did get a second chance. Season 2 of the show will hit the screens this year in February 2022.
The Hennig Mankell franchise inspires the series. The show debuted in September 2020. In November 2020, Netflix renewed it again. Some predicted that season 2 would showcase in 2021. However, that was not the case.
Young Wallander managed to stay at the top of the charts in Sweden. Here it remained in the top 10 for 35 days. Not only in Sweden, but it performed well in Nordic countries too. Although in the UK, and US the performance was not as expected. In the US, it stayed in the top 10 for just three days. In the UK, it appeared for just eight days.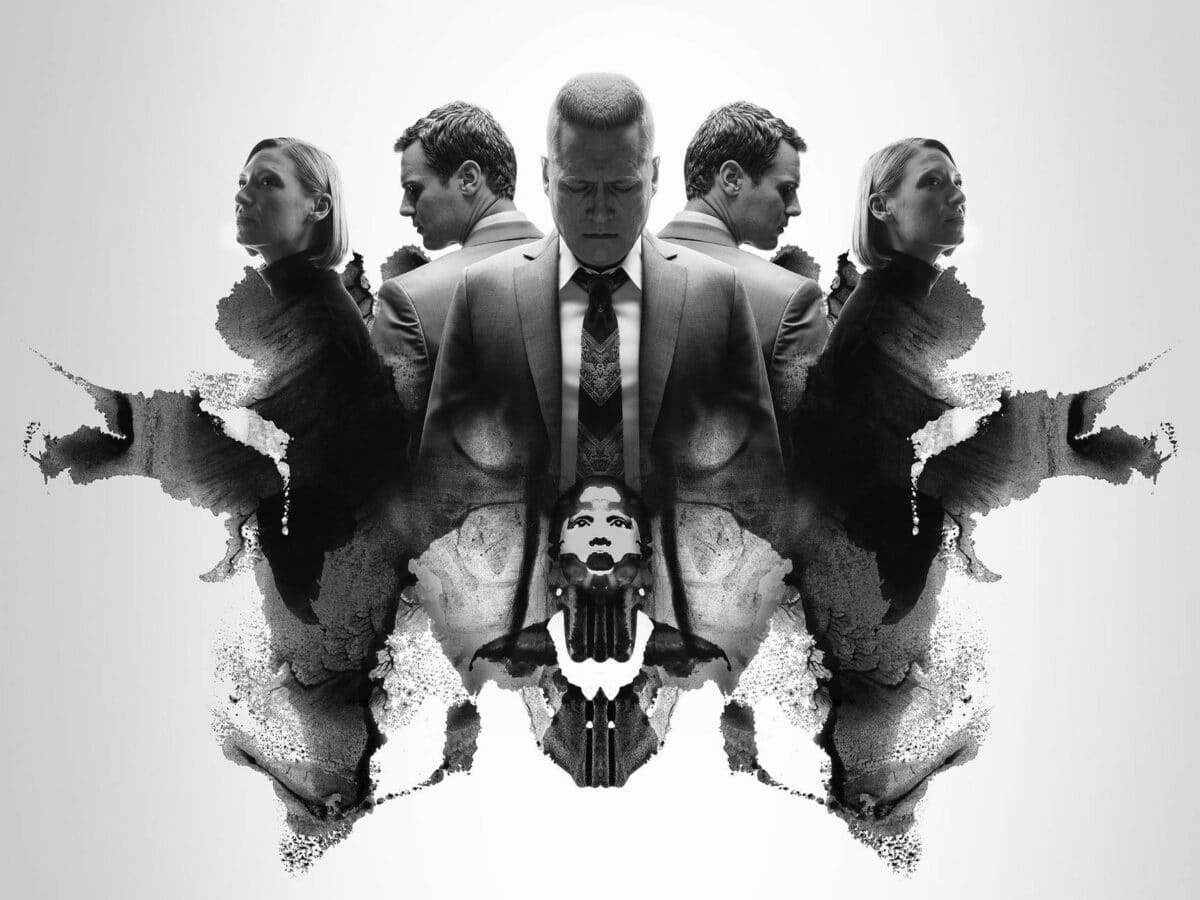 The Story So Far Ft. Young Wallander
The subtitle of this series is Young Wallander: Killer's Shadow. In Season 1, Wallander left the Malm police department. He became disappointed when the killer, Karl-Axel Munck (Jacob Collins-Levy) walked free. It was due to the fact that he was able to hire costly attorneys. Where Wallander will appear next is still unknown. He is a police inspector in Ystad. It would be weird for him to leave one police post in season 1 and take another at the start of season 2. So, will he work again in Ystad, or will he move to another police post?
Young Wallander is unlike BBC's Sherlock. It is an actual prequel. It is safe to assume that there will always be a crime to look into. Adam P lsson said that a new chief in the series. He will lead to solving significant crimes. He will be the one to bring Kurt Wallander back. In season 2, Wallander agrees to return. Here you may find him researching a simple viral outbreak outside a popular nightclub.
Netflix revealed that season 2 will air on January 18th, 2022. It will include six episodes once again. Jens Jonsson and Mani Maserrat will direct all the episodes. Adam Palsson and Yasen Atour are in season 2 of Young Wallander. They portray Kurt Wallander and Reza Al-Rahman, respectively, in the series.
The Cast
According to sources, for Young Wallander season 2, BBC will add several new cast members. Tomiwa Edun will play Samuel Osei in season 2. Edun played various parts during his career, including Eddie in Netflix's What Happened to Monday. It is previously stated that Samuel will be the new boss. He will take over the command of the major crimes unit.
Lisa Hammond will portray Roberta Modin in the upcoming season. Hammond has acted in shows such as EastEnders and Vera. The series will return in 2022. The production is complete, and we are likely to watch it in the first part of this year.