Recent updates of movies show that the trailer for "The Sky is Pink" is out. According to the trailer, starring Priyanka Chopra, Zaira Wasim and Farhan Akhtar are following the story of Aisha. In this upcoming movie, these three stars are following that girl who became a motivational speaker at the age of 13, after being diagnosed with pulmonary fibrosis.
The trailer of this movie is very much anticipated and is out on Tuesday. Director Shonali Bose has followed the story of Aisha. This story is totally based on a couple spanning 25 years. Therefore, the story has been told through the lens of their teenage daughter as Aisha. Priyanka and Farhan are representing themselves as couples in "The Sky are Pink." Whereas on the other side, Zaira is the sassy and spunky teenager. She is the one in the story who always calls herself the villain of her parent's love story.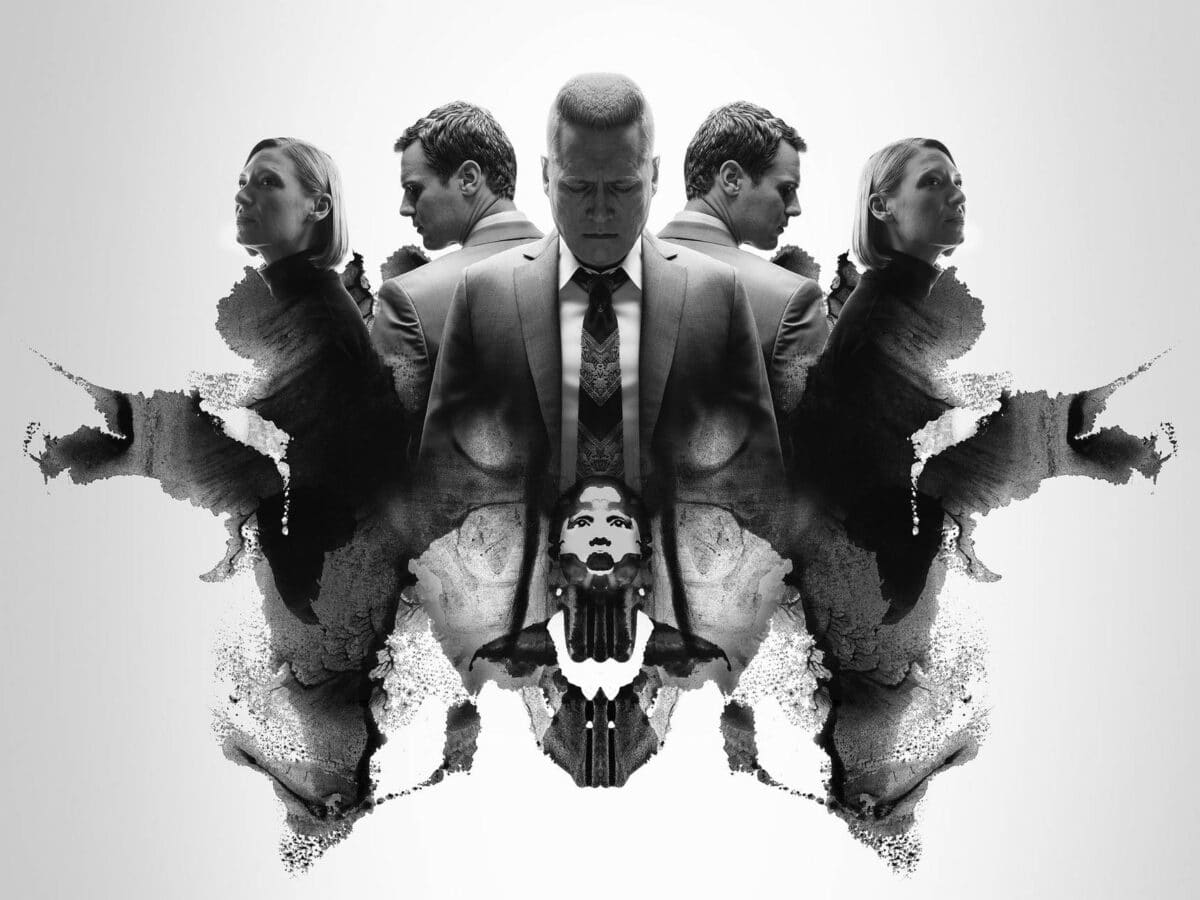 This three-minute long trailer shows that Aisha (Zaira) is narrating the story of her parents Moose (Priyanka) and Panda (Farhan). She tells each and everything about her parents in this story. She narrated about all the ups and downs, marriage, and their accidental child. But the real challenge comes when both Moose and Panda fight for the immune deficiency of their daughter.
This is going to be the best movie that will leave people wanting more. Hence, this movie will hit the Indian Cinemas on October 11th, 2019.