If you are an entrepreneur and have wondered more often than not about the need for insurance, here is what you must know.
Every business, no matter on what scale it functions, requires business insurance. It does not matter whether your business has just started rolling or if you have been in the market for a long time.
What matters is that you purchase the right policy to protect the interests of your business. Business insurance policies have a number of advantages that make them mandatory for business enterprises.
Now that the entire planet is battling an invincible force of nature, and industries are shutting down by the hour, you might feel the importance of insurance more than ever.
The pandemic has changed the way we function, the way we think and has affected our very basic values. The global economy is at tatters, and unemployment rates are higher than ever. And while the big names in the business world might have absorbed the shock to an extent, small businesses are finding it difficult to stay afloat.
That is why it is imperative that we talk about the types of insurance policies that small business owners require.
The Three Basic Business Insurance Policies: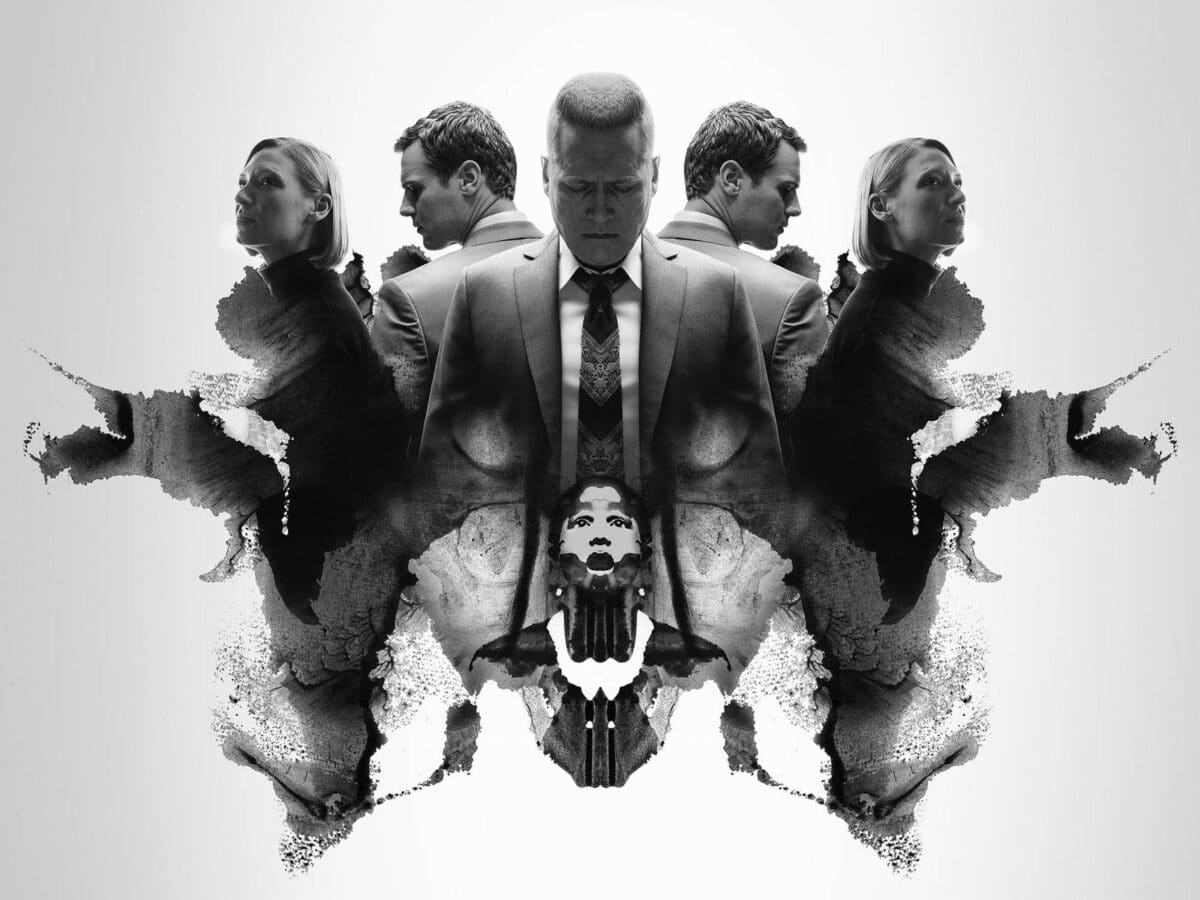 Though there are a number of business insurance policies available in the market, you must at least have three of the most important ones. These policies are-
Workers' compensation coverage
General liability coverage, and
Commercial auto coverage
There are also specially tailored business insurance policies that can help you protect the equipment you use in your business.
The policies that we mentioned above might not suffice to protect these tools. You shall require other types of insurance policies to protect your business belongings.
Other Types of Small Business Insurance Policies:
We shall now move on to discussing the other types of policies that small businesses can make use of. It is incredibly important for small business owners to understand what each of these policies does.
This understanding shall help them to pick the right ones for their business and protect their interests in difficult times.
Commercial Property Insurance
The first policy that we must take up for discussion is the commercial property insurance. This is the types of insurance policy that we were talking about in the previous section. This type of coverage protects the tools and equipment that you use for your business. For instance, if your office space catches on fire, you can use the coverage to replace the lost equipment.
And that is why this business insurance policy is so very important. Some insurance policies protect the vehicles you use for your business too. You can check them from various credible sources like cheap auto insurance oklahoma or any other site of your choice to find more information about the same.
Business Income Insurance
The next type of insurance that we shall talk about is business income insurance. Under this policy, you shall be able to make up for your lost revenue in the event of a calamity.
For instance, if you have temporarily shut-down your business due to a crisis, the coverage will help you earn your revenue. However, the crisis that we are talking about must be covered under the terms of the policy. You cannot purchase the policy and hope that it will cover you during a similar pandemic. The crises and the calamities must be clearly covered.
And that is how you must make your decision if you want to purchase this policy or not. Different insurance agents have different policies and criteria.
Businesses, especially the small ones, are having several challenges to overcome. Times are rough and grueling, and the need for this insurance is now more than ever.
Professional Liability Insurance
The last business insurance policy that we aim to discuss in this article is professional liability insurance. It is also known as errors and omissions insurance.
Under this policy, if your employee makes a mistake, you can gain coverage for your finances. It is important to understand that human beings make mistakes.
While you cannot always prevent them from making mistakes, you can at least be prepared to deal with the losses.
This insurance policy covers your financial losses when you happen to make a human mistake at work. And that is why it is extremely important to purchase this policy. It's very easy for you to take out employers liability insurance online.
Wrapping Up:
The insurance policies that we discussed in this article are some of the most important ones. Every business, especially the small ones, must sign up to these policies to protect them for major losses.
One can never predict the course of nature or foresee a pandemic. But one can always stay prepared to overcome the adversities.
That is why it is crucial to have these business insurance policies. When the times are rough, it is these policies that will help you stay afloat. Therefore, you might as well invest in them.