When it comes to planning a trip to Asia, there are so many different countries to choose from. Each country has its own unique culture, history, and attractions.
So, how do you decide which ones to visit?
To help you narrow down your options, we've compiled a list of the best countries to visit in Asia.
Whether you're looking for ancient ruins, beautiful beaches, or bustling cities, there's sure to be a destination that's perfect for you.
Japan is one of the must-see countries in Asia. From the vibrant city of Tokyo to the tranquil beauty of Mount Fuji, there's so much to see and do in this country. And, of course, you can't forget about the delicious food!
Vietnam is another country that's filled with natural beauty, from the rice terraces of the north to the beaches of the south.
You'll also find a variety of interesting historical sites, such as the ancient city of Hoi An and the temples of Hue. And, of course, the food is not to be missed!
These are just 2 of the best countries to visit in Asia. And we'll cover 3 more countries to visit, in depth, below:
China
We'll cover everything from visas and transportation, to where to stay and what to eat. You'll be ready to start planning your own adventure in China.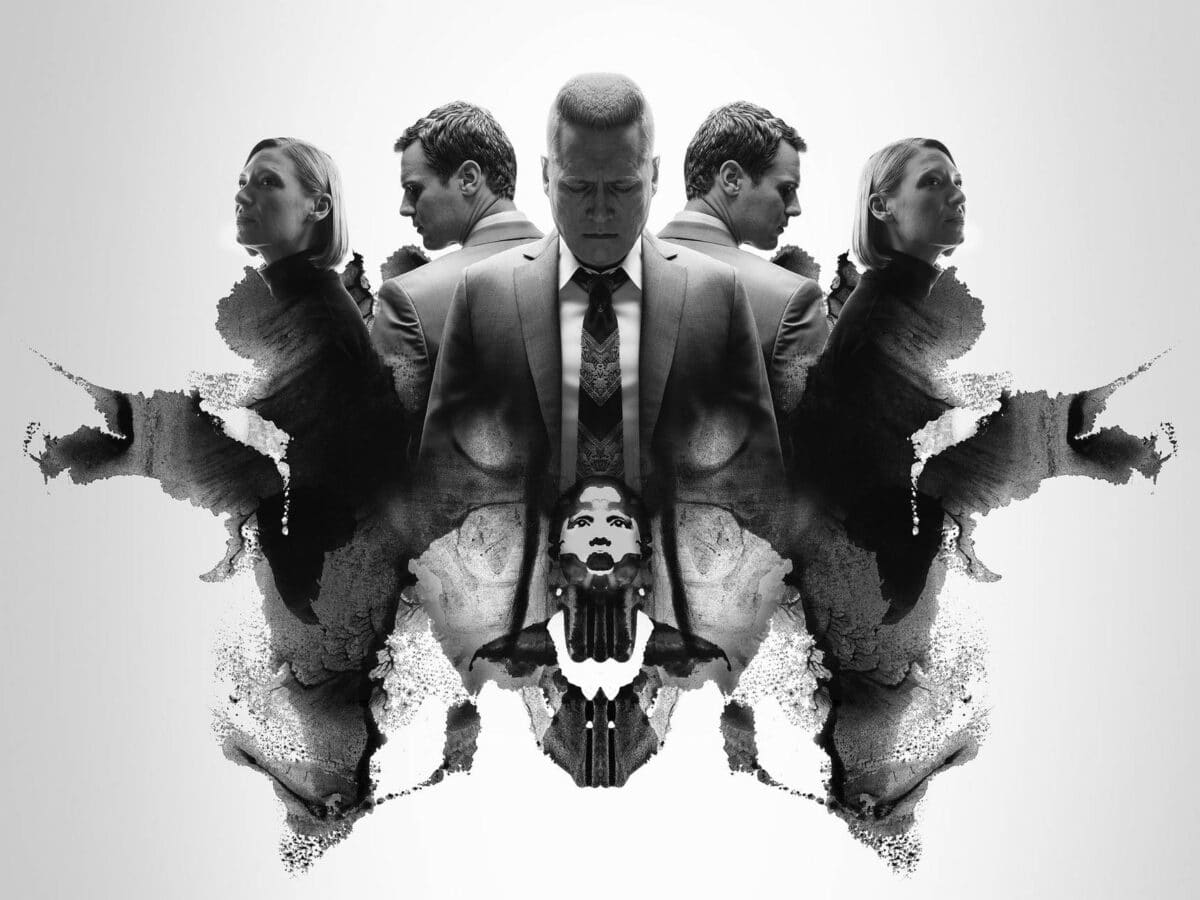 First things first, you'll need a visa to enter China. If you're a citizen of the United States, you can apply for a tourist visa, which is good for up to 90 days. The process is relatively simple and can be done online or at your local Chinese embassy.
Once you have your visa, it's time to start planning your trip. Decide whether you want to go it alone or book a tour. If you're traveling solo, we recommend doing some research beforehand so you know what to expect.
China is a huge country with a lot to see and do, so it's helpful to have an idea of where you want to go and what you want to do before you get there.
If you're taking a tour, then your guide will take care of all the logistics for you. All you need to worry about is packing your bags and enjoying the ride.
When it comes to transportation, flying is usually the best option when traveling to China. The country has many international airports that are serviced by major airlines from around the world.
You can also take the train or bus into China, but keep in mind that the country is vast and the journey can be long.
Once you're in China, you'll need to figure out where to stay. There are a variety of accommodation options, from five-star hotels to budget hostels. If you're traveling on a tight budget, then we recommend staying in a hostel or guesthouse. Use Cozycozy to find vacation rentals in China.
These places are typically clean and comfortable, and you'll have the opportunity to meet other travelers from all over the world.
If you're looking for something a little more luxurious, then there are plenty of great hotels to choose from as well. Just keep in mind that prices can vary significantly depending on the time of year and the city you're visiting.
India
We'll cover everything from what to expect when you arrive, to where to go and what to see.
We'll also give you some helpful tips on how to make the most of your trip. So whether you're a first-time visitor or a seasoned traveler, our guide will help you plan the perfect trip to India.
When you first arrive in India, it's important to be prepared for the heat and humidity. The best way to do this is to pack carefully and choose light, loose-fitting clothing made from natural fabrics such as cotton.
You'll also want to make sure you have plenty of sunscreen and insect repellent.
Once you've settled in, it's time to start exploring! India is a huge country with so much to see and do. If you're not sure where to start, we recommend visiting some of the country's most popular tourist destinations such as Delhi, Agra, Jaipur, and Mumbai.
If you're looking to get off the beaten path, there are also plenty of amazing places to visit in India that are less touristy but just as fascinating. Some of our favorites include Leh in Ladakh, Varanasi, and Kerala.
South Korea
We will show you the best way to get around and what to see while you are there. You will also find information on where to stay, what to eat, and how to get the most out of your trip.
South Korea is a beautiful country with a rich culture and history. Whether you are looking for a place to relax or a place to explore, you will find everything you need in this guide.
South Korea is a country located in East Asia. The official name of the country is the Republic of Korea. South Korea is bordered by North Korea to the north, and by China and Japan to the east and south respectively.
The total area of South Korea is about 100,032 square kilometers. Seoul is the capital city of South Korea.
South Korea is a developed country and it has a high-income economy. The Human Development Index of South Korea is very high. South Korea is a member of the OECD and the G-20 major economies. The GDP per capita of South Korea was $27,439 in 2017.
The official language of South Korea is Korean. The currency of South Korea is the South Korean won.
The climate of South Korea is mostly temperate, with four distinct seasons. The average temperature in summer is about 25 degrees Celsius and in winter it is about -5 degrees Celsius.
South Korea has a lot to offer tourists. There are many historical and cultural attractions, as well as natural beauty. Some of the most popular tourist destinations in South Korea include Seoul, Busan, Jeju Island, and Gyeongju.
Conclusion
Asia has a little bit of everything for everyone- whether you're looking to explore ancient temples, try new foods, or shop til you drop. This continent is full of surprises so come prepared.