With 9 out of 10 people admit to celebrating Christmas, it is safe to say it's a season when many homes receive many guests. As the host, you have the responsibility of keeping your guests relaxed and entertained. So, how can you ensure that you give your guests fond memories about the holiday season this year? Here are some great entertaining ideas.
1. Organize a movie marathon
Relaxing with Netflix in a group is a great way to entertain guests during the holiday season. There are so many new Christmas themed movies available to keep you all entertained for hours! You can make some s'mores and hot chocolate. To save time selecting a movie, you can choose movies with sequels and prepare a variety of snacks for each movie. You can take it a notch higher by making it an all-day pajamas movie marathon! Just in case you are all not in the mood to hit the kitchen, order takeout from your favorite restaurants or you can find the best restaurants in Scottsdale on google. After all, the festive season is the best time to take a much-needed cheat day from your healthy routine. You can deal with it later, right?
2. Arrange an outing
For this to be successful, you need to be extra observant on social media. These platforms usually have ads announcing various exciting events during the festive season. For example, champagne and wine tasting events take advantage of the holiday season to attract clients and customers. If you and your guests are interested in such events, pre-book your attendance (if needed). Remember to state how many would be attending to avoid any misunderstandings, so you don't look like a bad host. If your guests brought along some kids, be sure to find age-appropriate activities for them to partake in, or you can hire a trusted nanny.
3. Have fun preparing a meal together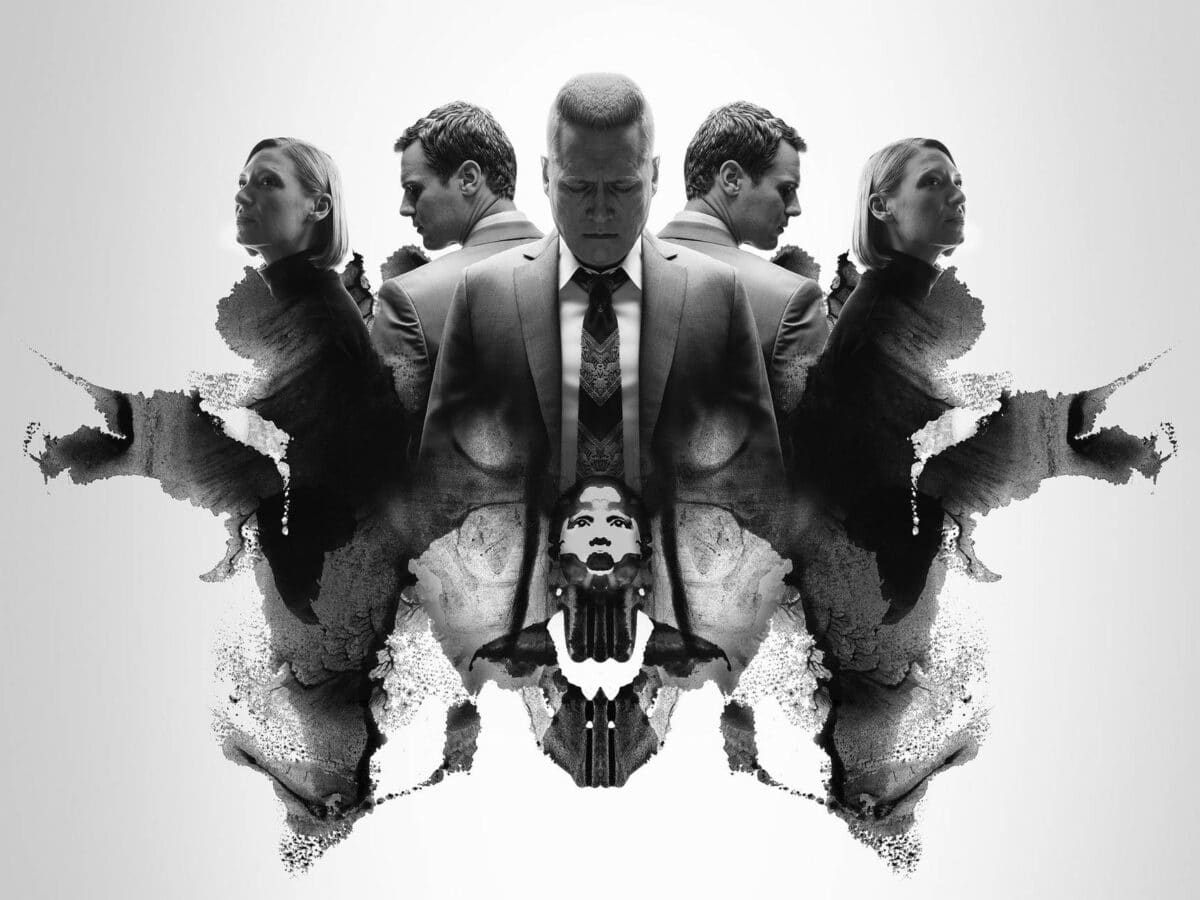 Cooking together is a wonderful way to enhance your bond and entertain your guests. Giving your guests the chance to showcase their recipes helps you save time and appreciate your guests' traditions. Before the day of their arrival, let your guests know what you have planned. You can send them a menu list and instruct them to use traditional family recipes. You can also delegate cooking roles to each guest as you get busy in the kitchen. For example, if pizza is on your menu, assign a guest the task of preparing it.
Around the table is the best place to get closer and more connected to your guests. Everyone has the chance to get to know each other better. This way can all build your support network and help each other out – long after the holidays. For example, one of your guests may be looking for a new job or a new school for their child and get recommendations from another person at the table. Someone else could be facing legal challenges – with immigration for example, then one of your guests could direct them to legal advice online from reputable law firms such as Davis & Associates and many others.
So much to do during the festive season, so little time! Don't become the boring host who doesn't switch it up a bit. There are many activities to entertain your guests during the holiday apart from the ones mentioned above. It is your task to identify which ones everybody would enjoy. Your guiding rule must be to make each planned event so memorable that your guests will love to enjoy your company every year. You never know; they may decide to return the favor.