The series that is based on a family which is not normal, The Umbrella Academy's season 3 is finally streaming on Netflix. If you are also excited and want to know everything about the show, keep reading further. Earlier the Streamer had released a 3-minute trailer to give us a hint of the adventures of the superpowered siblings. It's already been two years and finally, the wait is over.
The Umbrella Academy Season 3 Release date
The Umbrella Academy season 3 release date was 22nd June 2022 on Netflix. The Streamer released all the 10 episodes simultaneously, but it depends upon your time zone when you are going to get the show. In case, you did not get season 3 of the Umbrella Academy till now, need not worry. Sometimes it happens that you are not able to see the new seasons if Netflix is loaded up. So, try reloading your Netflix app on the device.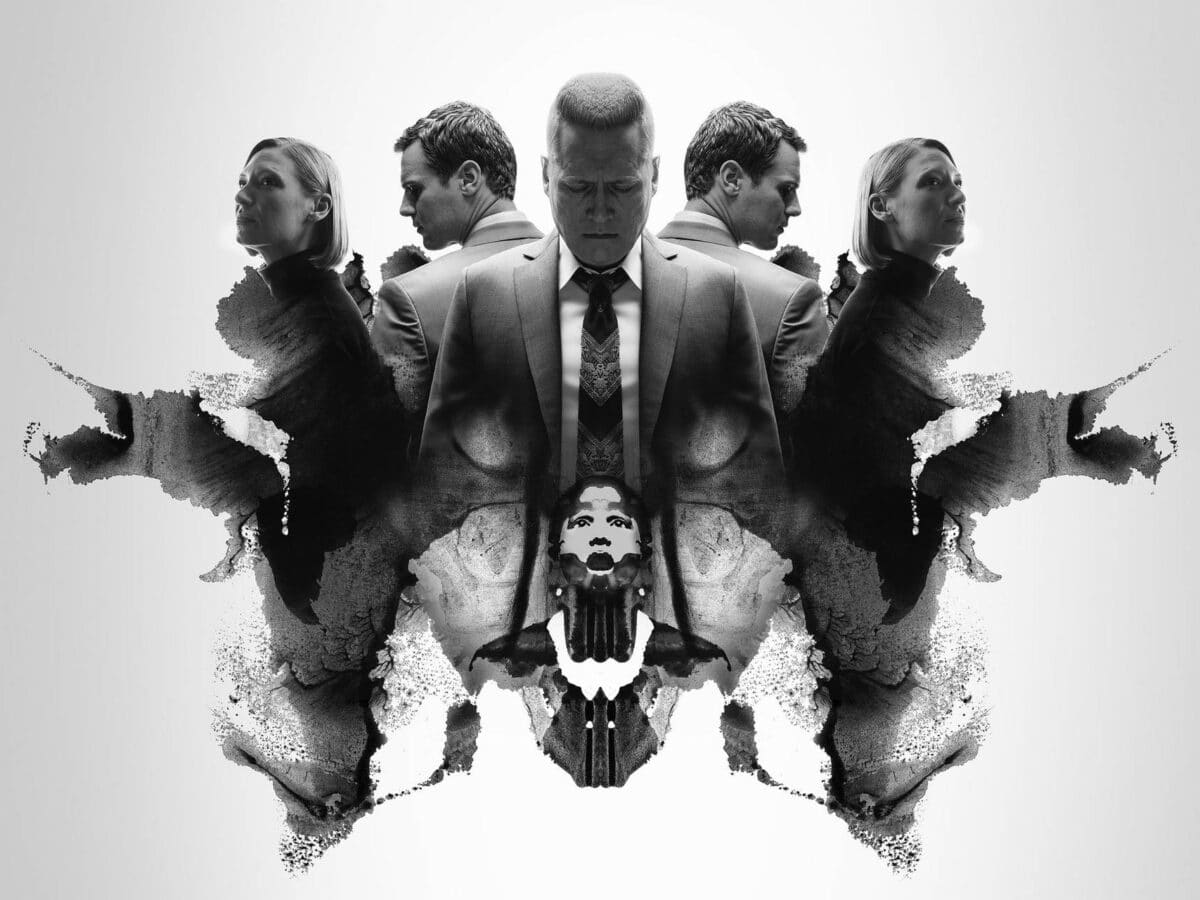 The Umbrella Academy Season 3 Cast
Many of the Umbrella Academy season 3 cast will be from the previous seasons. Elliot Page, David Castaneda, Robert Sheehan, Tom Hopper, Justin H. Min, Emmy Raver-Lampman, and Aidan Gallagher will continue with their roles as the Hargreeves Siblings. Also, Ritu Arya will be returning to the show as Lila, and Colm Feore will be back as Reginald Hargreeves.
In The Umbrella Academy Season 2, they introduced a new batch of superheroes known as the 'Sparrow Academy'. Justin Cornwell as Marcus will take the lead of the Sparrows. There will be a Euphoria star joining the show. Let us leave his name in suspense for you.
Also Read – All American Season 5 Release Date On Netflix
The Umbrella Academy Trailer
The 3-minute trailer showed us that the creators of the show are taking the idea of sibling rivalry to an extreme level. We can also see Pogo's alternate version and the trailer gave us a proper appearance of The Sparrow Academy.
The Umbrella Academy Plot
The episodes will take place in Hotel Oblivion. You saw in the last season that The Umbrella Academy had managed to save the world one more time. But, after managing to return from the '60s, things are not the same anymore. Reginald started forming The Sparrow Academy, instead of The Umbrella Academy. So, according to the trailer, it indeed deserved the title 'Meet the Family', the name given by Showrunner, Steve Blackman.
Also, the ending of Season 3 will be mysterious. The third season will be all about Who they are and from where they came. Whatever happens next, one thing is for sure, The umbrella academy cast is not going to disappoint you.