The phrase business success is one that contains six S's. Learning to focus on six words beginning with that letter will go a long way to keeping your venture on the right track. Now is the time to make it happen. So, let's get started.
Staffing
Every entrepreneur needs the support of great employees. Therefore, the recruitment processes should be a priority at all times. In today's climate, there are plenty of options at your disposal, such as using outsourced partners or remote staff. Either way, finding employees that boast the personality traits to support their talents will serve you well. You should always go the extra mile to facilitate better collaborations and communication.
Safety
You have a human responsibility to protect your employees and clients. As such, safety is another key ingredient in the recipe for success. Prevention is the best form of protection, which is why smarter floorplans and furniture choices are vital. Business security cameras protect people as well as the assets from potential intruders. When supported by digital security and first aid kits for all commercial settings, you won't go far wrong.
Selling
There's no escaping the fact that virtually everything you do in business will eventually relate back to sales revenue. Without converted sales, the business will continue to lose money until it inevitably dies. So, it's vital that you introduce multi-channel selling that covers online and offline features. It is also necessary to invest in staff development through sales scripts and selling practices. Moreover, remarketing to loyal clients can produce stunning outcomes too.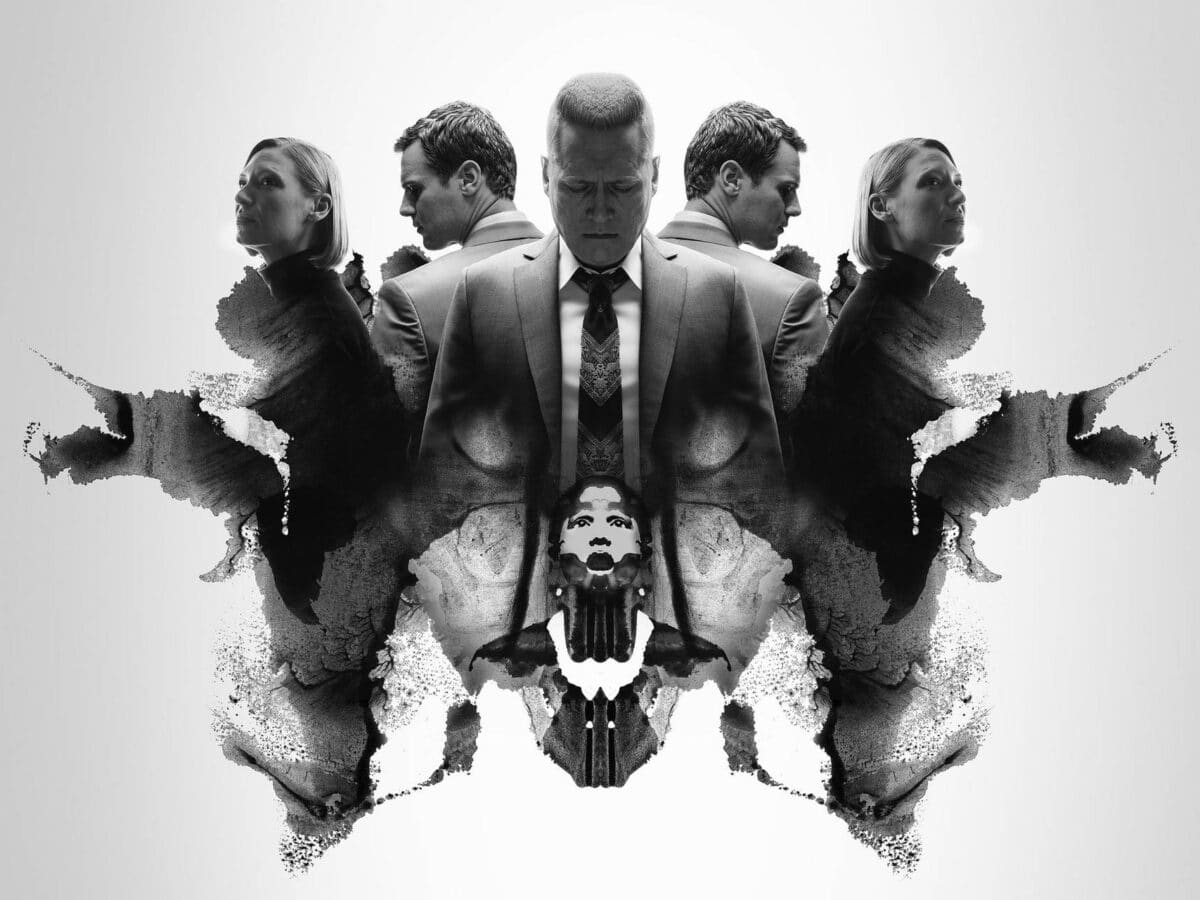 Spend
While revenue is required to give you any shot at success, you mustn't ignore the need to keep costs down too. Spending less money instantly removes a weight of pressure from your shoulders. There are many different ways to reduce financial waste. From securing new packaging materials to changing energy suppliers. Investing in the right analytical tools should give you the best shot at identifying issues before treating them ASAP.
Service
Promoting products to prospective customers in an engaging fashion is one thing. However, modern consumers will judge your business on a wide range of features. Customer care is very close to the top of that list. Even new startups can provide excellent support via virtual assistants and VoIP tech. Your website is a hugely valuable tool for information. When you provide a great service, customers will come back for more. Crucially, their recommendations will win a wealth of new clients.
Sustainability
Last but not least, it's imperative that any success you achieve can be maintained. Otherwise, you will be destined to follow almost half of all companies to the scrapheap within five years. As already mentioned, tracking performances can help you identify areas of improvement. However, you also need to keep abreast of the latest developments, as well as what your competitors are doing. If you do not move forwards with the times, your business will fall behind.
So, remember your six S's throughout your business journey. The road to success will become far smoother.