In its app, TikTok is experimenting with a "repost" option that lets users to rapidly re-share a clip with their followers. Tiktok offers repost button, which the business described as an early test, isn't available to everyone just yet, but it has appeared for a number of customers in recent days.
Tiktok said its just an experiment
In a statement, a TikTok representative stated, "We're currently experimenting with a new approach for consumers to share TikTok videos they appreciate." Along with the app's other sharing options, the functionality shows as a yellow "repost" button. According to TechCrunch, reposting a video does not add it to your profile, but it does add it to your friends' "For You" feeds. You may also provide a small note with the video so that your friends can know "why you reposted this video."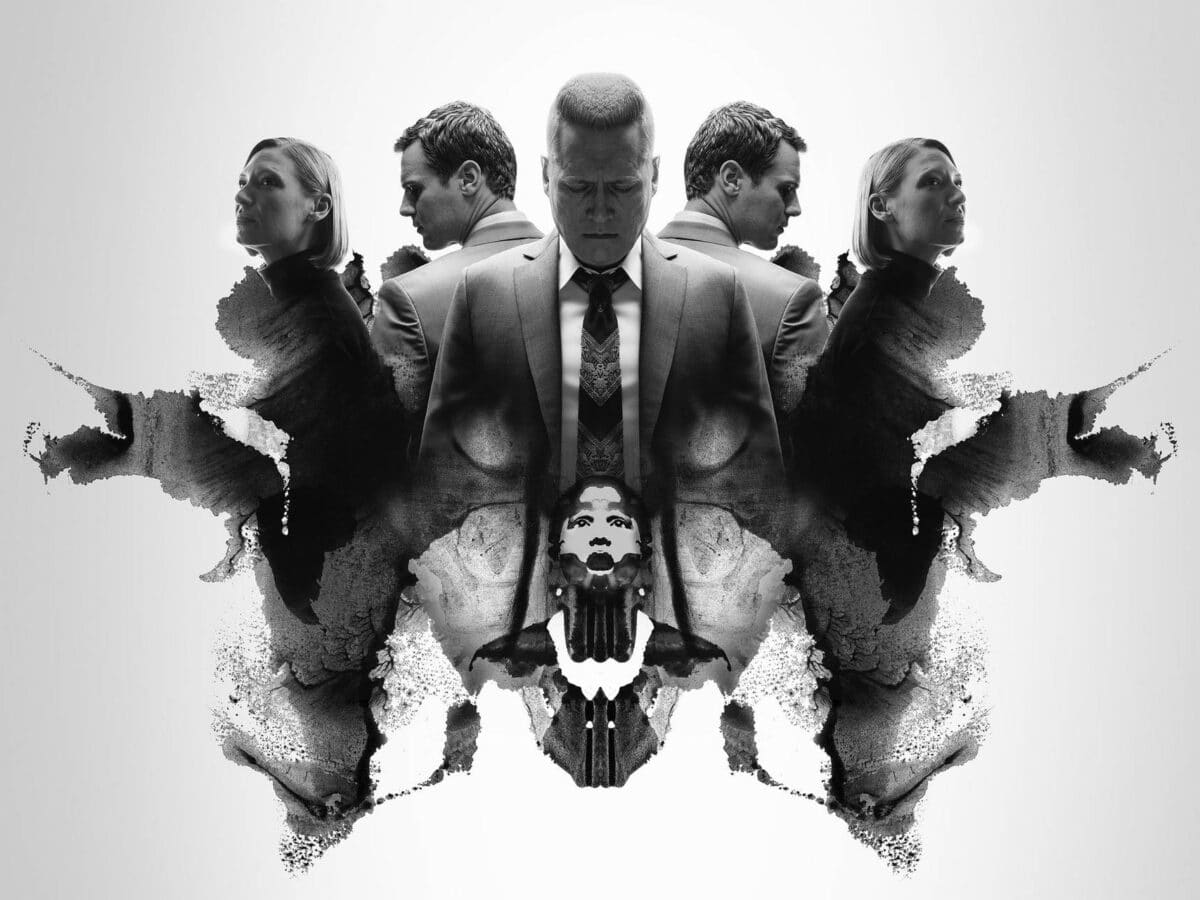 Resharing made easy as TikTok offers repost button
While users have long remixed and re-shared other other's videos on TikTok, the repost button is the first time the app has offered anything comparable to a retweet – the option to rapidly re-share a video from your feed as is. TikTok may be treading lightly with the function, according to TechCrunch, because making it too easy to recycle postings might pollute users' "For You" feeds, which are known for being hyper-personalized.
That might be why, for the time being, the corporation is restricting the appearance of reposts to pals that follow one other. Other than that, the business is looking into methods to mix up the sorts of videos that consumers see in their recommendations, such as minimising "clusters" of potentially harmful content.