Moving home is stressful. Even if it's 10 minutes down the road. When the move is long-distance, that stress is amplified. There are so many plates spinning that just thinking about planning the move can cause your head to ache. Moving cross-country is undoubtedly one of the most difficult residential moves to make. Challenged only by international relocation.
Yet, as with anything in life, it can be made easier. But where do you start? With mountains of things to prepare, the process feels overwhelming. You might give your left leg for a simple long-distance move. Well, you don't need to sacrifice any limbs. All we need is 5 minutes of your time. (And maybe a pen and paper).
Keep scrolling for the best tips and tricks scoured from the internet that'll make your long-distance move 10 times easier.
Going Long-Distance
So you've decided to make the move cross-country and set down roots in a new state or country. First, you'll need to get familiar with the specifics of moving long-distance that you don't have to tackle with local moves.
The distance you're moving will no doubt dictate how much it costs. And may increase the difficulty. Be aware of how far the move is and how it might impact all aspects, particularly costing.
To make the long haul move easier, hiring quality movers to go long distances is a must. But don't settle. They're expensive and finding a good one can be difficult. So don't go with any old company just because they say they're used to cross-country moves.
Finding the cheapest way to move a long way might be top of your list. And you may think getting friends and family involved will reduce the cost. But that way is most cost-effective with local moves.
Being on top of the organizational aspects of a move is always paramount. And when going cross-country, it's even more integral to a smooth move. Make sure you're on top of it all and aware of obstacles you might face.
There's nothing more important when relocating to a new state or country than getting protection in the form of insurance.
Ensuring these 5 key points at the forefront of your mind will make the process much easier. And it'll help you negotiate the difficulties long-distance residential moves bring. Here are some more tips specific to moving a long way for your new home.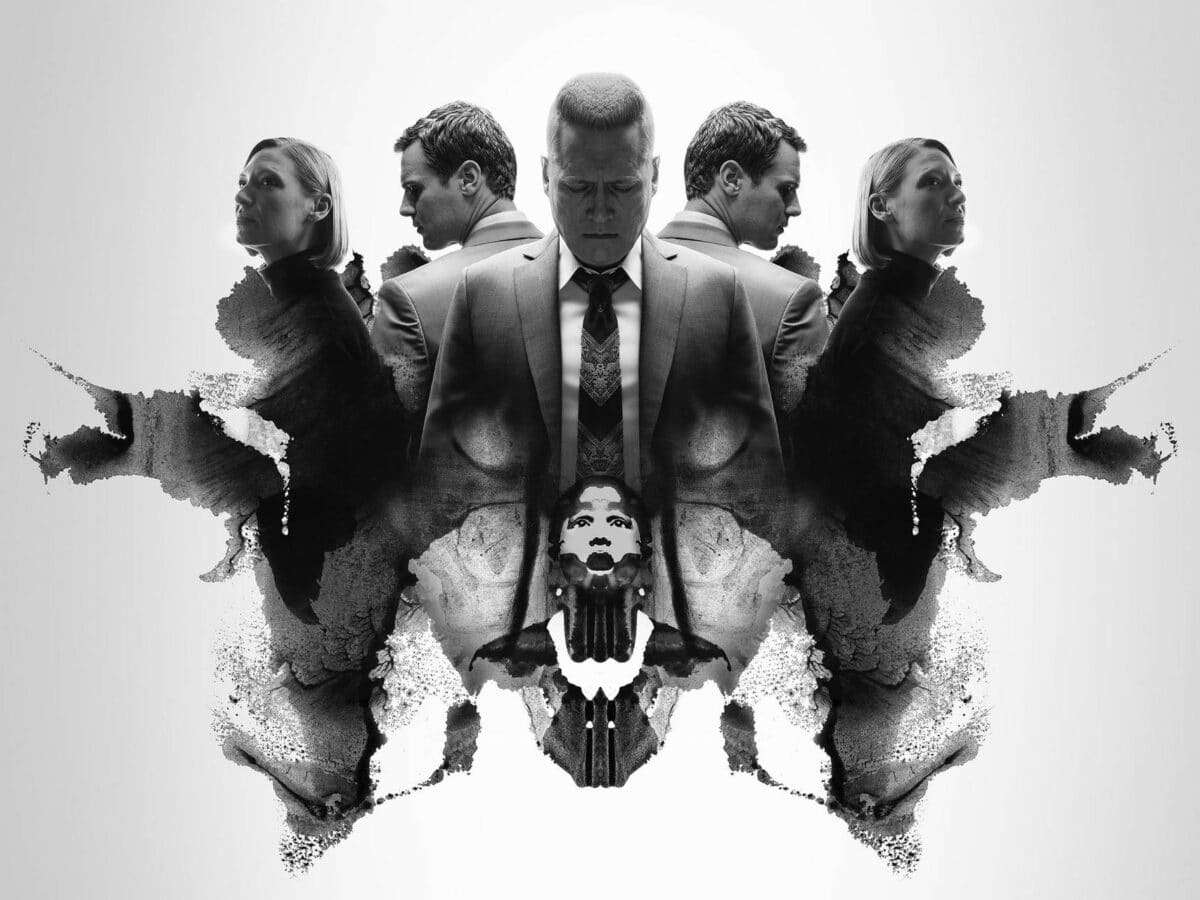 Move At The Right Time
Summer is a peak in the USA for moving. So trying to steer clear of months April through September can save you a pretty penny. The beginning and end of months are the most in-demand. And morning slots will be the most sought-after.
Try to steer clear of the peak moving season if you can. If you can't – opt for a weekday move and book your slot at least two weeks in advance to miss the rush.
Hire Cross-Country Movers
If you opt for a moving company, make sure they are well versed in cross-country moves. You want a company that understands the unique difficulties you'll face when moving long-distance.
Many movers will even pack up your home for you. So if you work long hours, hiring them to do the bulk of work will ease the pain of moving. But it will cost you.
Be Aware Of Delivery Windows (And Plan Around Them)
Depending on what moving company you opt for, the delivery of your belongings to your new home could be well after you get there yourself. Because of this, it's important to plan at least the first month around not having the bulk of your stuff with you.
Keep important, can't live without items with you. That way, you can continue living while you wait for the non-essentials to arrive.
Research Key Info About Where You're Moving
Moving somewhere new, especially long-distance, often means your destination has a different way of doing things. Ensure to research your new home, like the parking regulations and if your moving van can easily get to the new house. If they can't, you may incur extra costs for them to use a smaller van just to get your belongings to you.
Check, Check, And Doublecheck
Once your movers drop your stuff off and before they leave, check you've got everything. Then check again. This way, if anything's missing, you can locate it quickly. And everything easier if the movers are still there because you don't have to go through 10 people to get one answer.
Driving Or Flying?
With long-distance moves, you'll have to decide whether you'll fly or drive to your new home. Both have their advantages and disadvantages, so pick what works best for you and your family.
If you decide to fly, don't neglect to hire quality car movers to get your vehicles to your new home. Choose a company like carsrelo who are well versed in cross-country car moves. 
Preparation
You've got the specifics to make your long-distance move go without a hitch. But some of the same things involved in local moves are also required in the long-distance ones. Getting the preparation for any move down makes everything simple. Here are some tricks to become a boss at moving prep.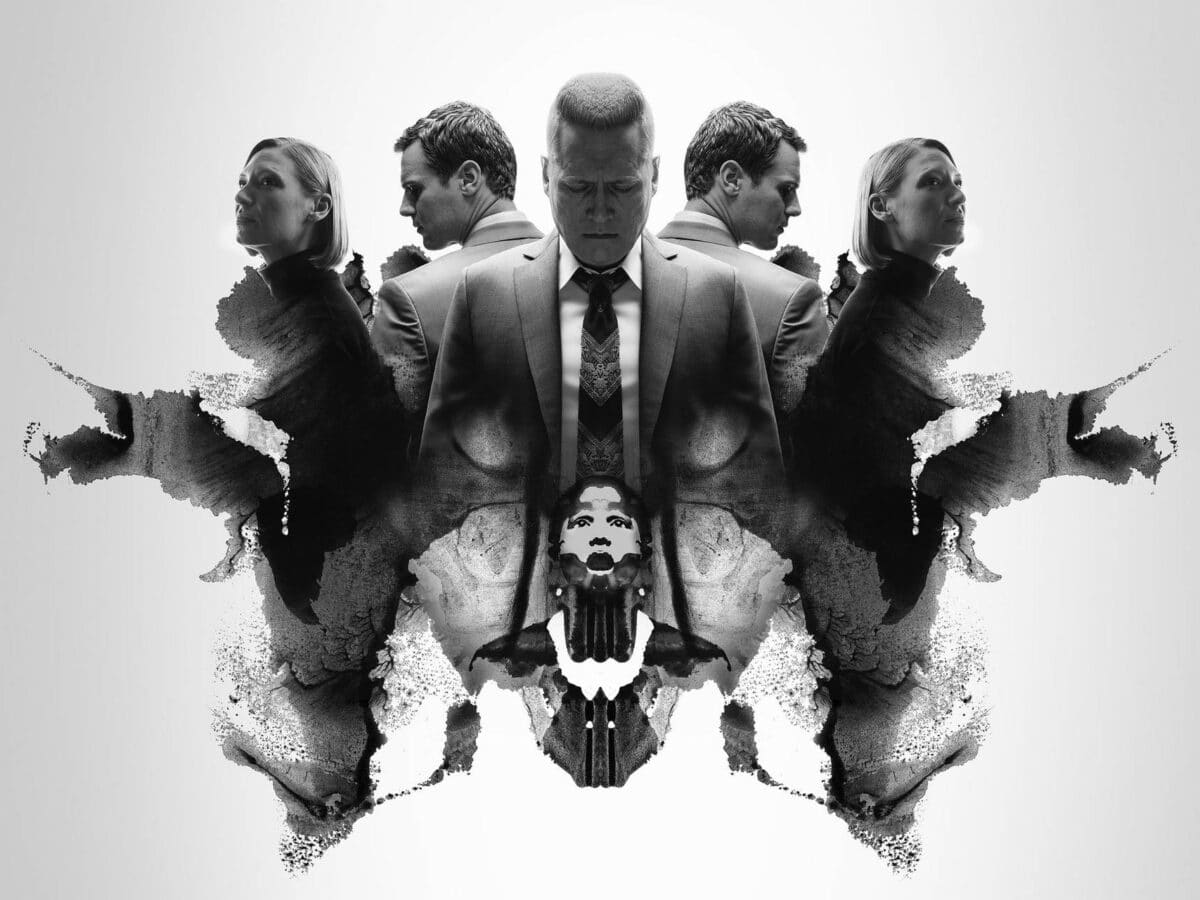 Make A Plan
Everything you own is about to make a trip, possibly hundreds of miles away. That's a big responsibility. So you're going to want to be on top of everything.
Make a plan of everything you need to accomplish before, during, and after you move. You can thank us later.
Stay On Schedule
Nothing transforms a move from easy to difficult, like getting timings wrong and veering off schedule. And many tasks like sorting utilities are time-sensitive. Setting up reminders on your phone in the run-up to the move will help you keep on track.
Get More Than One Quote
You're moving cross-country, so you'll most likely be hiring cross-country movers. Getting ones that are great at their job is more important than ever with long-distance moving.
Don't opt for the first company you find. Get several quotes, research the company, check reviews, and make sure they answer all your important questions.
Don't Forget The Important Stuff
Changing your address means you'll have lots of important documents, like your driving license, that will need updating. Plan ahead of time to get these done as soon as possible once you move. Missing even one will cause massive headaches down the line.
The same goes for swapping doctors and schools if you have school-age children. Have everything sorted ahead of time. And don't forget your utilities. You don't want to get into your new home and not have gas or electricity. Or to still be paying those bills for your old home months after the move.
Get Insurance
Get insurance for the move. All your precious belongings are traveling a long distance, and anything can happen. Make sure you're protected.
Packing
You might be moving through states, borders, and countries to get to your new home, but your belongings still need to be thought about too. Become a packing professional and make life easier with these tips.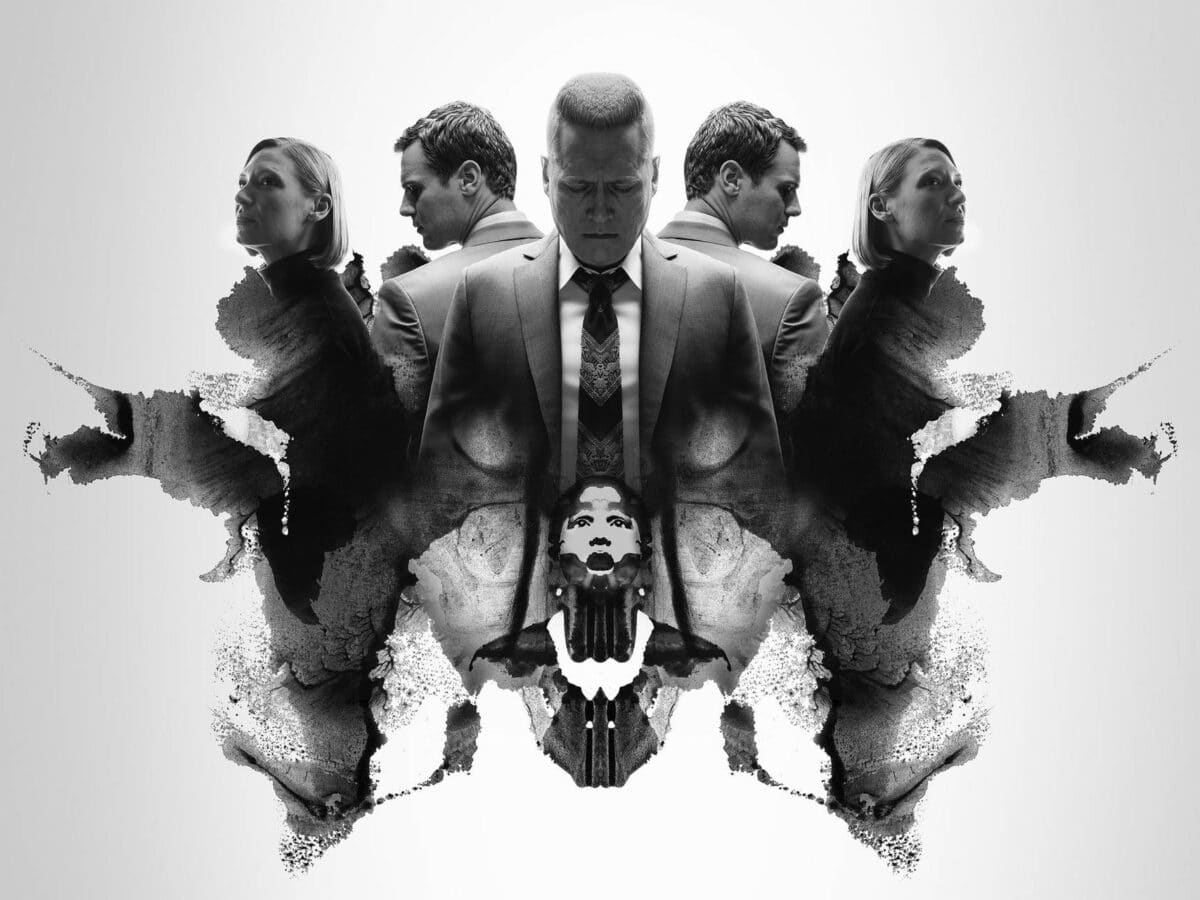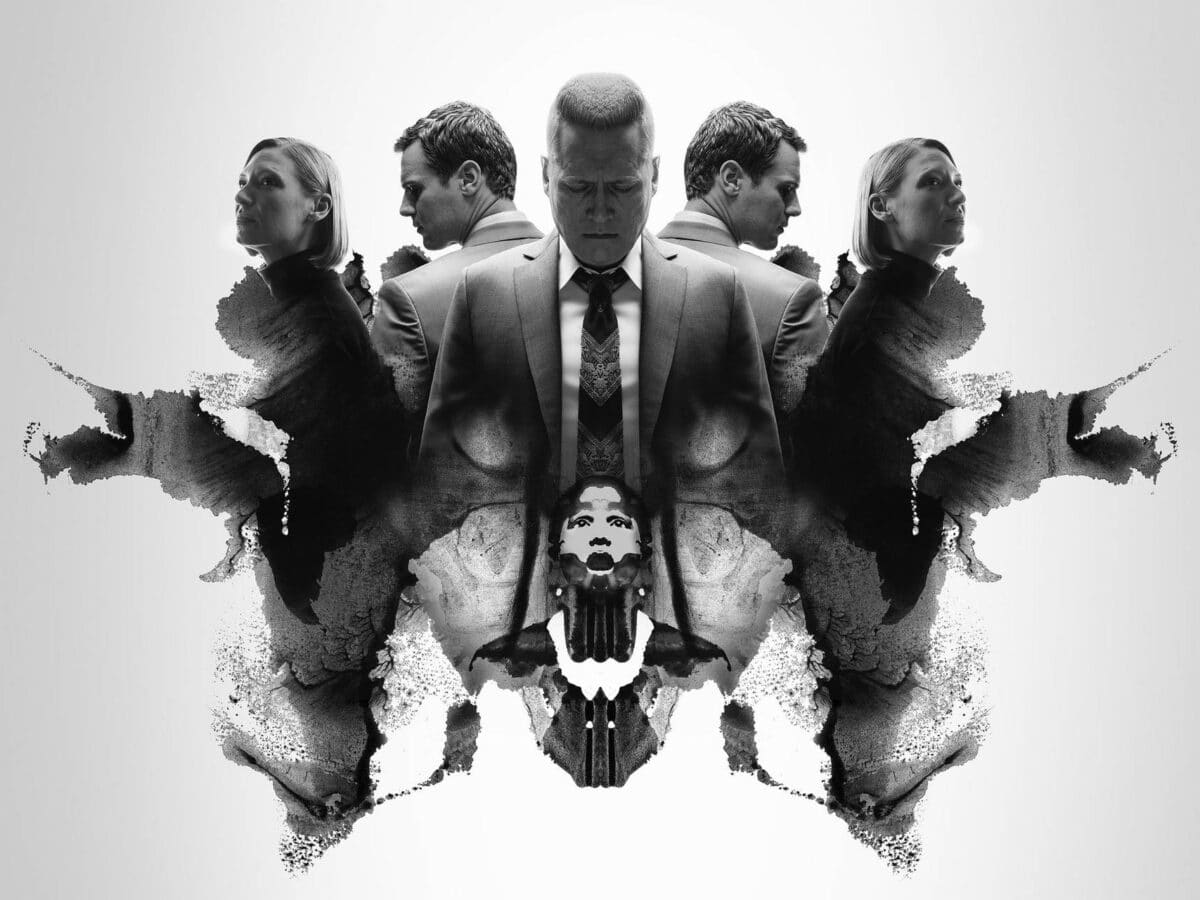 Declutter
Moving is the perfect time to declutter. Moving long distance makes it a must. If you can reduce the number of belongings you have to move, you'll save money. And you'll save yourself some stress. Go Marie Kondo and get sorting your stuff.
Make An Inventory
Even after you've shed excess pounds of stuff you don't need, you'll still have a lot of belongings to transport. Make an inventory of everything as you're packing it away. Include what box they're in and number those boxes.
Once you get to your destination, use this checklist to make sure everything made it safely.
Get An Early Start
Packing is a nightmare. Make it easier for yourself and get started early. Friends and family might make fun of you, but you'll have the last laugh when you're not pulling your hair out the day before the move.
Pack The Least Used Rooms First
Getting a head start on packing means you can't put your essentials away a month before you leave. Start with the least used rooms first. Simple.
Pack With Long-Distance Travel In Mind
If you're moving down the round, you can throw stuff in boxes and hope for the best. It's not so with long-distance, so pack with that in mind. Take special care with fragile items by using bubble-wrap or even an old t-shirt to protect them.
Help your movers by packing fragile items together and marking on the box that special care should be taken with them.
Label Everything
When you arrive at your new home, you don't want to spend days opening boxes to find a frying pan. Save the stress and label everything. It can be helpful to pack everything in rooms. This helps movers because they'll know where to put them in the new house.
Don't forget to make sure your labeling system correlates with your inventory for added ease.
Plan Their Final Resting Place
If you know where things will go in the new home, moving belongings becomes so much easier. You can let movers know in advance with a well-made list. That way, your move will be straightforward, and your movers will thank you for making their job easier too.
Final Thoughts
No move is easy. Things go wrong, and they can be fraught with decisions. But having a plan and solid preparation will make everything much simpler. And so will having a good relationship with your movers. Especially with long-distance moves because you'll have an almost symbiotic relationship.
When it comes to a long-distance move – make a plan, be organized, and stay on top of our schedule with a list. Because who doesn't love a checklist, right?