You must continuously think of methods to encourage your staff if you want to accomplish outstanding results. Having a healthy work environment and enhancing the office ambiance are crucial. On that note, here are some ideas to help you and your staff work toward the same objective.
Set Attainable Goals And A Clear Vision
Motivation and inspiration can only come from knowing what you're aiming towards. Make sure your staff knows your long-term objectives for the company and how they can help you achieve them. This urges everyone to collaborate and attain the best outcome. It's also essential to routinely create goals that align with this vision so that you and your employees can measure progress and observe their achievements in real-time. Creating a work environment that encourages teamwork may lead to higher productivity and a sense of belonging for employees.
Recognize Your Team's Abilities And Shortcomings
There is no such thing as perfection, and you can't be flawless in every aspect of your life. It's necessary to accept our weaknesses to discover areas for progress. In addition, each person has a unique set of skills that they excel in. People's strengths and limitations must be identified to cultivate an efficient environment while simultaneously enhancing the daily quality of work.
Maintain Open Lines of Communication With Your Employees
Communicating with your team is an essential part of defining clear goals. Ensure that you and your staff are communicating regularly to keep the channels of communication open. Your employees will be kept up-to-date on the tasks at hand, but you can also respond to their criticism and ideas. Because they may tackle situations differently than you, this will eventually benefit your firm. Check-in with your staff frequently and offer the opportunity to speak with you. Make sure you're accessible and personable and don't hold back when interacting with others. As a result, they will be more motivated to produce quality work for the company.
It's best to give your staff a bit more direction or give them a little more leeway for creativity. In addition to providing you with immediate opportunities to assist your team to grow, asking for input builds a culture of public dialog that will provide long-term growth in the workplace.
Provide Possibilities for Growth
When teammates learn and improve their abilities, they feel more important to the group. The best way to encourage and motivate your team is to provide them the opportunity to excel. This may be done in various ways, including training that results in recognized Six Sigma certification, challenging goals, allowing a worker to shadow you, or investing your energy in teaching and coaching. Encouraging team spirit can be done in various jobs and is a great way to keep people engaged and motivated in their work. Help employees understand how their input affects another employee. When they understand how each job is integral, and no one is disposable, they'll be more inclined to put their best foot forward and grow. Since encouragement is crucial for every business, if you follow these steps, you'll get the outcomes you want.
Promote Collaboration
To be successful, a company must have a team spirit. Since cooperation makes the employee less alienated and more involved, fostering and supporting their work improves productivity. Teammates can get to know each other better by participating in group activities regularly. When it comes to recruiting new employees, keep this in mind when determining what they'll add to your team and the overall culture of your business. Even if an employee has a lot of expertise, it doesn't ensure they'll get along with the entire team.
Utilizing Useful Tools
It's almost impossible to ensure quality work is being produced without the help of management software. Managers are constantly juggling various initiatives; the larger the company, the harder this becomes. In the UK, many employees are remote workers, making it even harder for business owners to keep track of progress. Leaders need to manage tasks, jobs and people from one place; however, project management is not a simple process, and you cannot be in two places at once. Many things may go wrong because there are so many moving elements. A lack of project management tools or solutions can result in you spending a lot of time exerting more effort than you need to. Moreover, keeping track of who is working on what is tricky and, in addition to that, this uncertainty can lead to inefficient communication between departments, especially if these are handled over email and chatting platforms. This only results in delays and dissatisfaction amongst customers. Utilizing proper management tools makes this easier for both management and staff.
Get Rid of the Unnecessary
If feasible, try to avoid assigning staff to needless tasks while working toward a greater goal. You should glance at the team's daily routine and see if any assignments can be eliminated to free up time for more critical projects. For example, when employees make regular reports for their superiors, consider reducing the character limit requirement if this takes up a lot of the directors' time. A waste of time is squandering a valuable resource that might be better used to achieve results that benefit your business.
Provide Positive Comments And Praise Your Employees
Recognition and applause of success stimulate team members because they can see themselves growing toward their goals, which motivates them to do their best work. Be precise in your appreciation when your staff accomplish achievements, put in extra effort, or perform a great job. Instead of saying "nice job," describe why you think it was a good job and how it benefited your company. As a result, they will be more likely to maintain and improve their performance in the future. Thank your employees for their hard work and dedication, whether with money, gifts, benefits, or increased responsibility and freedom.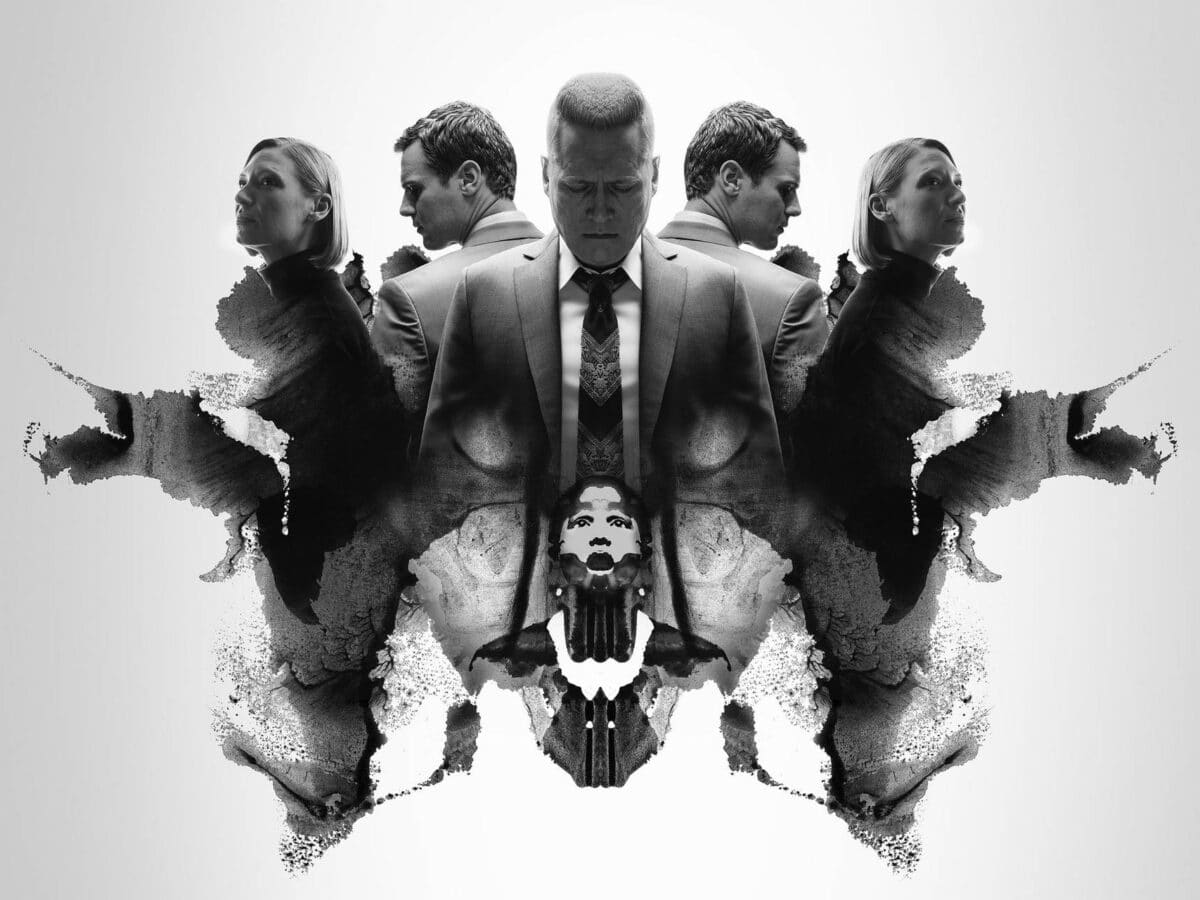 Overall, remember that your staff will be happier and more productive if they work in a pleasant environment. Confidentiality, noise, quality of air, and natural sunlight are just a few of the things to keep in mind when cultivating this atmosphere. You can assist your employees in maintaining their energy levels and lessening their stress by fostering healthy practices. In addition to making your employees feel valued, bonuses like these will also help them perform at their best. Consider your freelancers as well. Even though they're working from home, they still need your praise and assistance to maintain good workplace culture. It's essential to keep in mind that individuals who work from home (only a few days per week or regularly) have unique challenges. Get to know your remote workers by doing frequent pulse polls so you can assist them and help them develop a successful and worthwhile work environment no matter where they are.