Maximizing your career outcomes is always a good idea because you never know what opportunities might come your way when you really apply yourself and work hard. Too many people get comfortable and coast along, and as a result, they never achieve the things they're capable of achieving in their careers.
And when your career really starts to stall, that's not good for your financial situation. So even if you don't love your job or your career, it pays off to put in the work and to maximize potential outcomes from an earning and financial point of view. So read on now if that's something you want to do.
Make Use of Development Opportunities
First of all, you should think about the kinds of opportunities that are open to you right now. If your employer is offering training and other kinds of development opportunities, that's something that you definitely need to work on and think about. Making use of those opportunities and never passing up an opportunity to develop yourself and your career skills will ultimately serve you very well in your career and its long-term future.
Adopt the Right Mindset
The mindset that you have as you move through your career will play a big role in dictating where you ultimately end up. If you have the mindset of just doing as little work as possible and getting away from the office as quickly as you can, you're probably not going to make as much progress as the people around you. Of course, a work-life balance is important, but you also need to make sure that you're applying yourself and being proactive in your work and working habits.
Prepare for the Barriers Ahead
There are always going to be struggles and barries in front of you when it comes to your career, but what really matters is how you deal with those and what you're going to do to prepare for them. You can often overcome the toughest of barriers if you have a strategy and you're well-prepared. That doesn't mean that you won't make mistakes and get things wrong from time to time, but being prepared will certainly give you an edge over those around you and those you're competing against.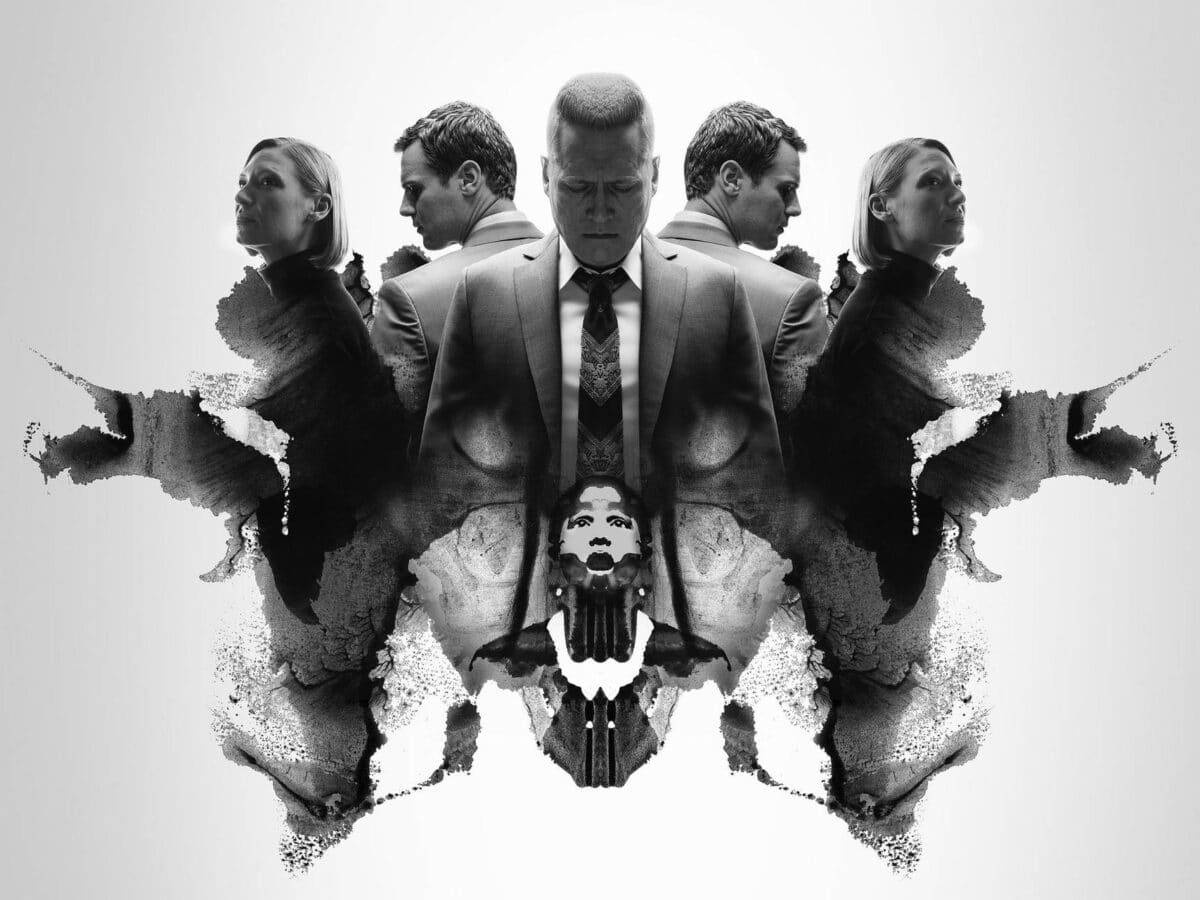 Build Your Personal Brand
Your personal brand matters today more than ever before, and lots of people have still not realized this. You don't need to be a celebrity or a big-shot business leader to have a personal brand. We all have one, whether we realize it or not. All that matters is how we choose to craft and cultivate it. If you ignore yours and never give it a second thought, your brand will suffer as those around you start improving theirs. A well-cultivated personal brand will truly open doors for you.
Master the Relevant Digital Technologies
These days, in the vast majority of professions and career niches, you need to have digital skills in order to get by and survive. The people who get left behind and who languish in their careers are the ones who never pay attention to these skills at all. Think about which digital skills might be relevant to your job and career niche, not just today but in the future as well. You can give yourself a real advantage if you start to develop the right skills that are going to be in demand tomorrow.
Find Someone to Model Your Progress On
Mentors and role models can be really helpful and enable you to see the path in front of you. It's much easier to progress towards where you want to be when you see other people who have already taken that same journey and made a success of it. Whether you look at in financial terms and want to get to someone like Michael Douglas' net worth one day or whether you look to someone in your particular career niche and emulate their path and success is entirely up to you.
Take Leadership Opportunities
Taking leadership skills and opportunities seriously is definitely a wise move if you want to make strands forward in your career. You really can't afford to let those opportunities slip by because anyone who rises to the top and takes up higher positions in a company is going to need leadership skills. At some point, you'll simply stop being considered for promotions or the next steps up if you don't have the ability to lead a team and show the people around you the ability to lead others. It's what people are looking for more than ever today.
Show Maximum Commitment
Showing a commitment to the cause and a willingness to see things through to the end will also stand you in good stead in your career. You should think about how you can show a level of commitment that others around you aren't showing. It helps you to stand out for all of the right reasons and that can only be a good thing for your future career prospects. The job you do and the kind of personality you have might dictate how you go about showing that commitment in noticeable ways.
Network at Every Opportunity
Networking is a skill that you'll definitely need to develop if you haven't already. You can make so many new contacts and discover new opportunities when you're willing to network with important people in your industry. Lots of people overlook its impotence, but it's a tool that'll really serve you well and help you get to where you want to be faster if you can use it in the right and most beneficial ways.
So if you think that's time for you to start focusing more on your career and career outcomes, be sure to make the most of the tips and ideas that we've shared here today. When you do that, you'll give yourself the best shot of rising to the top and benefitting in your career and your financial life.