Tips on Successful Instagram Branding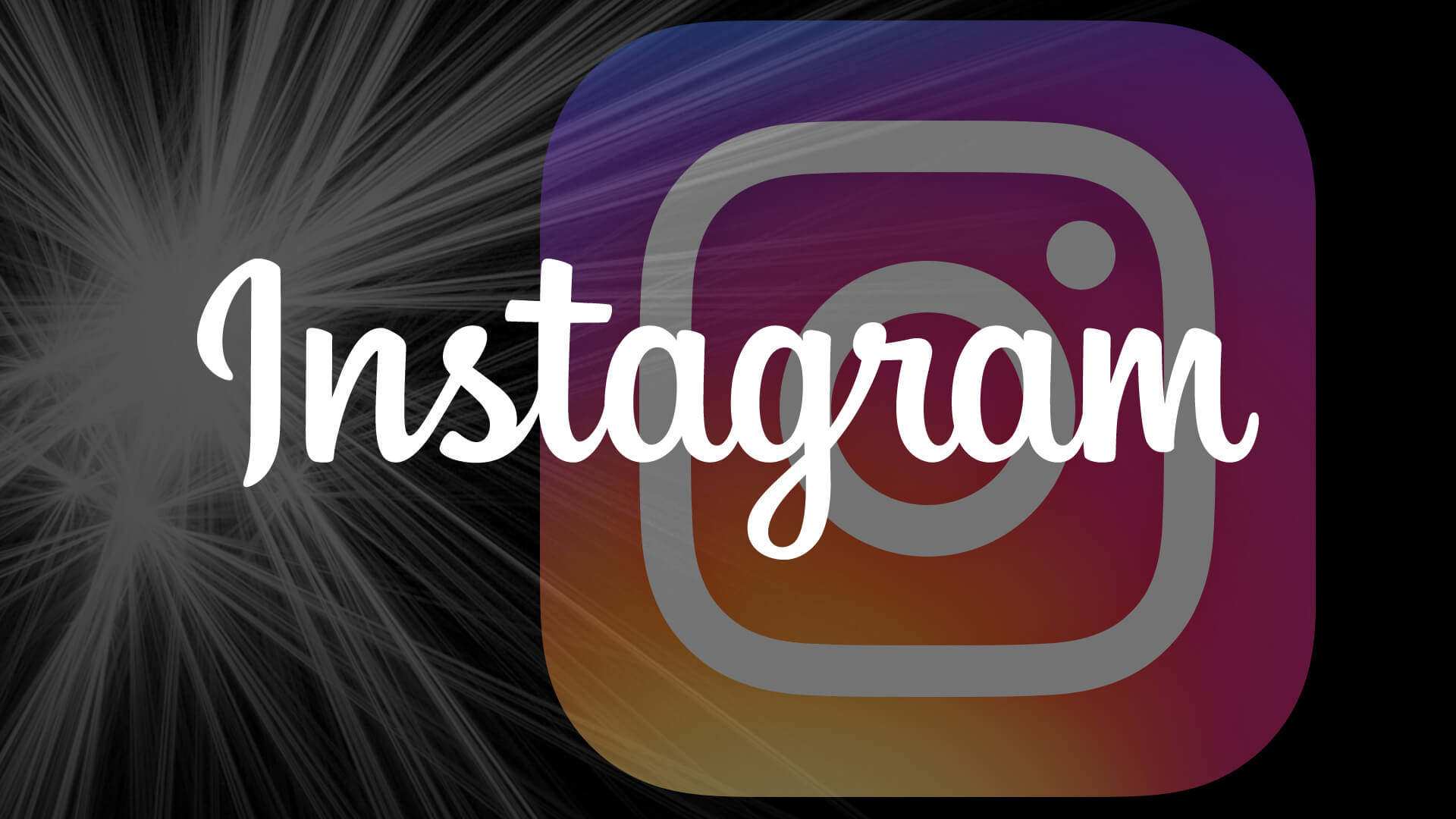 Nowadays, major companies and startups alike are using big social media platforms in order to broadcast news to their fans, create and preserve customer relations, and show a more personable side to their business. Instagram, for example, is home to accounts made by Amazon, SpaceEx, Epic Games (Fortnite, ew…), and even Facebook (another widely used platform for branding). Just by looking at the amount of followers and content each account has, it goes to show that branding in such a way is a powerful and successful tool.
A Heads-Up Before Using Instagram
Now, it's not as simple as making an account and posting a video of you saying, "Hey! Buy my stuff! It's awesome!" You have to convince people of the worth of your product, and the amount of effort you'll give to convince them. It's like the real world: If you knock on someone's door and show them your product or your service, you have to show that your customer would like it, and that you want it yourself. The twist is that you can reach a much larger audience through "mass promotion," like the commercials you watch on TV or the ads you find online, and connect with them in a more vivid way than you may in real life.
Starting Out
Here are a few tips for starting out on Instagram. Some of these even apply to other platforms, like Facebook or Snapchat, depending on their exclusive functions.
Post funny, inspirational, or otherwise

repeatable

 posts that feature your product!
Like we said, on Instagram, you can connect with your customers in a better, and even more convincing way than in other places. Plus, you can appeal to your target audience in a more personal and touching way. For example, let's compare two posts for a company that runs vacuum cleaners that turn their waste into energy:
The first features an old lady cleaning her living room. There's soft piano music in the background. The old lady ends the commercial by saying, "Wow, this is the best!"
A millennial mom realizes that she doesn't have to plug the vacuum cleaner into an outlet. She then says, "It's like I'm in, the FUTURE!" The living room suddenly turns into a futuristic scene with some sort of dubstep or electro-music in the background. Her husband says something to her, which snaps her out of her fantasy. The brand motto then appears.
You get the point: Entrance your audience into buying your product.
Have discussions with your customers, or people who comment in your posts!
A great way to get more customers is word of mouth. This kind of branding can spread like wildfire in the right hands (or should we say, lips?). By getting to know customers better, they know you better, and feel more comfortable referring you to others. Plus, it gives your business a good character and look to it; people want to talk with the friendly person rather than the corporate sleaze. To extend this, you can use Instagram's exclusive "live video" feature, where you can actually talk to active customers while you film something. You can stream a "live video" before a commercial shooting, while you're using your product or service, or during a business meeting (not the most recommended).
Be active on Instagram!
If you're going to be using Instagram for your brand, then you better be on it frequently! It's better to be consistent rather than wasting the potential you have. You can look at other brands and see how they're successful at using Instagram, maybe even leaving a comment on popular posts to raise awareness of your account. You can try to friend more people using Instagram's recommended list or by finding people to talk and convince of your product's value. You can even friend popular accounts, which doesn't just include other businesses. You can follow celebrities, meme pages, or anywhere that has a lot of traffic. That's where you can broadcast to a wide audience that you have something that they might want.
As you can see, there's a lot of stuff you can do on somewhere like Instagram! It's not just for millennial's wanting to post on their life, or teens wanting to know what's hot and trending, but for people like you who want to see their business get out into the world and reveal its face. It's not a guarantee that you will see big improvements in how prominent your business is, but it's almost certain that by getting on the social media scene, that you'll learn to relate to people, and quite importantly, make your business more than just a money making machine.