Developing social skills is an important stage in a child's life. In a good preschool, experienced, qualified teachers help the child develop, and a medical worker monitors his health. But nowadays it is very difficult to find a really good preschool and it is even more difficult to enroll your child there – the line of those who wish is lined up for three years in advance. If you are faced with the problem of choosing a good preschool in Singapore for your baby, then here are some tips to help you.
So, what should you look for when choosing a preschool in Singapore?
Location
The kindergarten, to which you have to get more than half an hour by transport, is most likely not the best option. A tiring ride in public transport in the early morning or long standing in traffic jams, if you are in a private car, is unlikely to please your child.
Staff
Choosing a preschool in Singapore often comes down to choosing the right staff. After all, your child stays with these people for the whole day. Therefore, it is important to take a closer look in advance how educators communicate with children and with each other. Do they allow themselves to be rude, how attentive are they to children? How do they respond to complaints and requests from children? You can find out about the personnel of a particular kindergarten by asking the opinion of other parents who have already sent their children to this kindergarten. In addition, it should be taken into account how many educators and their assistants are in one group. In kindergartens, where the number of children in one group exceeds 20, or even 30, a person must have at least two educators (in the first half of the day – one, in the second half – the second) and at least one assistant educator (nanny).
Territory
The territory of the childcare institution must necessarily have a fence and be closed. After all, children are very curious and can run out of the territory of the kindergarten. To prevent outsiders from entering within the compound, you need security. A playground with a sandbox, swings, ladders is required.
Interior decoration
In each kindergarten, a hall for physical education and music is required. It is obligatory to have a medical office with a nurse on duty or a doctor. A speech therapist office with one or more qualified specialists is also desirable. Rooms for groups should be clean and spacious. It is important that sleeping rooms and study rooms are separate. Examine the furniture in the group. Is it comfortable for children? Is there a danger that the furniture could break at any moment? Chairs and tables were selected according to height. Pay attention to toys in the playroom. Are these toys of high quality? Are other children playing with them or are they standing to divert their eyes. Do these toys develop skills in children: logic, motor skills, memory?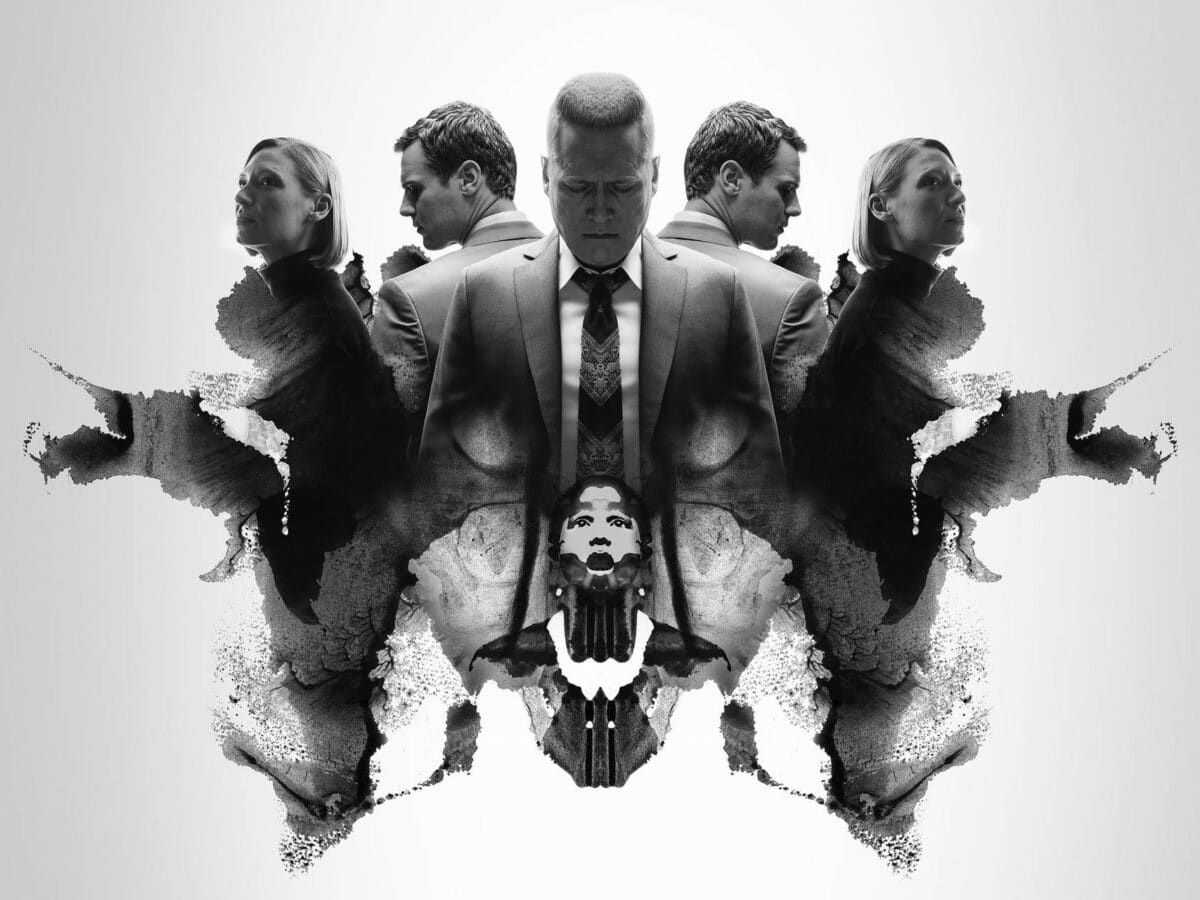 Nutrition. A complete and varied diet is the guarantee of your child's health. It is important that in preschool the child does not starve, but it is also impossible that he is constantly force-fed. Find out if kindergarten offers a separate meal for your baby if he or she is prone to allergies. Observe how the children eat. Do they eat with gusto? How do the educators relate to those children who are capricious or indulgent? If possible, you should visit the kitchen, which prepares food for the children. Are sanitary standards maintained in the kitchen? Is food stored properly? Do cooks follow sanitary rules when preparing food?
Choosing a good preschool in Singapore for your little one is a really difficult task. But do not forget that it will be the child who will go to kindergarten, not you. Try to take into account his desires and preferences when choosing and you will not be mistaken, because children more subtly feel the attitude of those around them and will gladly go to the kindergarten where they will be surrounded by warmth and care.