Top 10 Off-Page SEO Techniques to Increase Page Ranking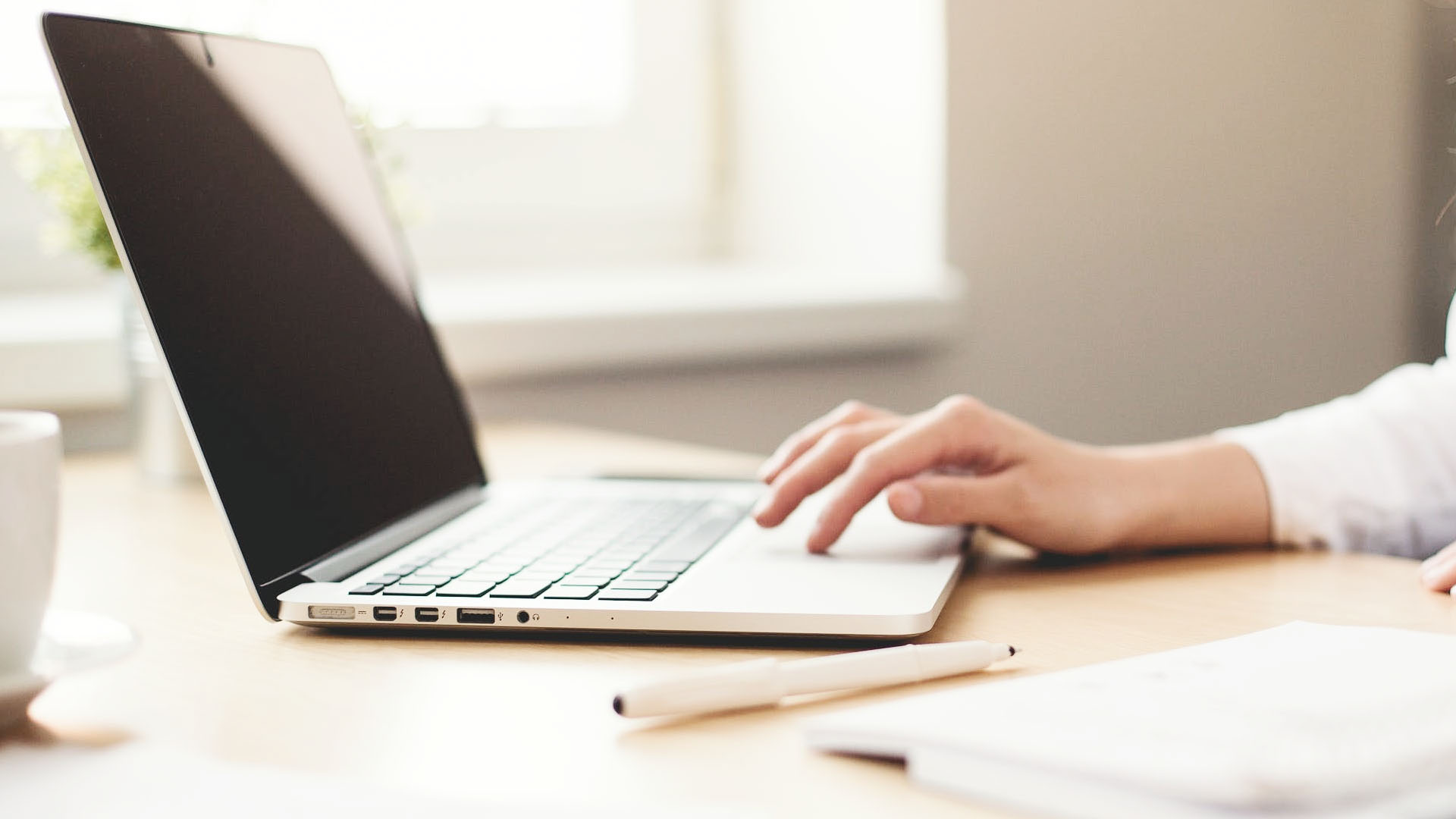 In order to get your website to appear in the top search result, a complete SEO strategy is needed. To make it a success you need to focus on different aspects of the search optimization. It includes on- page, technical and off page SEO techniques. Off-page techniques are responsible for improving the position of a website in the search engine result page. It is the act of optimizing your brand's online and offline through content, relationships and links. A gradual increase in positive brands, search rankings, and traffic to the website are because of SEO off-page.
SEO techniques are changing day by day. In order to reach the target audience, a company needs to work on both on-page SEO and off-page SEO. On page includes all the activities that are being done on the website by making a change in HTML code. Off pages includes all those activities which are performed outside the website. Both the techniques are important for the business to prosper. The presence of the websites in popular social media networks increases the reputation which will result in the improvement of page ranking.
There are various Off-page SEO techniques which are commonly used by the business. Here is the list of some of them:
Social networking sites: Facebook, LinkedIn, Twitter, Google+, etc., are some of the popular social networking sites which a candidate needs to sign in and create a profile of your own. These will not only help you in extending your contact but also allows connecting and interact with your friends and family. You can share things with them and most importantly promote your website which in turn brings traffic. Any kind of networking abilities in a page will increase your brand awareness.
Blogging: It is one of the best ways to promote your website online. By writing a quality content blogs help to increase the traffic and it ultimately helps you rank higher in search engine result pages. If you write blogs it will give a reason for the visitors to keep returning to your site. By updating your latest blog posts, it also allows search engines to crawl your website more frequently.
Social bookmarking: It is another great way of promoting your business. Submit your latest blog posts frequently to the popular bookmarking sites like StumbleUpon, Digg, Delicious, Reddit etc. The content on these sites is updated very frequently because of the search engines really like these types of sites. Your website will grab the attention of many people generally because your site appeared in search topics through social bookmarking.
Search engine submission: Submitting to a search engine involves adding the URL of the site like Yahoo, Google, and Bing. These will help in speeding up as search engine take a while in finding your site online. Submitting sites or pages can be done either in manual or automated manner. Adding URLs comes under manual submission while in automatic submission involves filling out information only one time.
Photo sharing: You can share or publish on numerous photos sharing websites like Flickr, Picasa, Photo Bucket, etc. It gains the interest of others people and you can also ask your friends to comment on them which hopefully drive traffic towards your website.
Video promotions: Similarly like photos, if you have videos submit them to the popular sites like YouTube, Dailymotion, and Vimeo etc. These will also allow people to search for the content and thus increases the rank.
Question and Answer: In order to link popularity you should participate in answering questions. If you want to build the reputation to your website in your chosen field, then answer and ask relevant questions on your site niche.
Post articles: Some of the popular article directory sites like Ezine, Go Articles, Now public and many more will help you drive traffic to your website. Write articles yourself and submit them on the site to gain some links.
Forum marketing: Forum or online discussion board provides you the platform to share topics or start a discussion with your friends. Try to use "Do-Follow" in which you can include a link along with your signature. It also brings the search engine to crawl your site.
Link baiting: It is another way of promoting your site. If you post a unique post for your site, do not forget to place a link as a reference from where you have published or copied. This is one way to make your content trustworthy.
These techniques will rank higher in the search engine result page which in turn brings more visitors to our website.