Top 10 Tools Every Startup Business Needs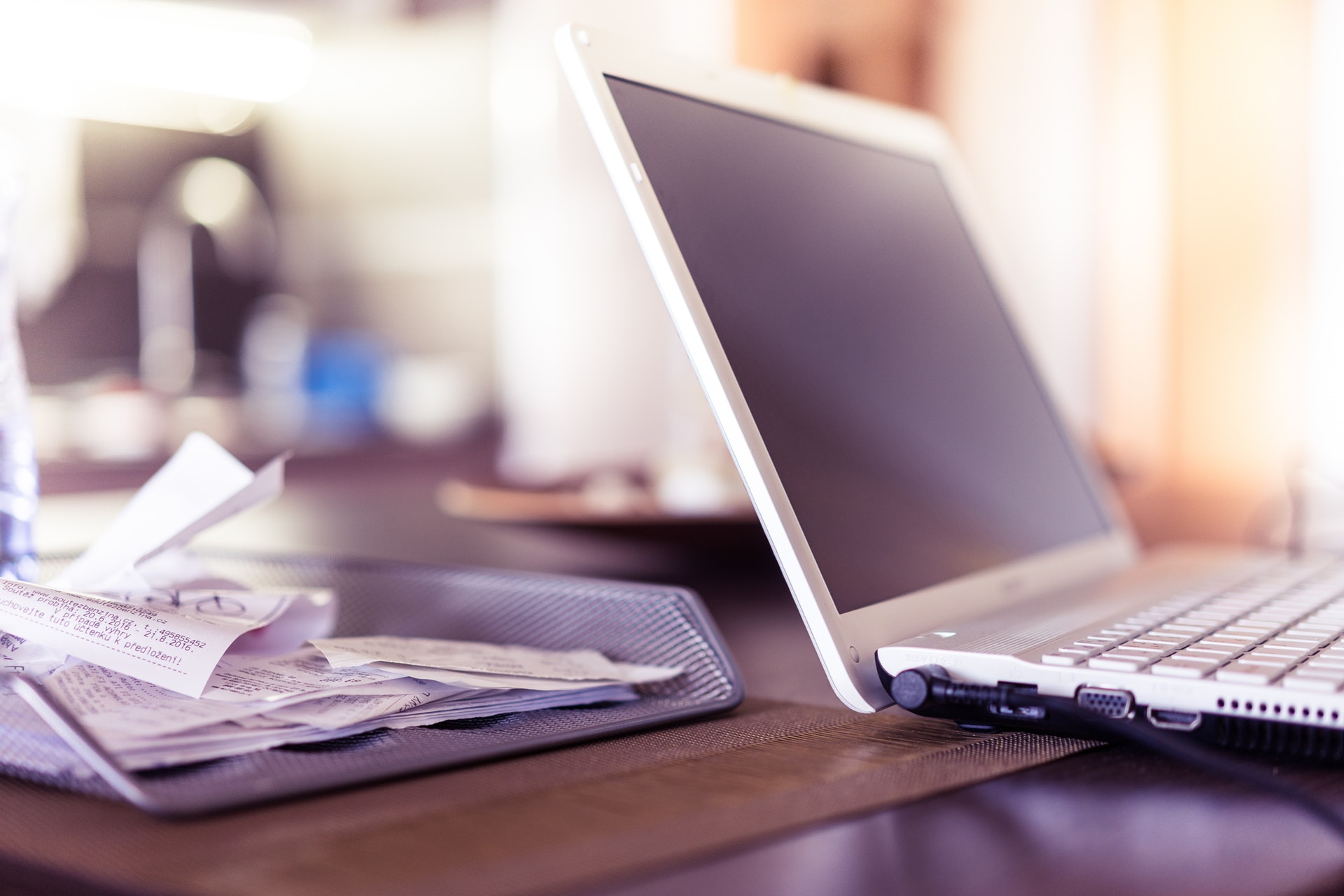 In today's era, every newly established business needs help in the initial stages of development because the business is competing with many other companies that have already established themselves in the market and have a strong foothold in the industry.
So, are you planning to start your own business?
Launching a business is not a very complicated task if you have planned each and everything and are able to manage all the problems effectively with proper solutions. If you are planning to start your own business, you need to keep these 8 tools in mind that can help you survive the tough competition and establish your company as a successful entity in the industry.
Build Your Website
It is quite difficult for you to hire a team of professionals that will design and create a website for your company because in those early years, the budget of most of the startups is low and they cannot afford large expenses. However, creating an interactive website is a must for every business because the world is now technology oriented and people tend to search for everything on the internet. Wix is an amazing tool that you can use to design and build your website. They offer a free and premium version, so, you'll probably have to pay a little amount to keep your website running without any major obstacles.
Wix offers features that are specifically designed to facilitate businesses:
SEO analytics with defined web stats and mobile optimization
Applications for booking appointments and invoices
Social Media Buttons with contact forms and customer interaction
Digital storefront with a huge library of templates so that business owners can easily choose the desired content for their site
Marketing
Marketing is an extremely important aspect when it comes to establishing a new business because marketing helps promote your products and services and it creates value for your company. In order to improve your company, you need to act upon the recommendations that are given to you by your customers.
Make sure that your website offers a more interactive interface than that of your competitors because customer engagement is a very important element for retaining old customers and attracting new ones. You can use Moz Open Site, a tool that you can use for finding information regarding the website's of your competitors so that you can improve your website and make it more useful and meaningful for the users.
Email Marketing
Email marketing is another very important element for new businesses. Email helps your business reach a lot of people and if your message in the email is well-designed and written, then it can help drive more customers to your site, but you need to add a call to action in the body of the email. There are many applications that are specifically designed for businesses that want to do email marketing to increase awareness of their products and services.
Social Media Management
Social media sites are the most interactive platforms of all the platforms that are available on the World Wide Web. Social media is considered a vital element for most organizations because having your company active on social media platforms allows you to interact with your customers and they can also contact you with questions. There are many companies that manage the social media accounts of other companies.
If you want to manage the social media pages of various companies, you should consider using Hootsuite, a social media management tool for maintaining a brand in the market and managing all social mediaactivities. The basic platform is free but when you have to increase the reach of the page, you will have to promote it and for that, the company will charge you a specific amount, depending on the reach that you want to increase.
Project Management
It is extremely important to draft the goals and objectives of the business in order to have a clear understanding of what you want to achieve and what the purpose of your existence is in the market. In addition to this, you need to manage the data that is flowing in and out of your company in order to maintain the security of the important files and documents. Wrike is an application that can help you with your daily tasks and projects so that you can deal with any problems when you're managing the projects of the organization.
Collaboration
Most people need a well-organized space to work properly without any disturbances. Also, all businesses need effective lines of communication, some type of video chatting like Skype, so that the employees in your company can easily exchange information. In order to share files and important data, you should consider using Dropbox, a file hosting service that stores information and gives you back up data, which means that you will always be able to recover your files and file sharing will become a lot easier. The basic Dropbox package is absolutely free and it gives you ample storage space, but if you're looking for more storage space, then you can always update your package to the premium version and get additional storage space with some other additional features.
Customer Relationship Management
Building and maintaining relationships with customers is very important and is one of the major points behind the success of every business. Therefore, you should work towards developing relationships with customers so that they become loyal to your company. For this specific purpose, you should try HubSpot CRM, a tool used to manage customer data, track email contacts and tasks, sync customer contacts, and dashboards with all your data.
Keeping Financial Records
Bookkeeping is a mandatory task that all businesses have to do in order to avoid any lawsuits. Moreover, financial records help businesses figure out any mistakes because you can always cross check the error and make the required rectification.
These are just some of the practical tools that you can use to grow your business in the market with extraordinary results.