It is true that style is something that speaks for itself. Every day, a new fashion trend is born and after a while, it fades in time, but what stays forever is style. In today's world, fashion is a large-scale business across the globe, and to make their brands and styles flourish more, the fashion industry hires the most popular female models.
These models are some of the iconic and most prominent personalities who mould the styles in their most innovative and unique way. In the following article, we are going to talk about some of the top young hottest models of the world who are born stunners and extremely successful in whatever they do.
But who are the world's young hottest models? The answer lies in this article. So if you want to know about the Hottest female Models, you are at the right place, because we've curated a list of hottest young models just for you. Let's take a look!
List of Top 10 Young Hottest Models 2022
1. Yael Shelbia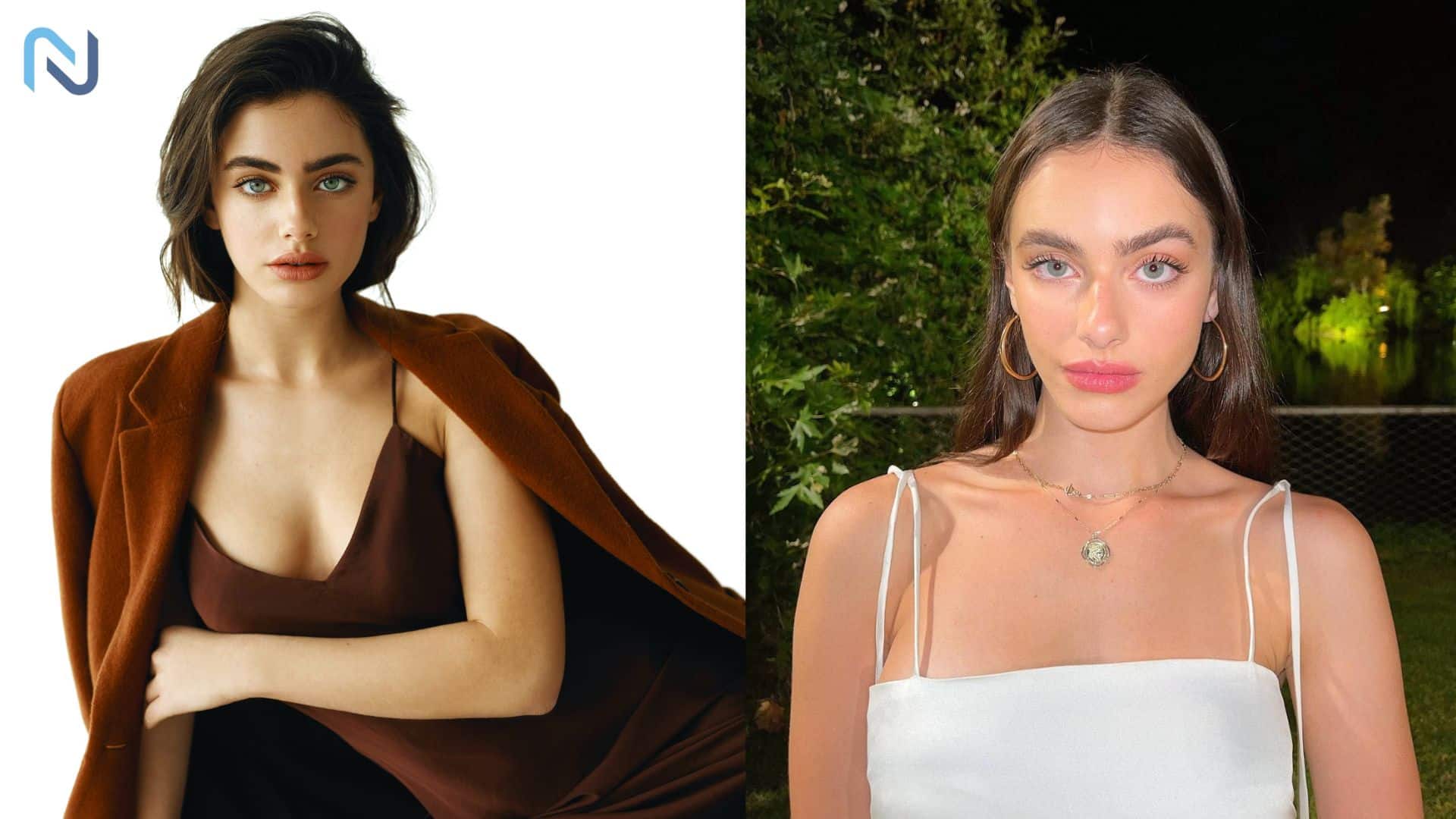 If you ask 'who is the most beautiful model in the world?', the whole world would say just one name and that is Yael Shelbia. Born on the 31st of August, 2001, Yael is the most beautiful model the world has right now. She is just 20 years old as of 2022 and has a beautiful personality. It was through her Instagram that she came into the spotlight. A photographer approached her for a project and since then Yael was on the go. However, for belonging to a religious family, her journey in the fashion industry was not very smooth. She now collaborates with Milan, KKK by Kim, and Kylie Jenner's Skincare Cosmetics.
2. Taylor Hill
Taylor Hill wins 2nd place among the world's hot female models. This former Victoria's Secret Angel was born in Palatine, United States of America on the 5th of March 1996. Taylor was only 16 when she started her modelling career, and her first work was under the banner of Forever21. Later, she worked for several different brands such as Rosa Cha, H&M, and Victoria's Secret. Taylor Hill is a popular name in the fashion industry and she has worked on numerous campaigns and posed for a large number of magazine covers. Hill has also worked in movies such as Dating and New York, The Broken Hearts Gallery, and The Neon Demon.
Also Read – Top 15 Hottest Women Celebrities In The World
3. Kendall Jenner
Kendall Jenner is a name we're all familiar with. She is the highest-paid female model in the world. This model, media personality, actress, and socialite is a member of the Kardashian family. In 2015, Kendall began her modelling career with Forbes magazine. She has also modelled for brands like Forever21, Teen Vogue, and Sherri Hill.
4. Hailey Bieber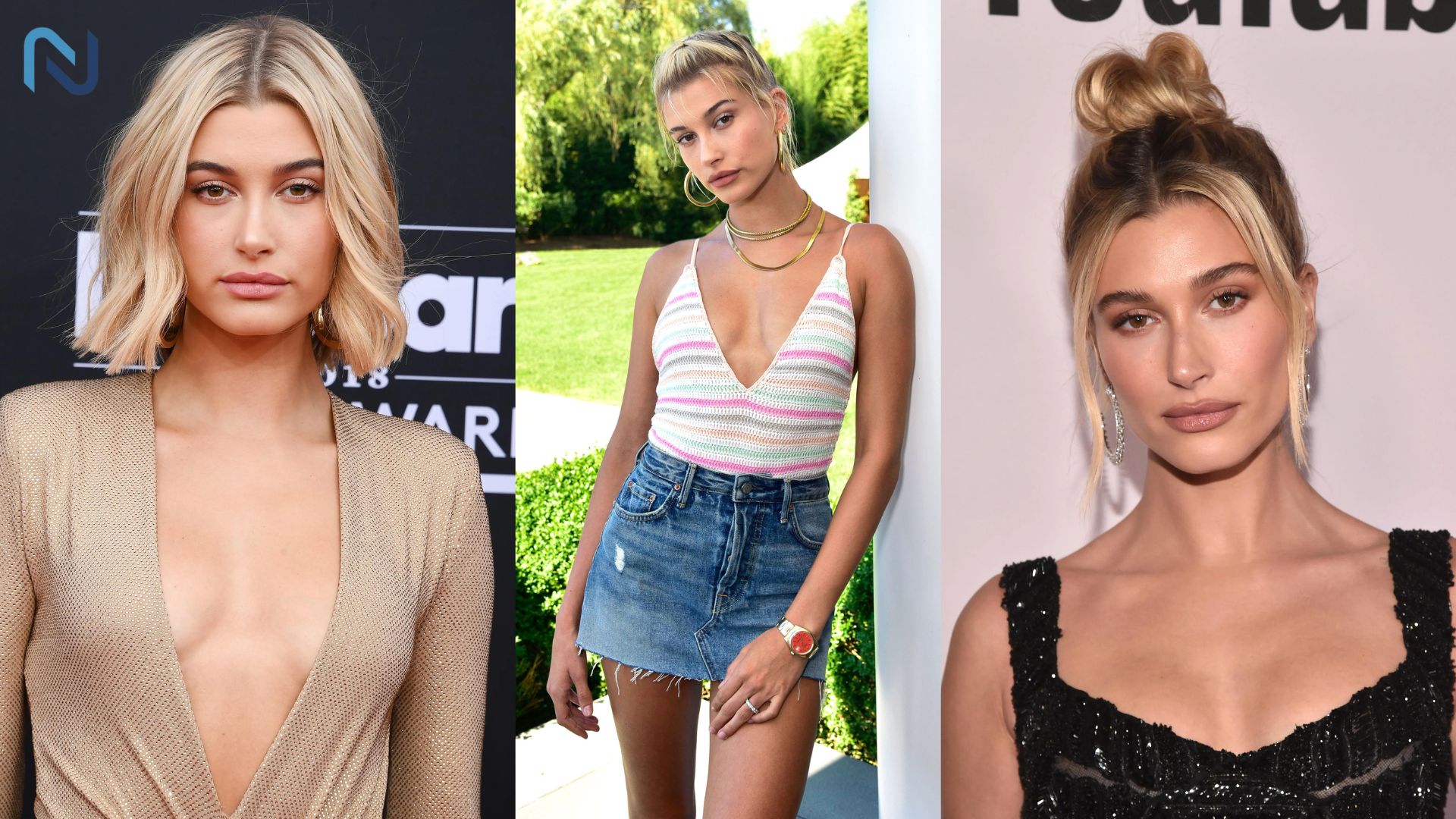 The 4th spot goes to Hailey Bieber who also happens to be the best of Kendall Jenner. This American model, actress, and socialite is married to the global heart-throb, Justin Bieber. Hailey began her modelling career with Topshop. Later she collaborated with large-scale fashion magazines including Vogue. In 2019, Hailey became the first face of Levi Jeans, and since then she has worked with numerous popular magazines such as Harper's Bazaar, Elle, and Glamour Magazine.
Also Read – Top 10 Most Beautiful Hollywood Actresses in 2022
5. Gigi Hadid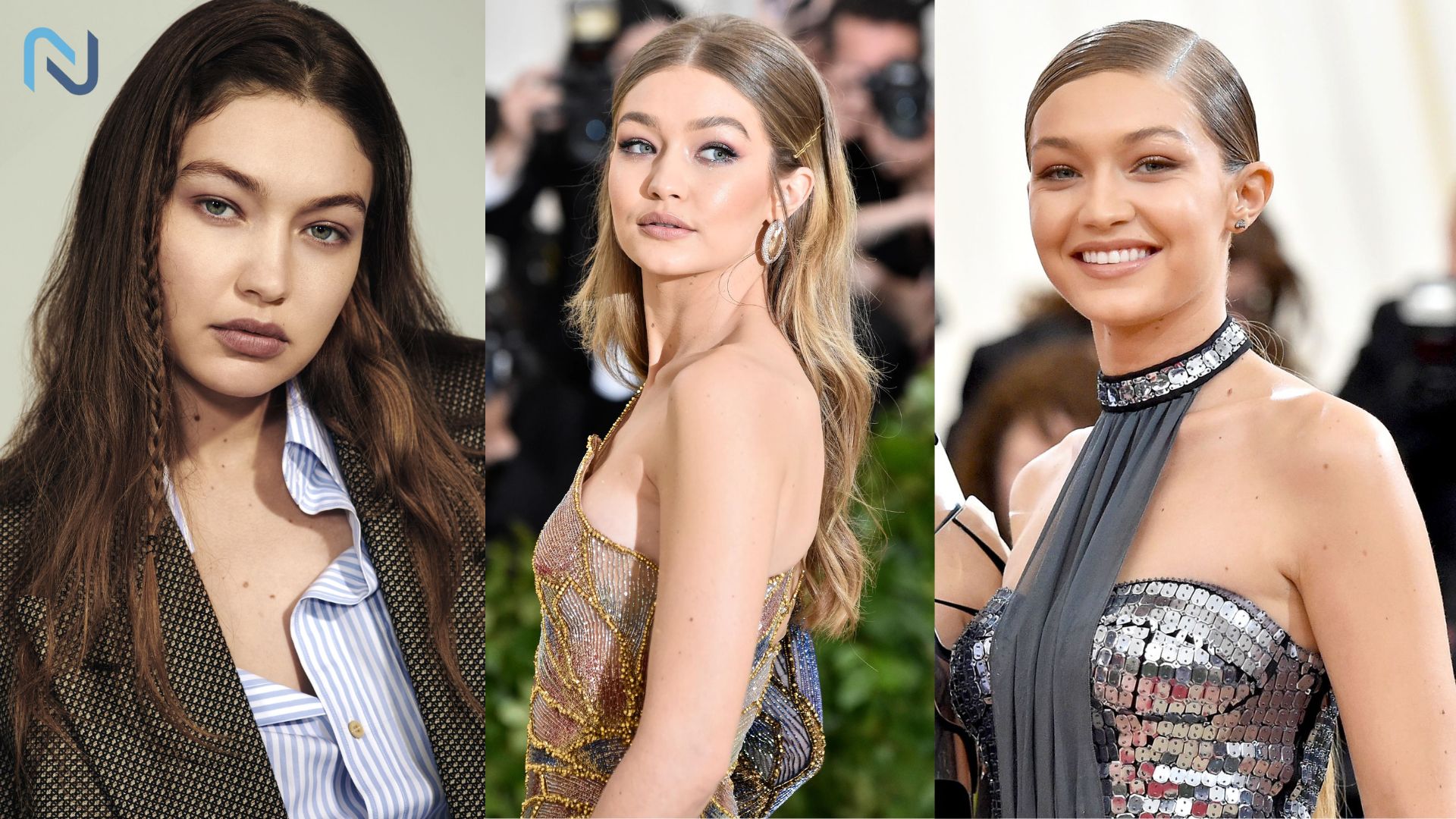 This hot fashion model from California, US, was born on the 23rd of April 1995. In 2016, Gigi was declared the International Model of the Year by the British Fashion Council. In the 4-year span of her career, she has appeared on the cover page of Vogue a total of 35 times. Gigi is currently the brand ambassador of the cosmetics brand Maybelline and the American fitness footwear & clothing manufacturer Reebok.
6. Kylie Jenner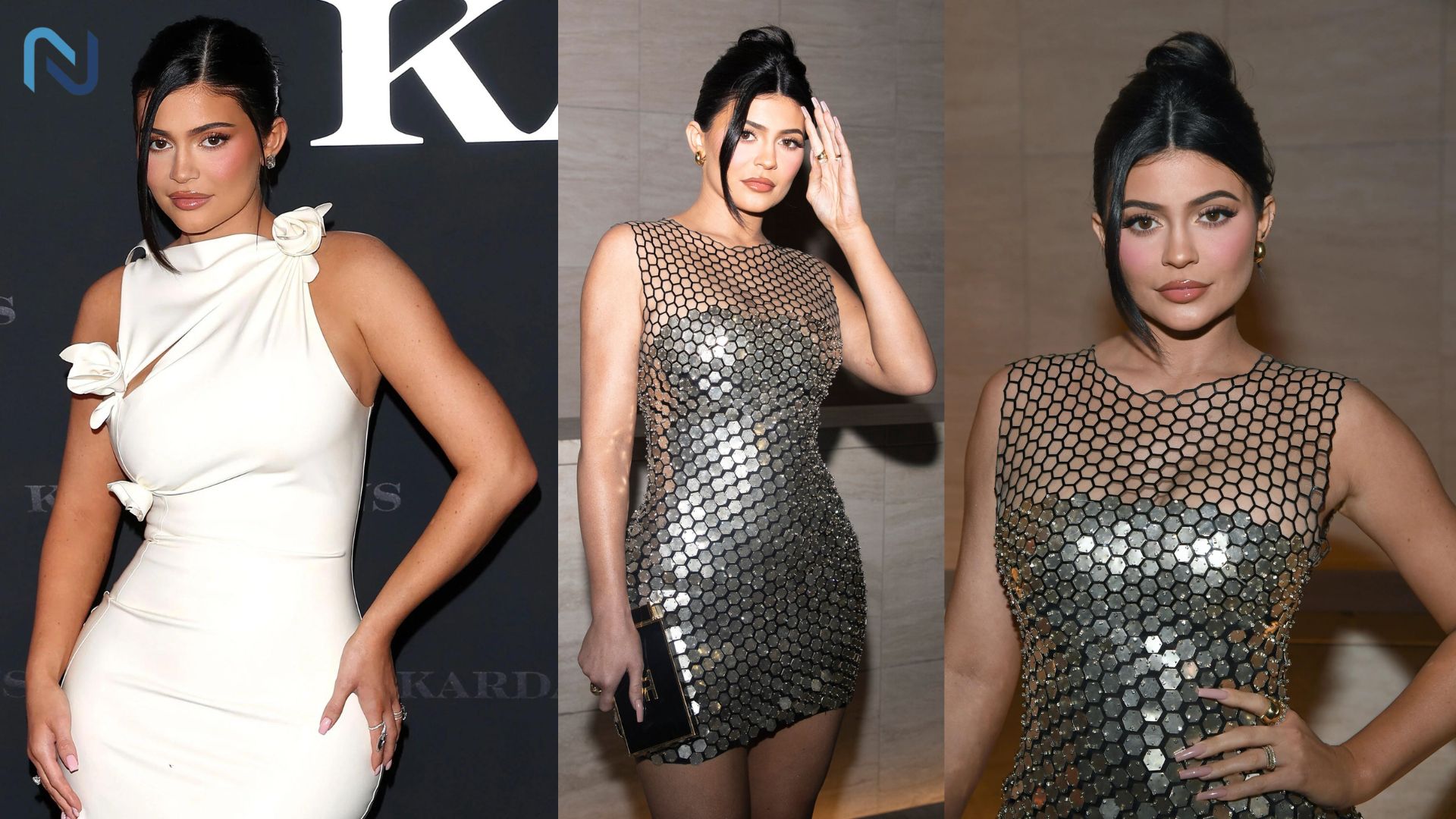 This American fashion icon and trendsetter is one of the young richest female models in the world. She began her modelling career at a very young age and she has worked with major fashion banners such as the Dentsu Aegis network. Kylie has her own line of makeup and skincare range named Kylie Cosmetics and Kylie Skin. Two other lines that she owns are Kylie Baby and Kylie Swim.
Also Read – Top 7 Most Sexiest Models in the World
7. Bella Hadid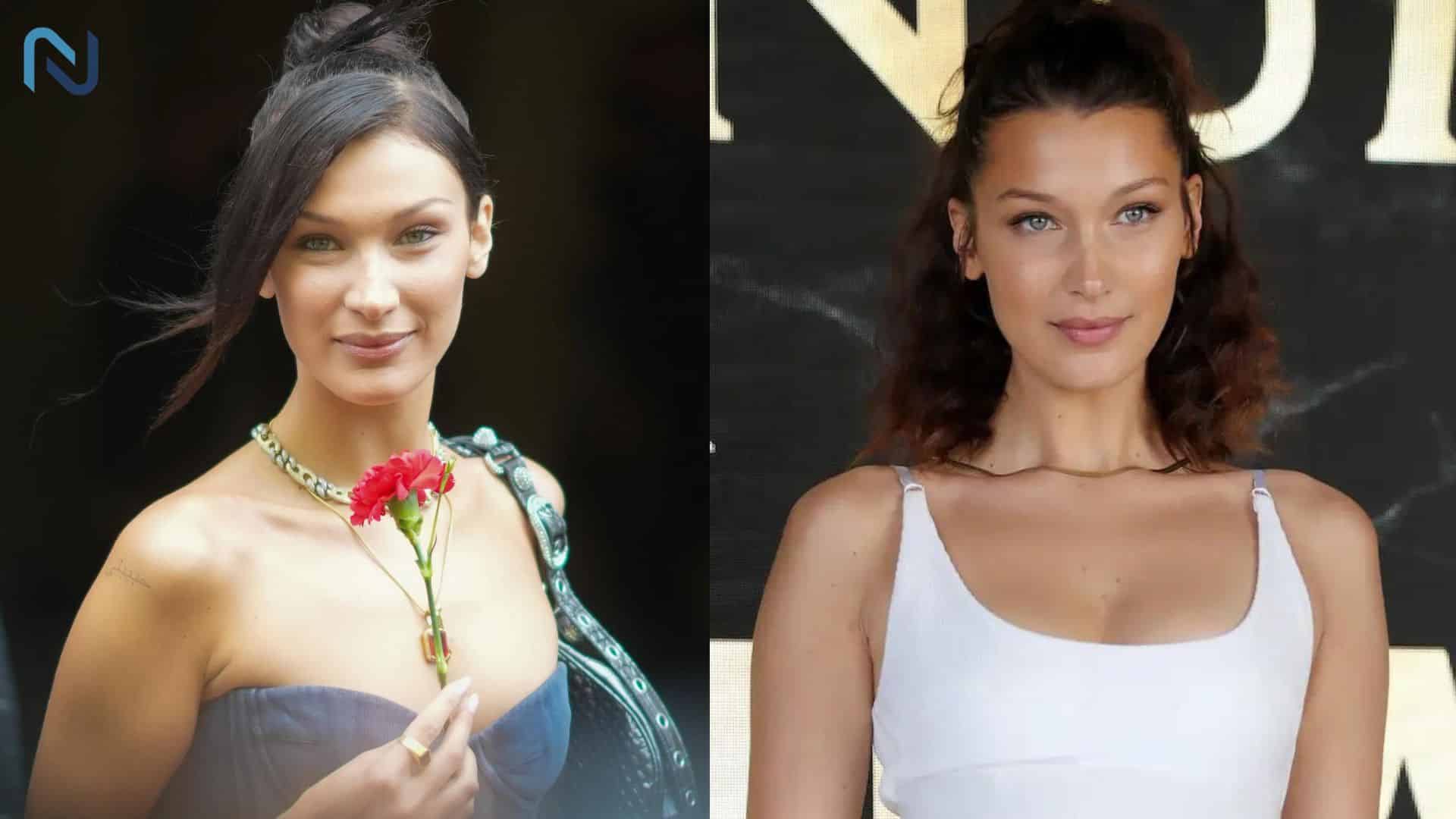 Bella Hadid is a famous young hot fashion model from the USA. She has broken all the previous records by appearing in international fashion magazine editions for 5 different countries in a single year. This Hadid girl began her modelling career with commercial acts. She works with some of the top-notch global fashion brands such as Fendi and Tommy Hilfiger.
8. Rawan Bin Hussain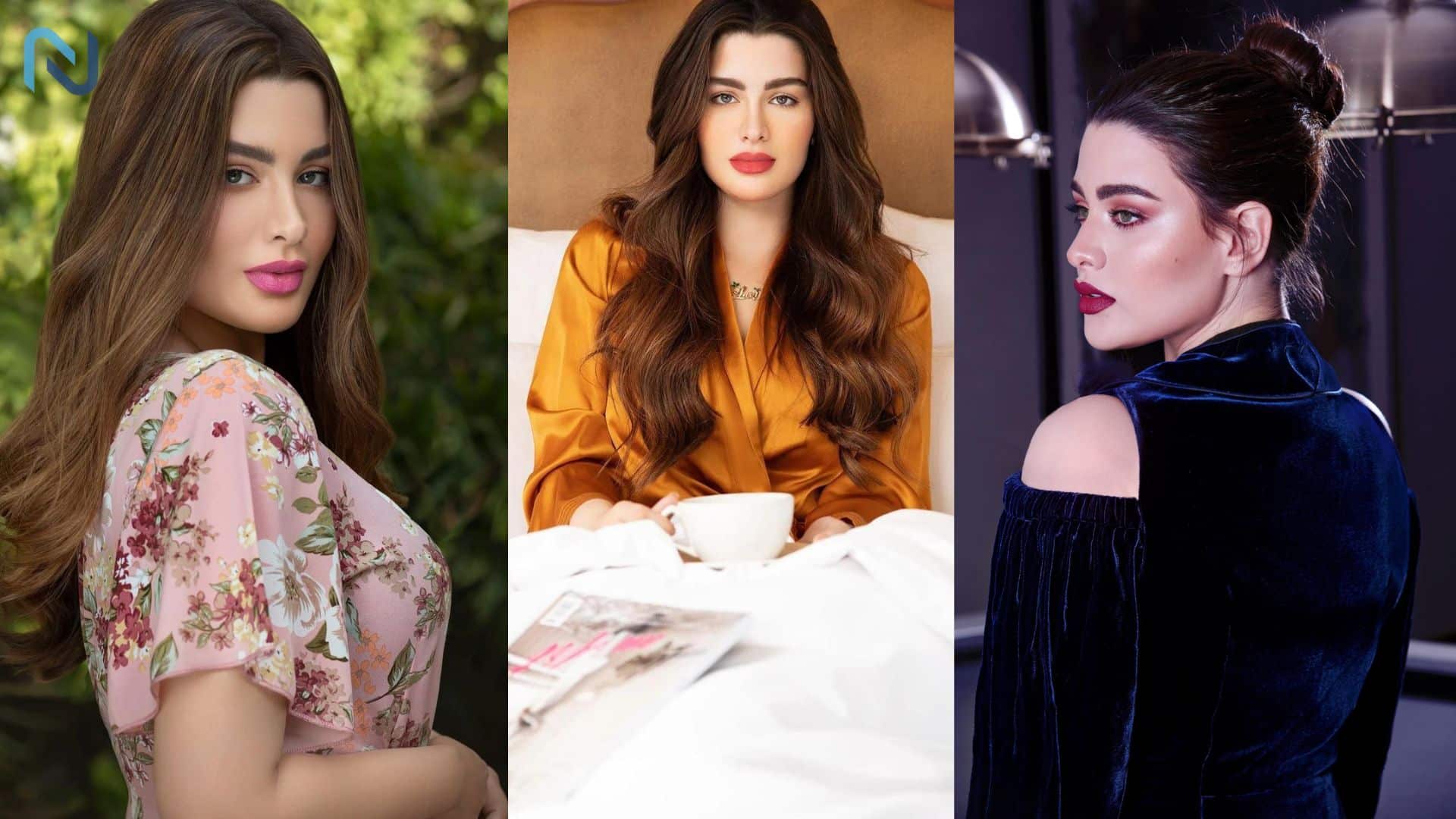 Rawan Bin Hussain is an inspirational fashion model from the beautiful country of Kuwait. Born on the 30th of December 1996, Hussain is an extremely talented human being. Rawan is the editor of Velvet magazine and she is also a beauty vlogger. This talented woman is glamorous, hot, and worthy of all the praise in the world.
Also Read – Top 15 Prettiest Girl In The World 2022
9. Jade Weber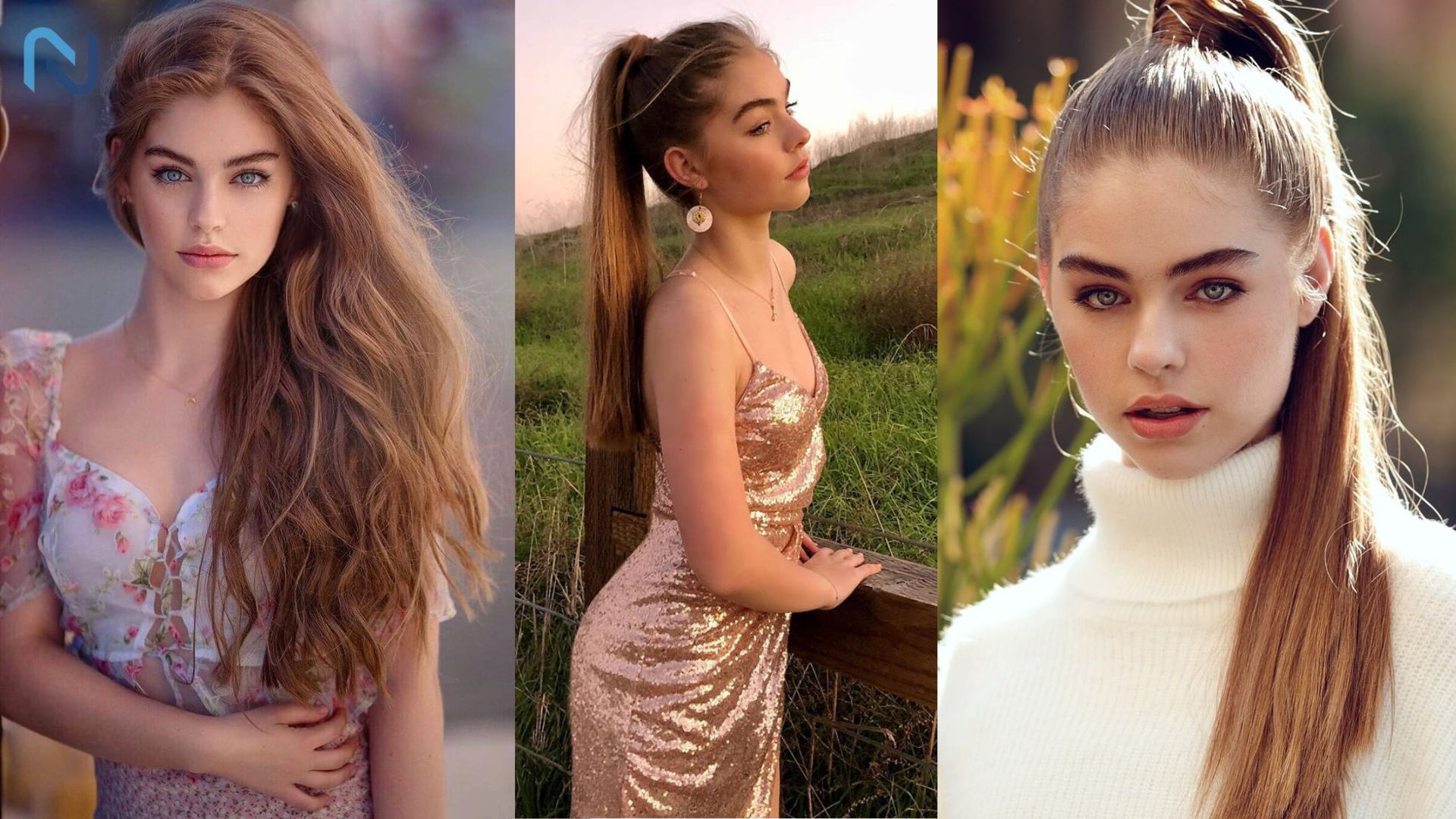 Jade Weber, born on the 7th of March 2005, is the young sexiest female model. She was born in Hong Kong, China and moved to America at a young age. She was raised in the US and had her graduation from the city of Los Angeles. At the tender age of 9, Jade was introduced to a photographer. Apart from being a successful fashion model, Jade Weber is also an entrepreneur, actor, social media influencer, dancer, and vlogger. Jade is someone who likes to experiment with style and this versatile nature of hers brought her to work with top-notch fashion brands like Justice, H&M, and LA Models Youth.
10. Kaia Gerber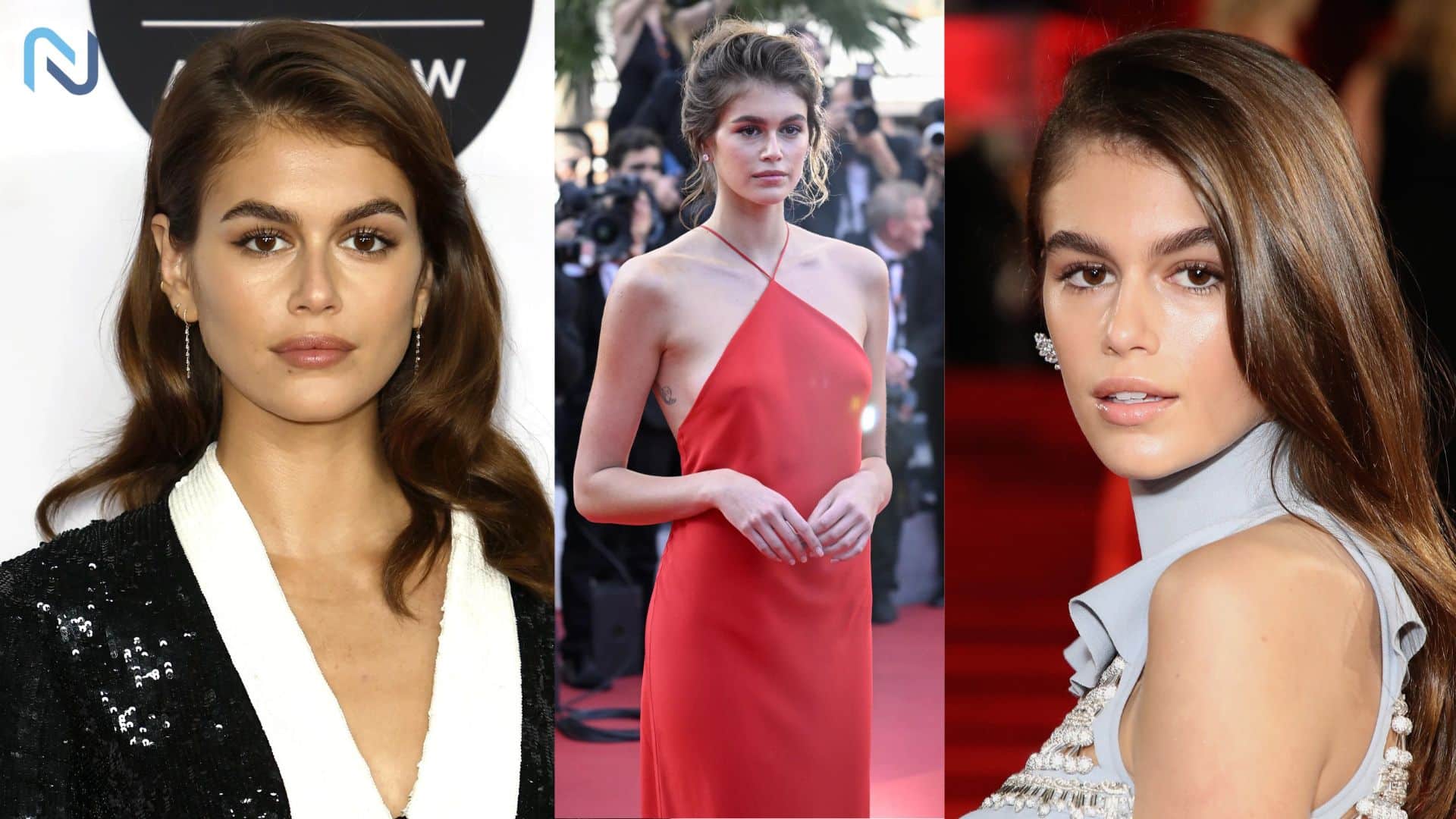 Another prominent name in the fashion industry is Kaia Garber. Born on the 3rd of September 2001, Kaia is originally from California, US. She was awarded the title of Model of the Year at the British Fashion Awards. Kaia Gerber is the first model born in the 200s to be featured on the Big Four of Vogue covers. She was just 10 years old when she began her modelling career with the extremely prestigious brand Versace. Kaia made her acting debut in the movie Sister Cities which was released in 2016.