Badminton is one of the most interesting sports to watch. It is not only about the elegant moves but also the players gliding on the court that makes it amazing to watch. Badminton sport has an incredible number of pretty female badminton players all across the world. Let's appreciate them all and list the twelve hottest players in the badminton world. These twelve are by no means the most beautiful badminton players but those with amazing talent. Now let's look at them one by one.
Following is the list of badminton beauties in the world-
1. Gronya Somerville (Australia)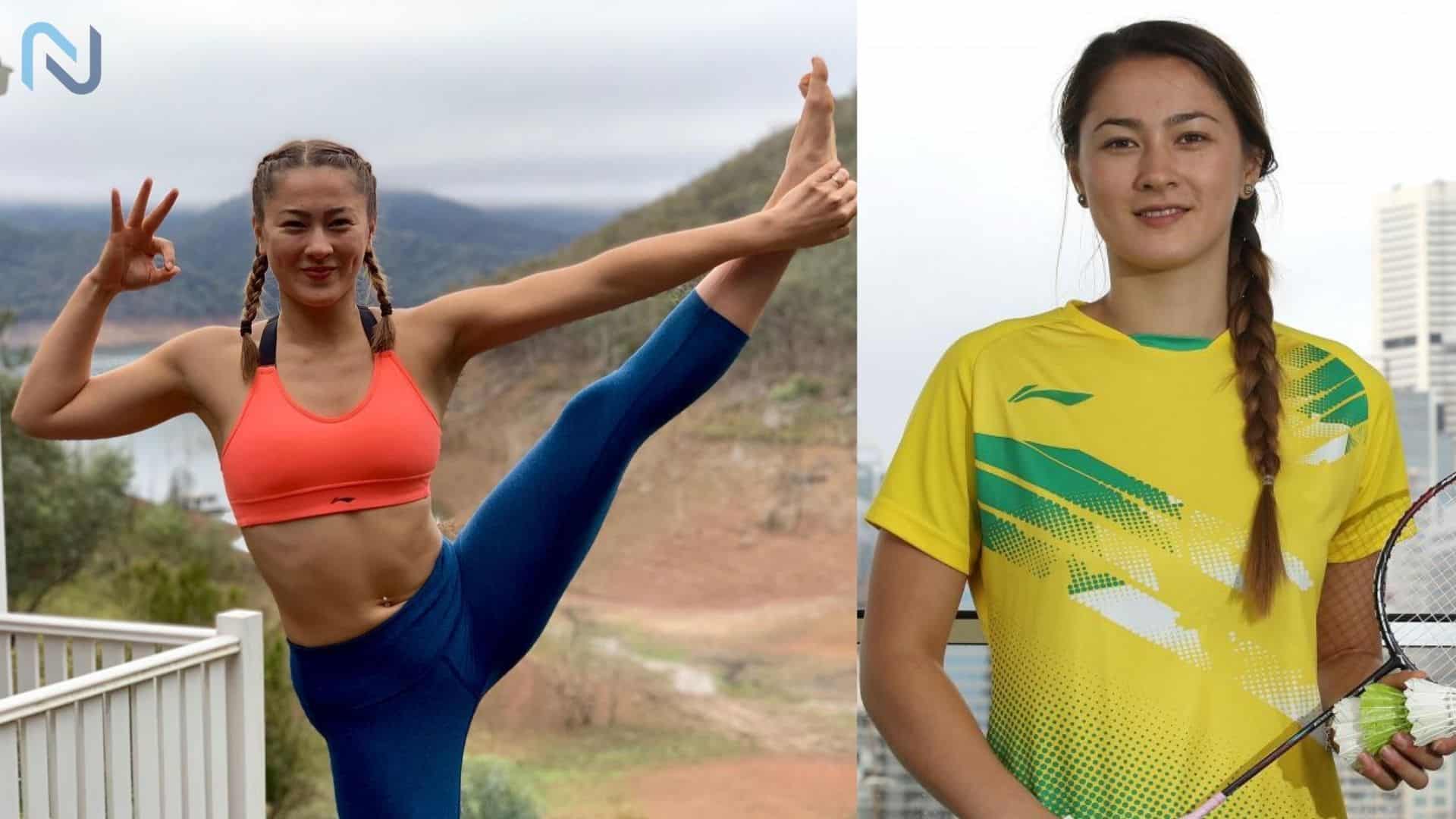 Gronya is a fun and outgoing Australian Badminton Player of Chinese descent. She is 21 years old and is 5ft 7in tall. She is still left to make it to the top ten in women's doubles or Mixed, as she hasn't performed that well in her internationals. However, in terms of her beauty, she is adored by everyone, and overall personality, she is already a very hot woman. Gronya's beauty was recognized in a Chinese tournament. News is that she is a successor of the Qing Dynasty.
2. Saina Nehwal (India)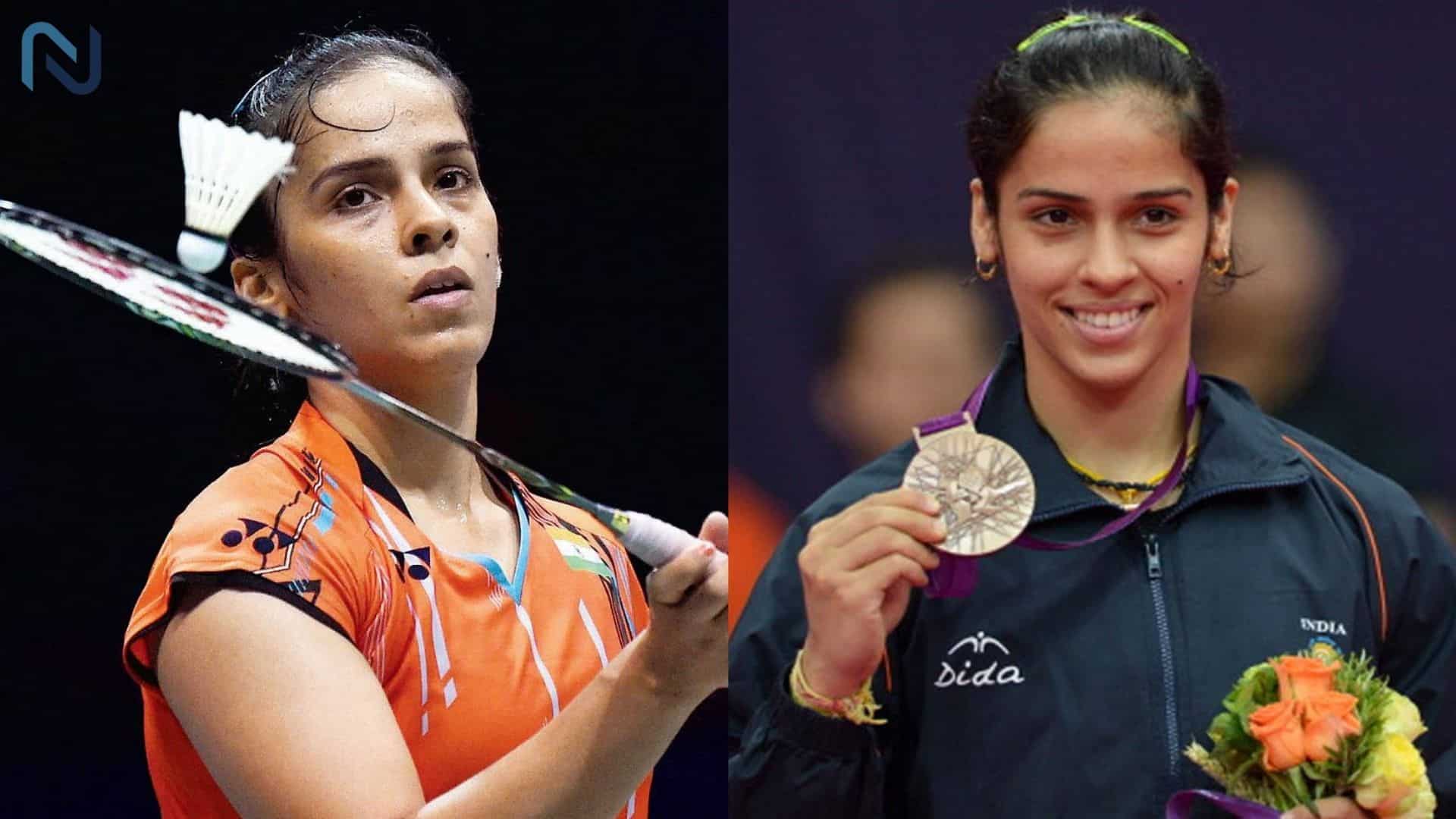 Saina is an Indian shuttler and is counted as one of the best female badminton players in the world. She is 32 years old and 5ft 5in tall. She has 24 international titles, including 11 Superseries titles. Saina is the first Indian woman to win a Bronze medal in the Commonwealth games. Not only this but also Saina was the first Indian to win the World Junior Badminton Championships and the first woman to reach the badminton singles quarterfinals at the Olympics games. Saina is considered Diva and a confident and beautiful woman with the potential to achieve large in badminton.
3. Huang Yaqiong (China)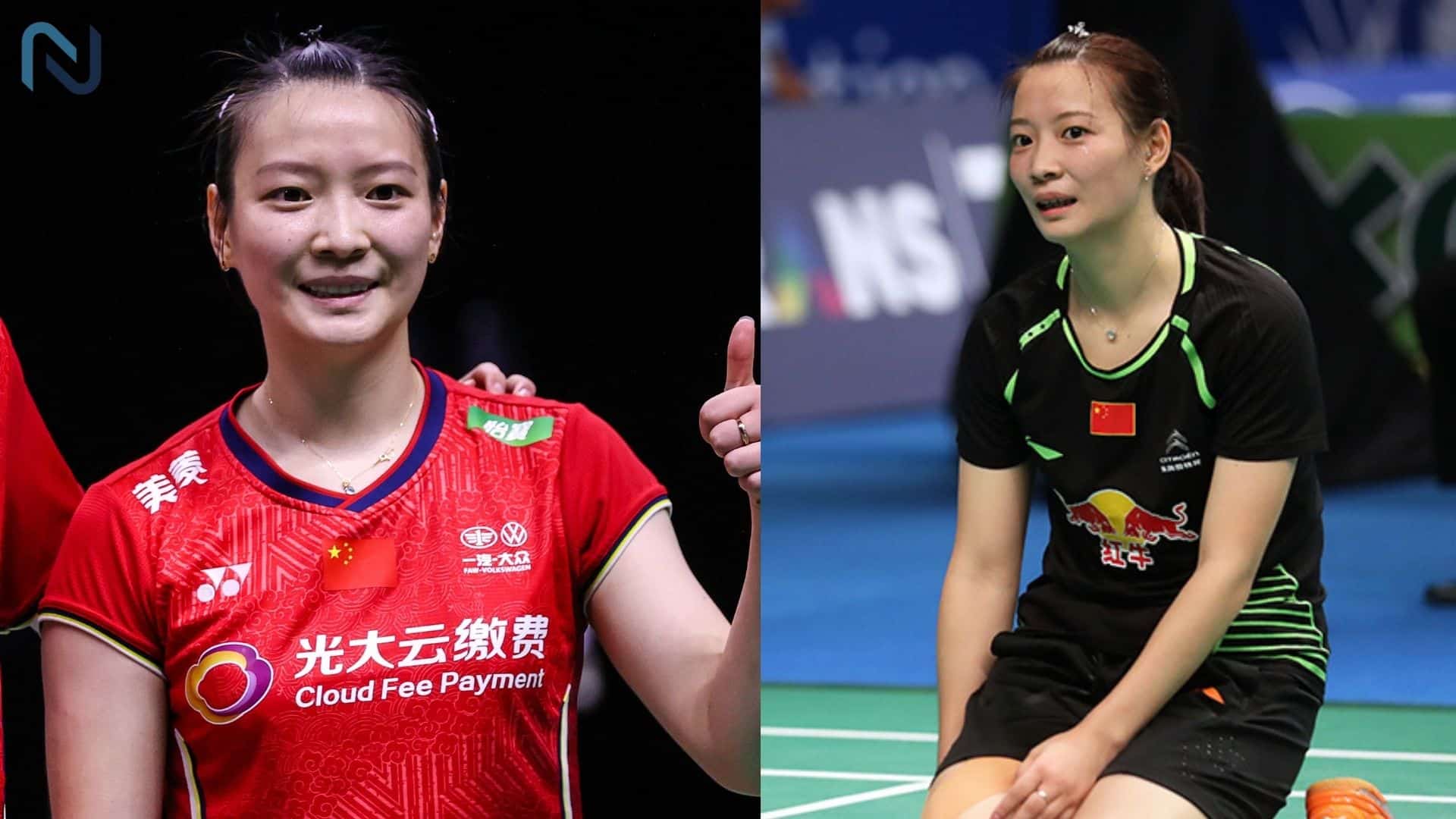 Huang Yaqiong is an undisputed and best female mixed doubles player at present. She is not only a champion in badminton but also one who looks incredibly cute. People call her a very sweet personality. She always seems to smile and enjoy the games, and her manners on the court are also impressive.
4. Gabby Adcock (Great Britain)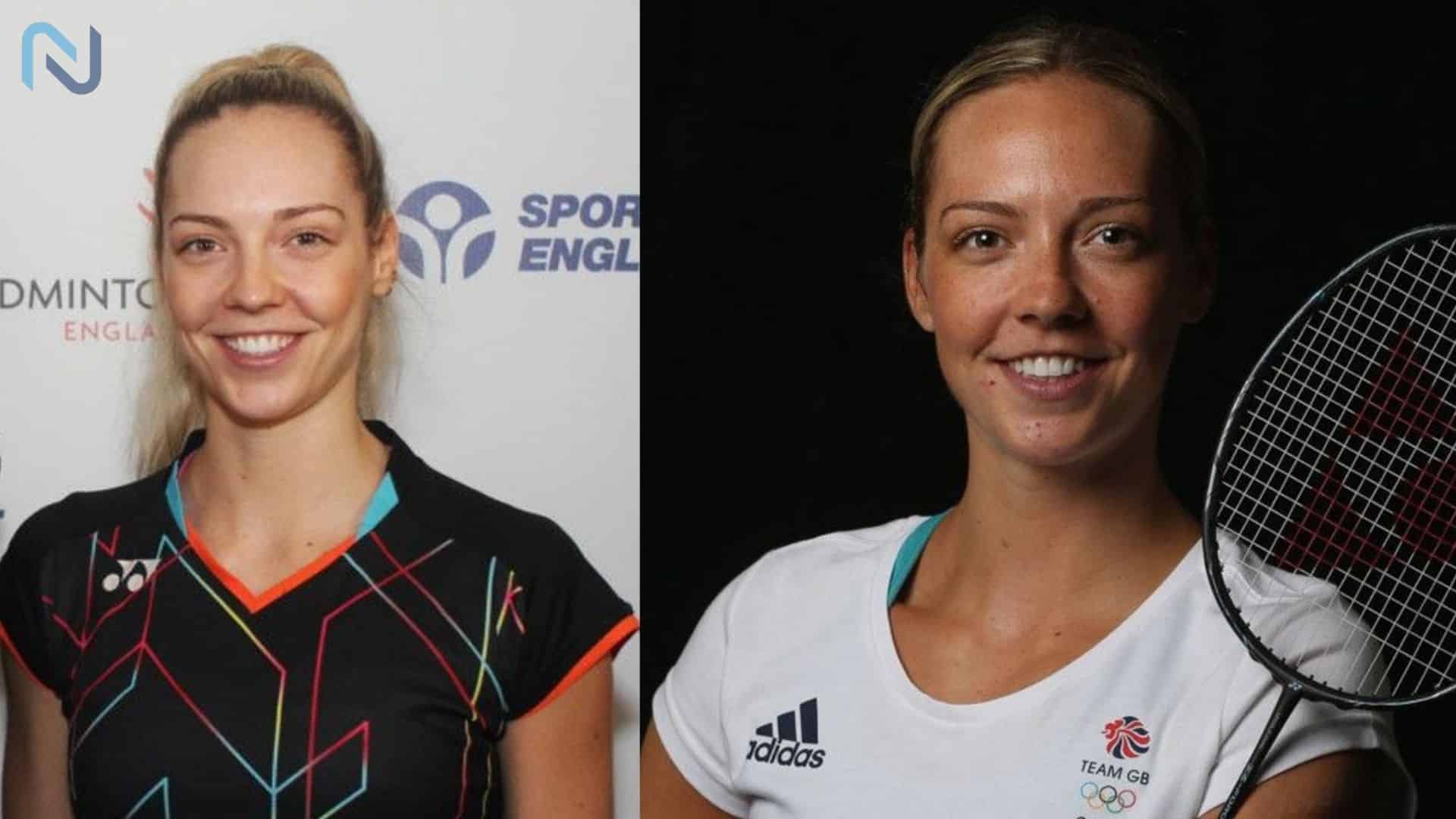 Gabby Adcock is a retired English badminton player and wife of Chris Adcock. People adore her beauty, boldness, and tall height a lot. She is a smiling person.
Also Read – 12 Most Beautiful Female Golfers Of The World
5. Ashwini Ponnappa (India)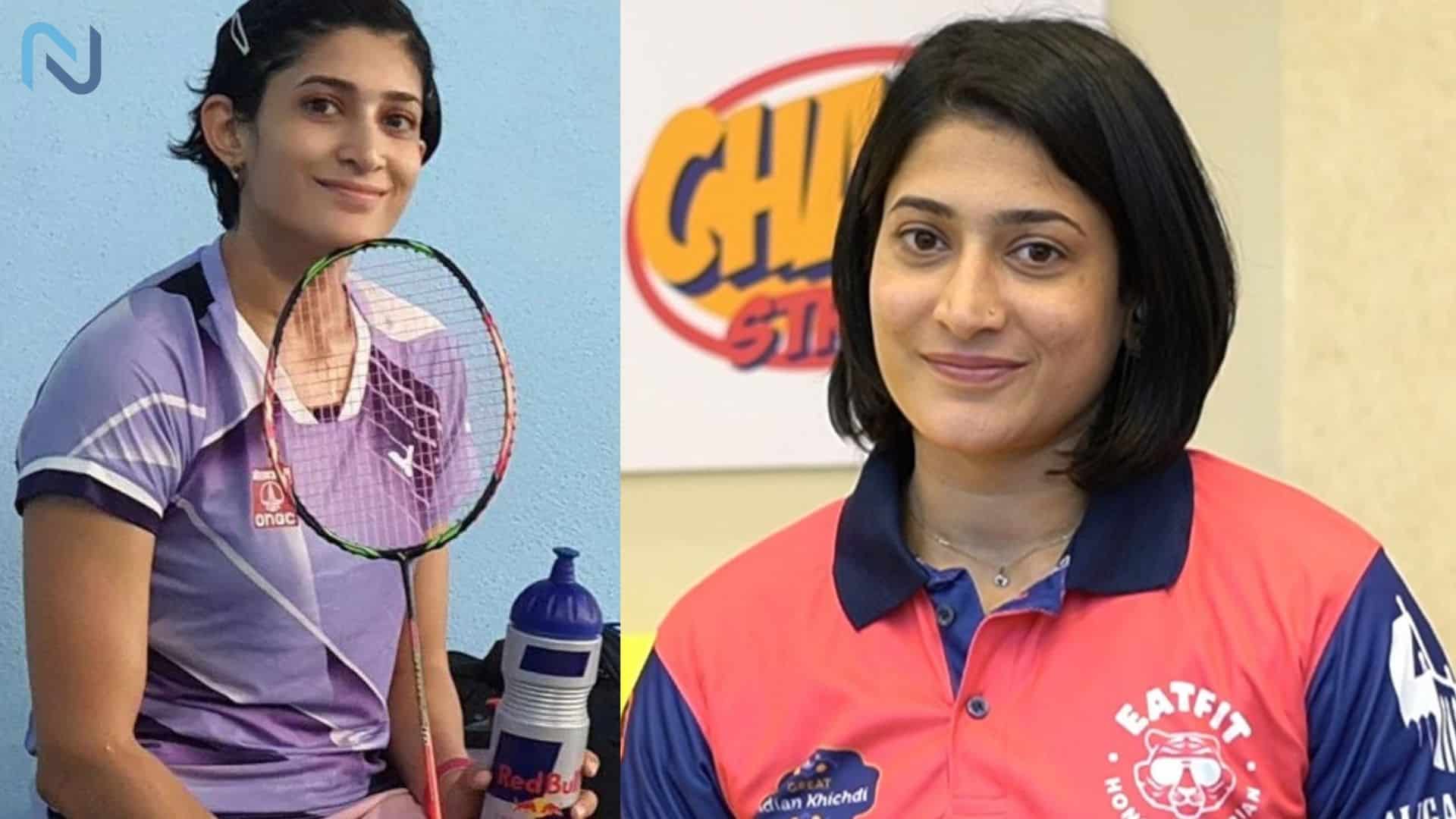 Ashwini Ponnappa is a member of the Indian national squad who wins people over her dark eyes and gorgeous smile. She holds 14th rank worldwide and has probably made Indians proud with her achievements. She is 31 years old and a sweet, adorable, gorgeous woman.
Ashwini is 165cm tall in height and quite attractive. She has won Gold Medal in South Asian and Commonwealth Games with Jwala Gutta. She is a Hindu by religion and remains active on social media platforms.
6. Debby Susanto (Indonesia)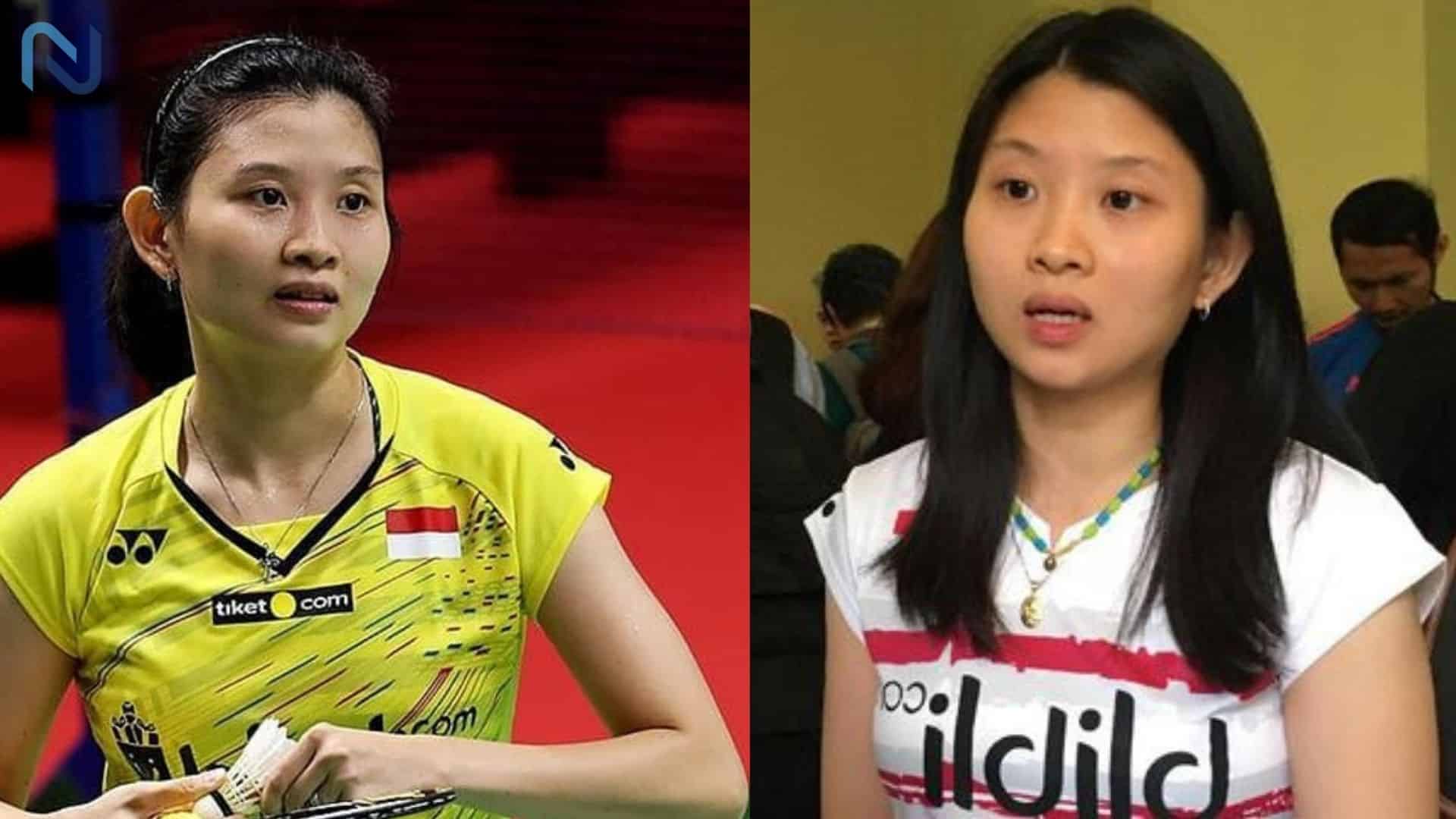 Debby Susanto is an Indonesian badminton player and the former partner of Praveen Jordan. She is counted among the hottest female badminton players in the world. She specializes in doubles and is ranked among the world's top 10 badminton players. Also won tournaments in South Asian games in 2013 and 2015.
7. Kim Ha Na (Korea)
Kim Ha Na is a South Korean badminton player who is way too thin. She got 1st rank in mix doubles with Ko Sung-Hyun in the 2013 Asian Championship. She also won Sudirman Cap in 2017 by being part of the 2013 Asian Championships. Her thin figure fits her appearance, and her face has something very different and special that attracts people's attention. She is pretty and one of the most beautiful badminton players in the world.
8. Reiko Shiota (Japan)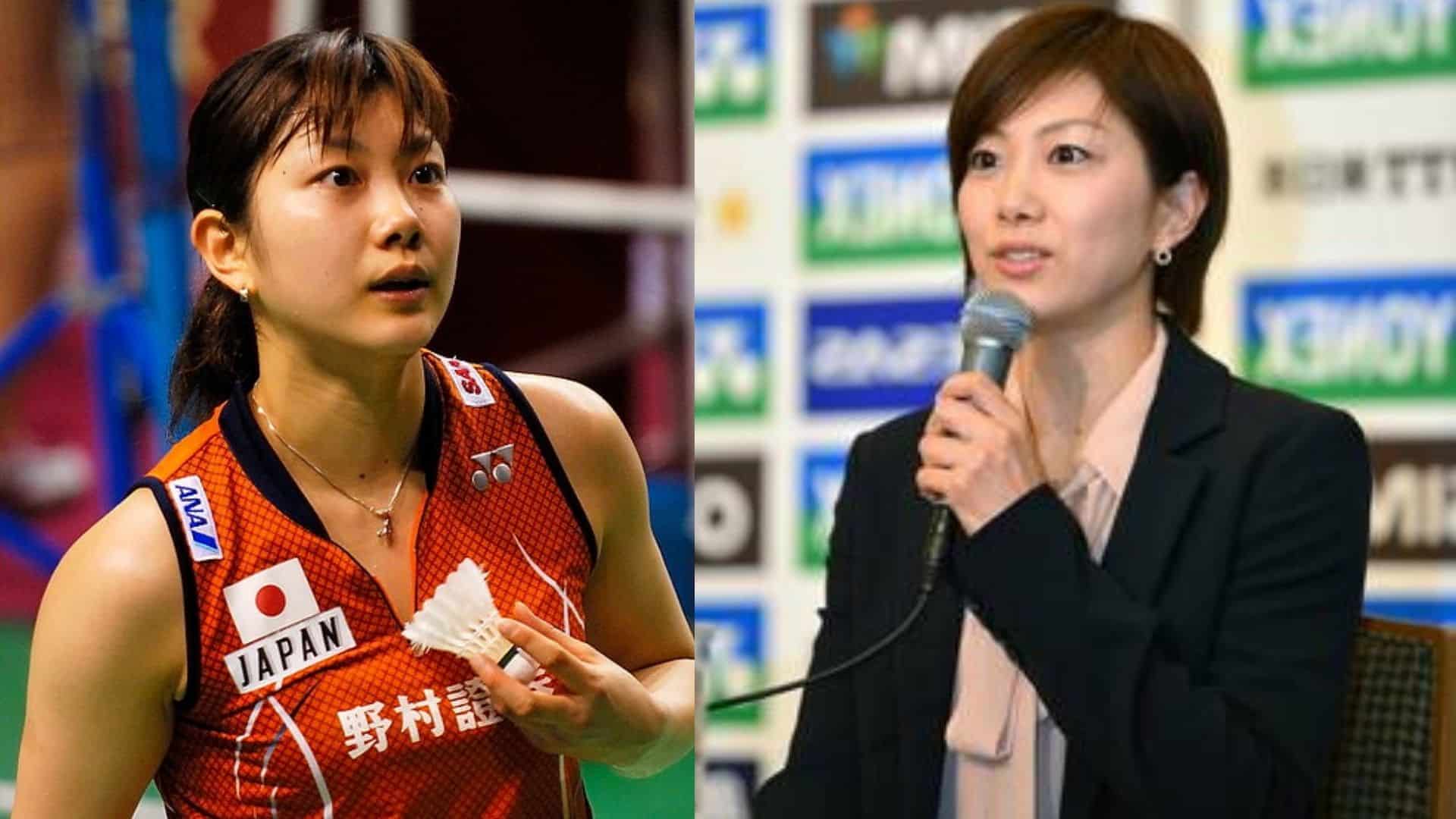 Reiko Shiota is a Japanese badminton player who won a Bronze medal in the 2007 World Championship in women's doubles. She also won bronze and silver medals in the same category at the 2006 Asian games. She is one of the most beautiful female badminton players many had their crush on. Reiko has a lovely appearance, as many people suggest.
9. Tai Tzu Ying (China)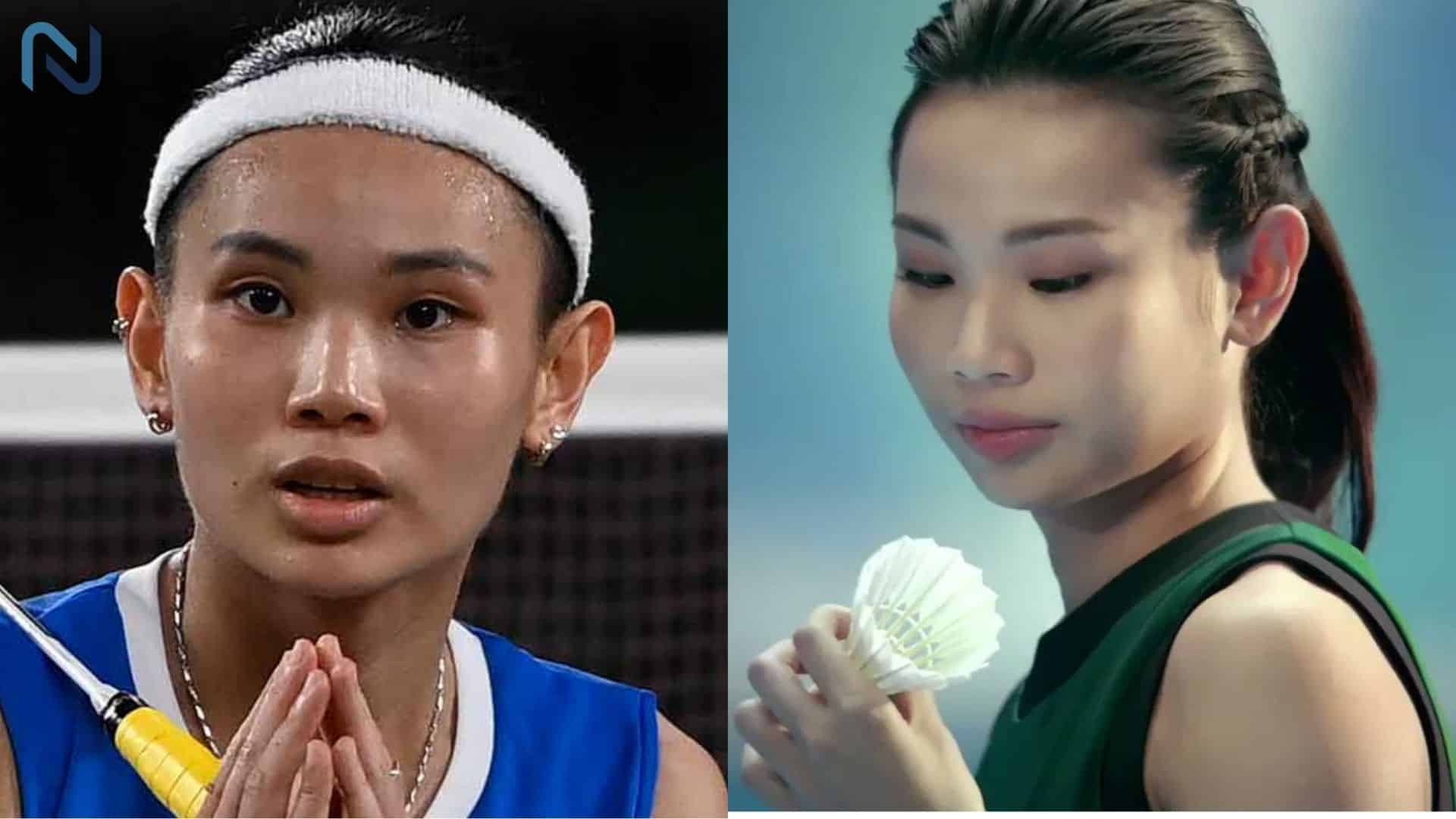 Tai Tzu Ying is a record-breaker and world-beating female badminton player. It is a treat to watch her playing at the tournament; precisely, her game is beautiful. In addition, she has a gorgeous smile often her fans see on the court. The badminton court is her second home, as she has been playing the sport since third grade. Her spontaneous and aggressive playing style makes her a fan-favourite player. In 2018, Tai Tzu Ying became the youngest Super Series tournament winner, and since then, she has emerged as one of the most successful badminton players globally.
Also Read – Top 10 Hottest Female Tennis Players
10. Jwala Gutta (India)
Jwala Gutta is an Indian badminton player representing the country in mixed and women's doubles. She is retired by now achieved various medals and is the most successful double specialist in India. She was married to Chetan Anand but later divorced. Also Arjuna Awardee and one of the hottest female badminton players. Many people suggest that her smile and eyes are beautiful and make her attractive.
11. Michelle Li (Canada)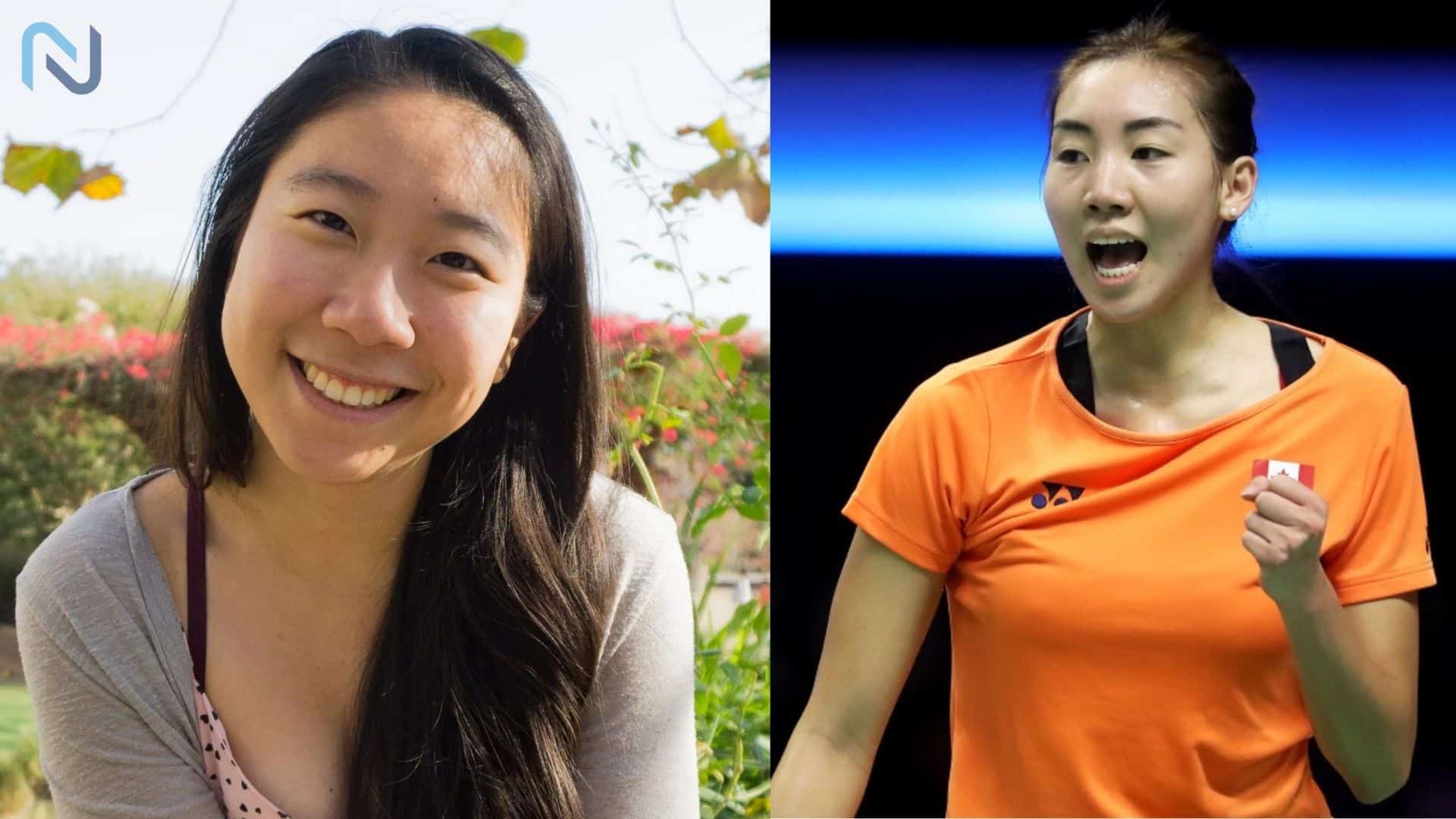 Michelle Li is a Canadian badminton player with an Asiatic facial feature that makes are look stunning, inside or outside the court. She has a hot-tanned body, a beautiful smile, and a face that one can die for.
Michelle likes enjoying her moments on the court, and her fans love watching her play on the court. She is also considered the most successful Canadian badminton player.
12. Goh Liu Ying (Malaysia)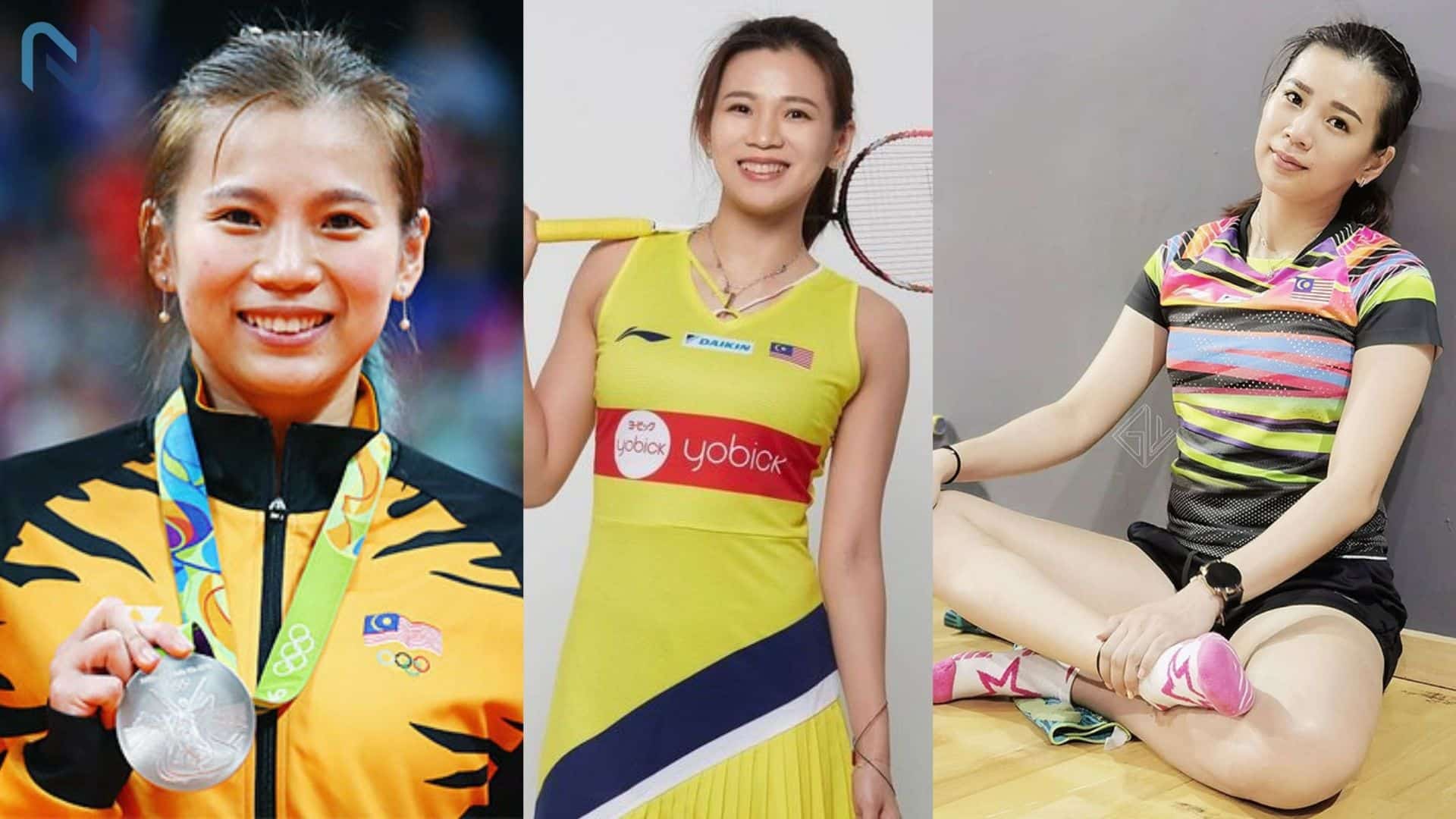 Goh Liu Ying is a Malaysian badminton player and one such fighter who continues to play despite injuries. She looks drop-dead stunning to her fans and has a high-risk playing style. Moreover, she is a very sweet person with a cute and innocent face. Apart from having a sweet personality, Goh Liu Ying has been consistently ranked in the top 10 mixed doubles list.
Henceforth, these are the top 12 badminton beauties of the world, who not only amaze their fans with their talent but with beauty and personality.