TOP 5 CAREER OPTION TO CHOOSE IN WEB DEVELOPMENT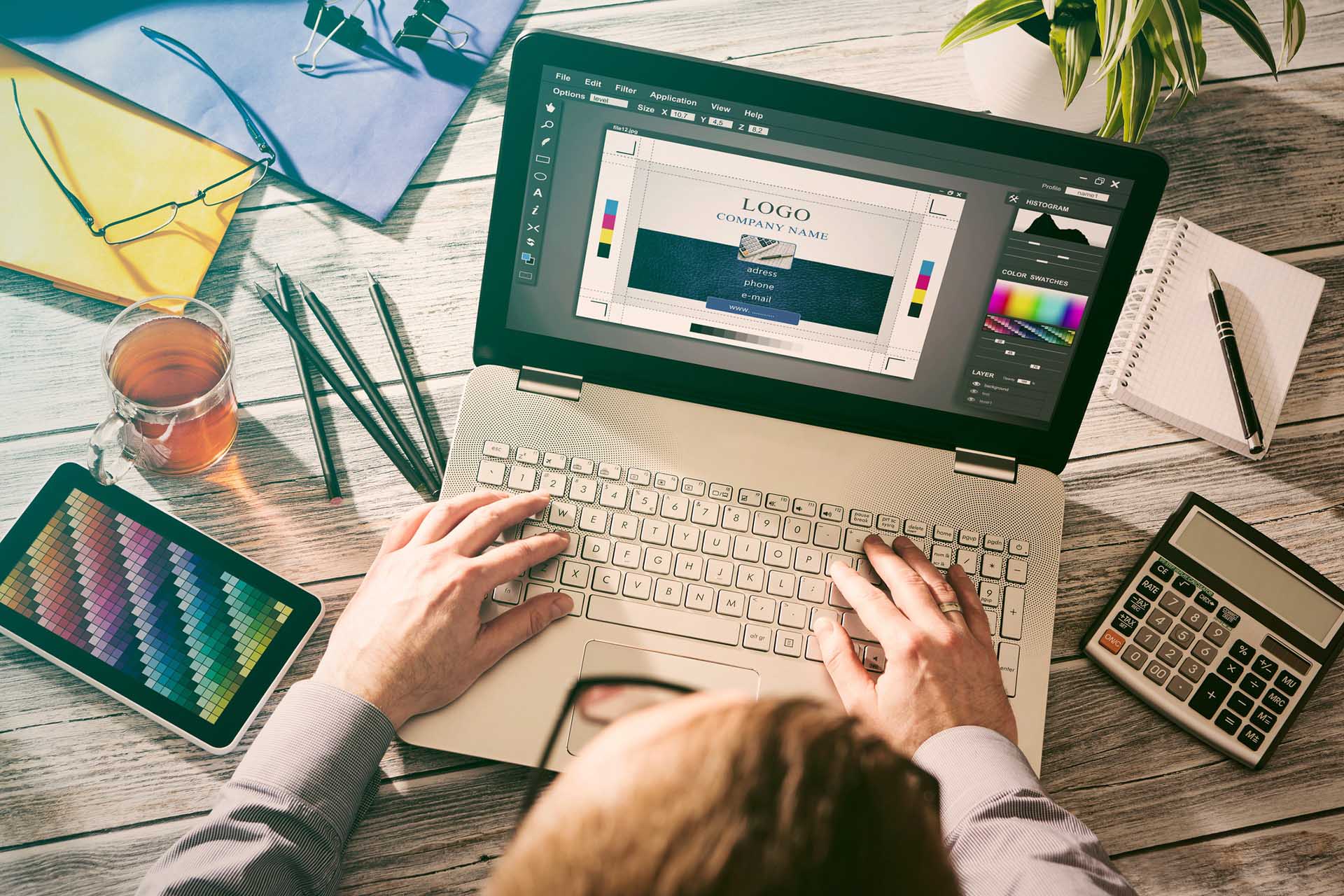 With an advanced technology in IT sector, people have seen a boom in each and every field where the candidates tend to move around the position. Web Development has set a standard in the development of an organization. This is the most important and foremost part for running any company and to cater to target audiences. It has given more ease of functionality, it has made most of the web developers to become a part of top organizations and hence, it contributes a major part in the development of technology. So, the web developers use their policies in making web designing a major tool to execute the proper functioning of the website.
It has been made through various constructive procedures in which images, text, HTML5, CSS3 and other elements are used to present an interactive webpage. This particular position has the very scope and different opportunities are there for the candidates in which they can shine and make a wonderful career.
Many career opportunities can be taken into consideration by the candidates for a better career option which includes:
Front End Developer: In this opportunity, the developer works from the client side in regard to webpage, web design and graphics that is accessible to the user for the proper functioning of the project. This kind of job profile is highly demanded in today's scenario for the better execution dealt with the clients. It is the first engagement that is held with the client and the company.
Back End Developer: This kind of profile is generally executed by the person who is involved in development which interacts with the server. These developers are specialized in several languages like PHP, Ruby, ASP.Net and many others. These developers are responsible for the back end developments in which they need to deliver the simplified solution to the clients. It is indeed a very tough job to execute and at the same, these developers are paid highly.
Web Application Developer: In this section of web development, the candidate has to cop up with the process of web designing and web development. This jobs are in current trend and do favor candidates mostly who have knowledge of all web development frameworks. Considering its scope, it has changed and developed drastically as compared to other opportunities for the candidates.
UI Designer: It specializes in those candidates who have the capability to present and interact with the products they design. This job opportunity requires the creation of wire frames, building mood boards, and better hands on Photoshop or Sketch. With its great impact on technology, it has provided various measures so as to ascertain growth in this field with high salary package.
Web Marketing Analyst: This is the most preferred job by the candidates nowadays. After you gain some years of experience in web development field, here comes the opportunity to become an analyst. These types of jobs are in abundant form one needs to grab and be a part of top companies.